On 14 January six associations presented and signed a Charter on Digital Automatic Coupling (DAC) in Hamburg, Germany.
The signing parties – VPI, Allianz pro Schiene, NEE, VDB, VDV, and UIP – are convinced that a strong rail freight sector needs Digital Automatic Coupling. They want politicians and the rail sector to come together to move ahead with this key technology throughout Europe.
"Rail is by far the most environmentally friendly mode of transport. Freight transport by truck generates five to nine times the quantity of CO2. Any serious approach to climate protection must therefore invest in railways – especially as transport volumes are constantly growing. The current German Federal Transport Infrastructure Plan forecasts that 837 billion tonne-kilometres of capacity will be required by 2030 – an increase of over 25 percent compared to today's levels. Transporting such enormous quantities will not be possible on the roads, and certainly not in a climate-friendly way."
To decarbonise transport and protect our climate with transport volumes rising, it is vital to shift freight traffic from road to rail. To make this move possible, productivity and efficiency increases in the rail freight sector are vital. A technology that can help deliver this is Digital Automatic Coupling. It is a stepping stone en route to the intelligent freight train as it is an enabling technology for the full automation and digitisation of rail freight transport.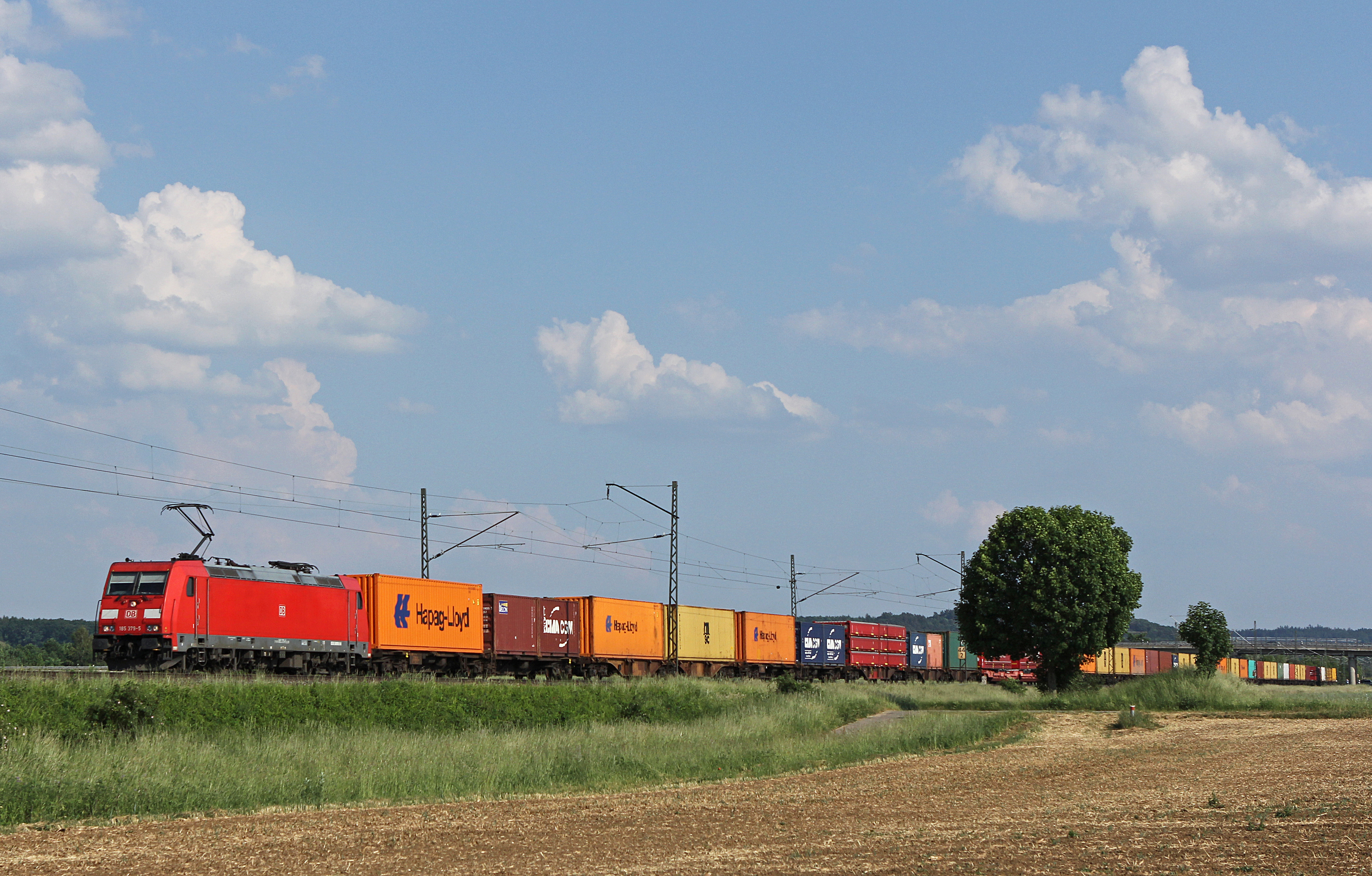 The associations' central goal is for all European freight wagons to couple automatically by 2030 at the latest. Freight trains must be digitally connected throughout, from the locomotive to the last wagon. The associations recognise, however, that a Europe-wide rollout of Digital Automatic Coupling is both complex and expensive. The project therefore needs strong political support, both on the national and European levels.
The charter highlights three key aspects that politicians and the rail sector should address:
accelerate the development of DAC
ensure the necessary financial backing for European roll-out
create a European roadmap for migration to DAC
Accelerate the Development of DAC
A start has already been made to the development phase to create uniform standards for DAC throughout Europe. The rail sector is putting into practice a large number of projects to push this phase forward. The rail industry is already working closely together to find technical solutions. The signing associations now urge politicians to step up.
Ensure the Necessary Financial Backing for European Roll-Out
The workload is immense: almost half a million freight wagons in Europe will have to be equipped with the new coupling technology. This huge job will require significant investment. Estimates suggest the transition will cost between six and ten billion euros. This money would equip the wagons and locomotives with the new coupling systems and automation components as well as with the power and data lines. The charter suggests that subsidy instruments such as reward mechanisms for early adopters could accelerate uptake throughout Europe.
Create a European Roadmap for Migration to DAC
The signing parties state in their charter that for the successful migration to DAC there must be clear political guidelines. These should include a defined implementation timeframe and the specification of technical standards. Furthermore, the associations stress that this roll-out must be pan-European. They suggest that with Germany's upcoming EU Council Presidency, it should use its platform to champion DAC.