Starting in March 2020 Désirée Baer will take over as CEO of SBB Cargo AG, replacing Nicolas Perrin. Prior to starting in her new role she will go through a one-month transitional programme.
Désirée Baer, who graduated from the University of St Gallen, has been the CEO of Securitrans Public Transport Security AG since 2017. The leading provider of security solutions for the public transport sector has around 1,000 employees. Before that Baer was a member of the management board of SBB Infrastruktur for seven years, during which she was in charge of various areas, such as production, logistics, fleet management, procurement, sales and IT.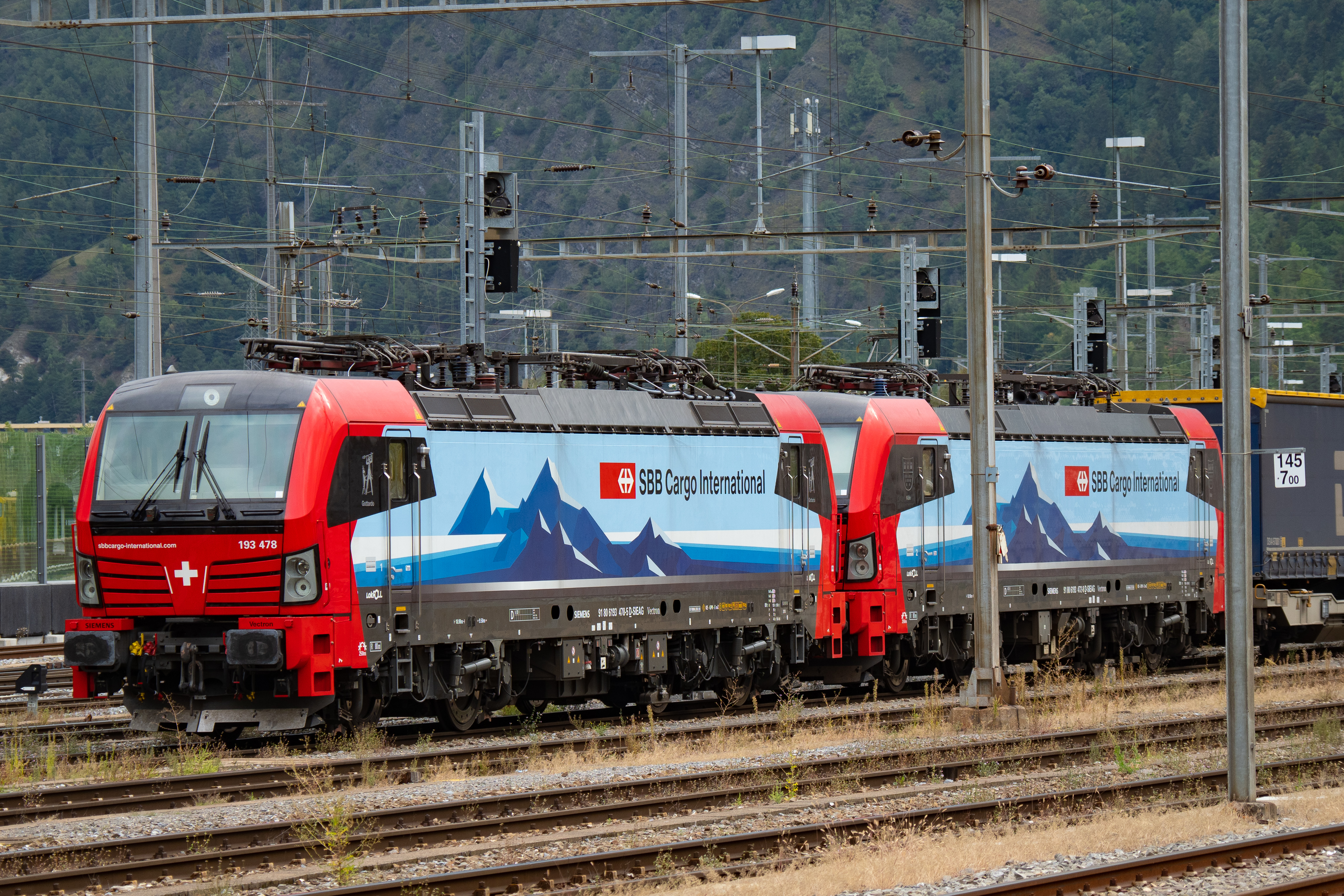 Désirée Baer has been the CEO of a start-up and possesses further leadership experience gained in consultancy. Her broad range of experience is an important requirement for leading SBB Cargo, the company says. SBB Cargo AG has been operating as an independent group company of SBB since the beginning of the year, with private logistics companies coming on board. At around 2,300 employees SBB Cargo AG transports in the region of 29.8m net tons of cargo per year. This is equivalent to around 10,000 lorry trips per day.
Also read: