RZD International Completes Railway Line Upgrades in Serbia
BELGRADE, Serbia – Russian railway engineering company RZD International said it has completed the reconstruction of the Belgrade-Pancevo railway line in central Serbia.
RZD International has completely fulfilled its obligations in accordance with the €84.6 million ($90 million) contract and the infrastructure has been turned over to the client, starting a three-year guarantee period, the Russian company said in a statement on Friday.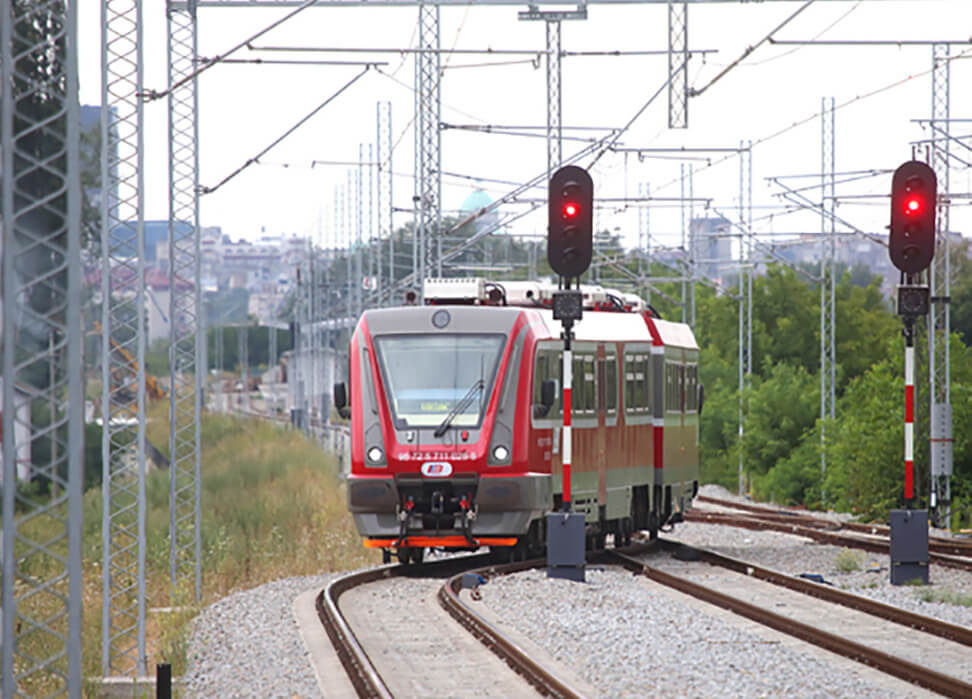 Belgrade-Pancevo Railway Line Upgrade
Works on the railway line started in March 2014 and included rehabilitation of the existing 16 km single-track line, construction and electrification of a second track, construction of two stations and two halt platforms, a 242-metre bridge over the Tamish river and smaller railway bridges.
Additionally, three transformer sub-stations, a signalling and telecom building in the Glavna railway station in Pancevo were built. Other works included construction of drainage systems, rehabilitation of the catenary system, signalling and telecommunication systems.
RZD International, a subsidiary of Russian Railways, also conducted full replacement of two overpasses with the installation of new metal spans.
The reconstruction of the line has increased the maximum train speed limit to 120 km per hour, raising train-handling capacity and traffic safety at the same time.
The planned works were part of a major railway upgrade project co-financed with the proceeds of a $800 million Russian state loan.
Please click here for the original article © Russian Railways