Germany Launches Rail Freight Noise Monitoring
The German Ministry for Transport and Digital Infrastructure (BMVI) is launching a new rail freight noise monitoring programme. It is installing measuring stations in nineteen locations along busy railway lines. They will measure the noise caused by passing freight trains using a standardised method. This will make any progress or worsening in noise levels measurable.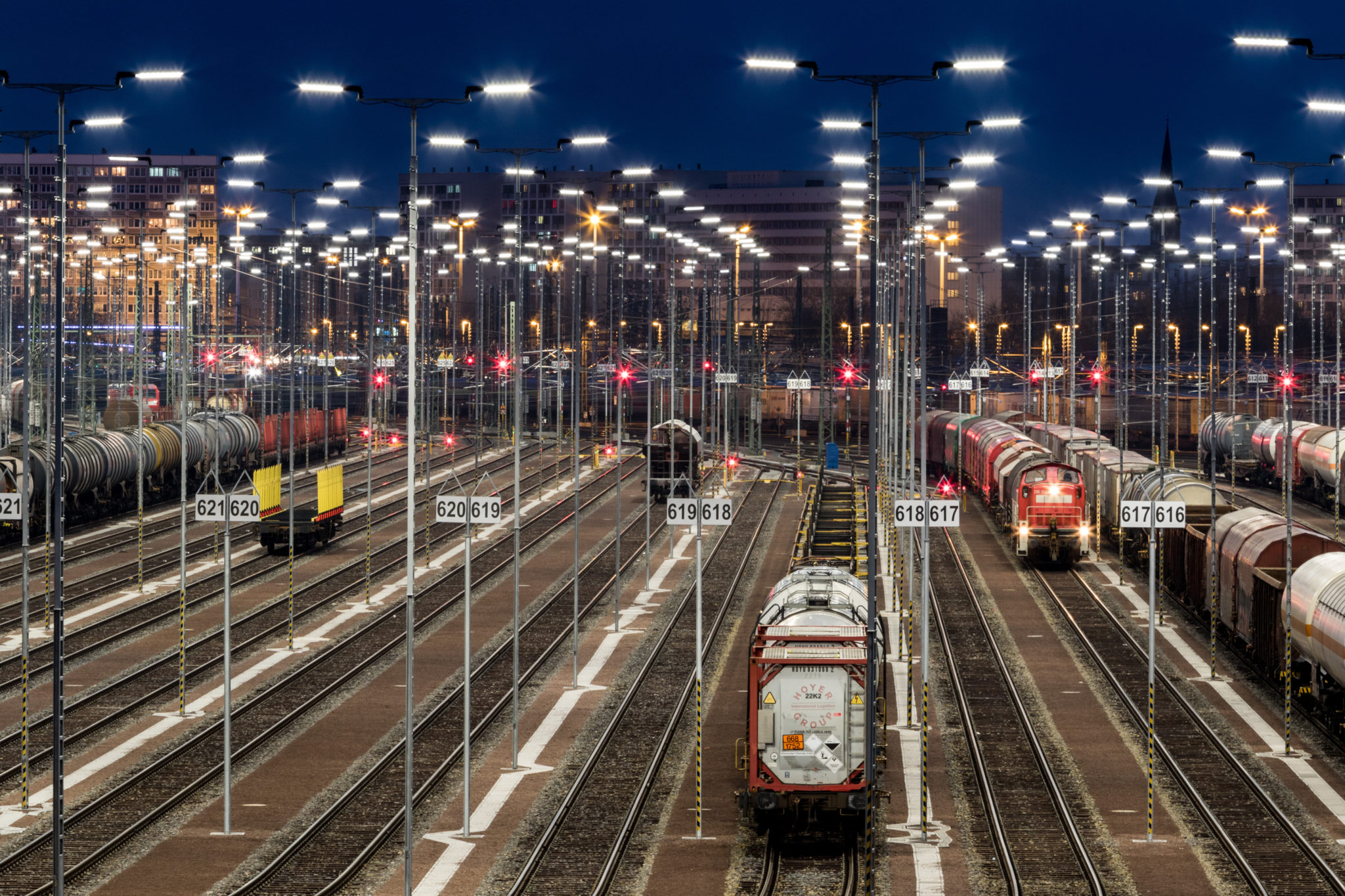 Yesterday we published an article on Deutsche Bahn's progress on noise-reduction emissions on its freight trains through fitting 'whisper brakes'. DB released its finding to coincide with International Noise Awareness Day (24 April). The German government is participating in efforts to reduce noise pollution. In addition to installing the rail freight noise monitoring devices, it is making 152 million euros available until 2020 for the fitting of freight trains with quiet brakes. Coupled with this, a new law is coming into effect on 13 December 2020 that bans loud freight trains on the German rail network.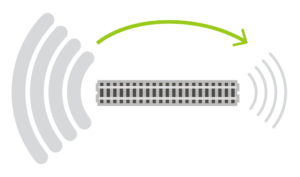 German Government's Rail Freight Noise Monitoring Programme
On 23 April the first six of the nineteen noise monitoring stations went live online. Consequently, anyone is now able to look at the data for the measuring stations Andernach, Lahnstein, Bad Hersfeld, Radebeul, Emmendingen and Rosenheim. The other thirteen stations are currently being set up and will be available shortly.
In total, thanks to their location along main rail freight transport corridors, the nineteen measuring stations will capture more than 70 percent of all freight trains in Germany, day and night.
An Example: Bad Hersfeld
At the time of writing (8:50am on 24 April), the data for Bad Hersfeld show 13 freight trains passing in the past hour. Of these, four were on line 1 and nine were on line 2. Incidentally, all measuring station locations are along double tracks. Of these thirteen freight trains, the loudest, at 7:55am, reached 102.3dB. The device measured noise from the freight train for 27 seconds.
Federal Transport Minister Andreas Scheuer said:
"Protection from noise on and along railway lines equates to quality of life at home. That's why we're supporting the transition to freight trains with whisper brakes, we're supporting the development of innovative technologies, we're investing in noise-protection measures on the rails and we're banning the use of loud freight wagons on the German rail network as of the end of next year. We will use noise monitoring to prove that our measures are effective. The railway will be a good and quiet neighbour. As soon as noise levels noticeably drop for residents, their acceptance, which we need for the modal shift from road to rail, will increase."
Also read: