Deutsche Bahn and Georgian Railway Sign Agreement Strengthening European-Asian Rail Freight
Deutsche Bahn and Georgian Railway signed an agreement on 12 June 2018 that lays the foundation for future co-operation in European-Asian rail freight. This signature marks the beginning of a strategic partnership to develop and improve key multimodal freight routes across both continents.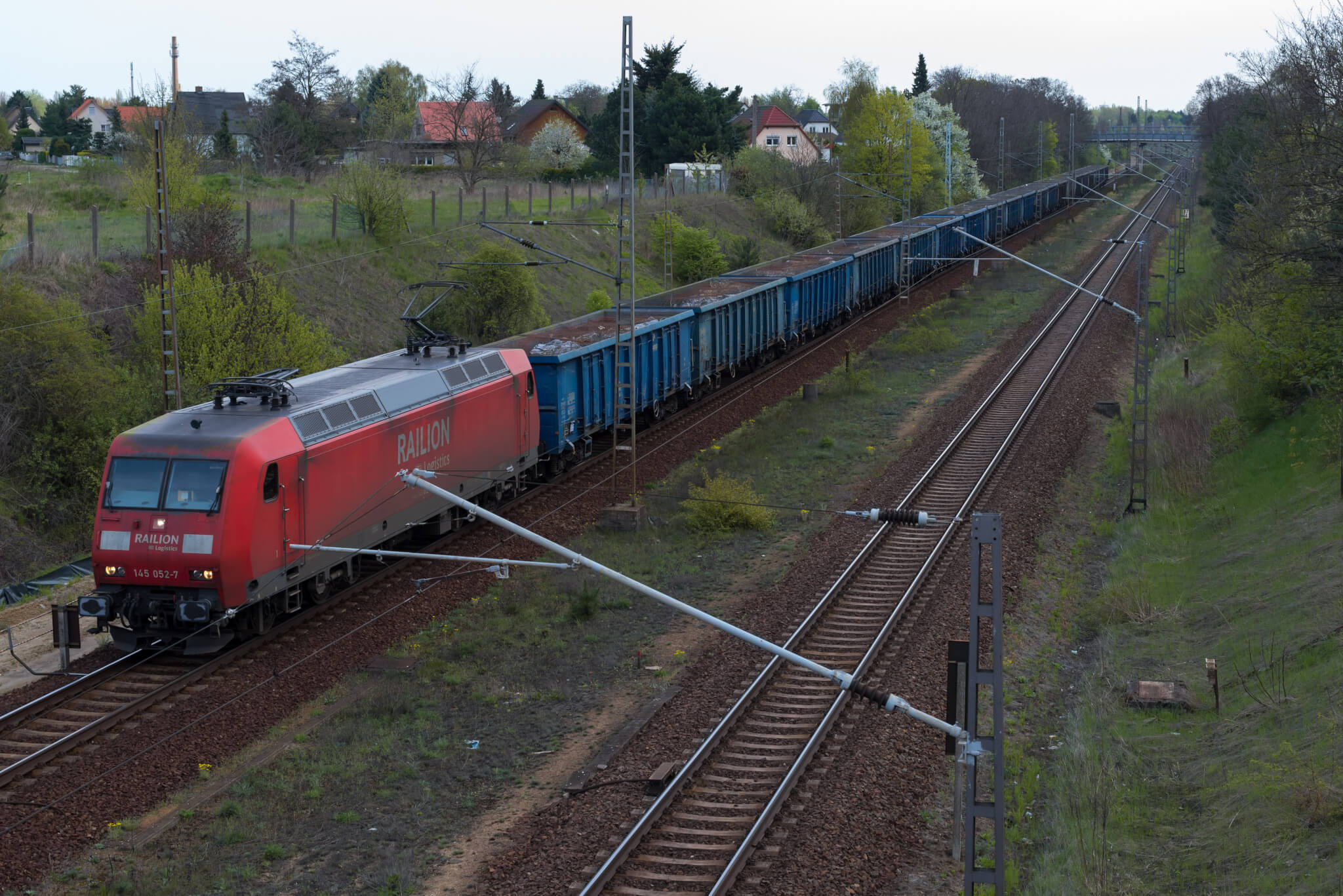 Deutsche Bahn is the largest rail freight provider in Europe. As part of this agreement, Deutsche Bahn will be in charge of organising rail freight transports within the EU, while its subsidiary, DB Schenker, will oversee multimodal transports. Georgian Railway meanwhile will be in charge of freight transports headed to India and the Middle East, transports coming from Romania's port of Constanta on the Black Sea and passing through Georgia and Azerbaijan and for freight transports destined for East Asia across the Caspian Sea.
The new agreement between Deutsche Bahn and Georgian Railway will encourage an exchange of knowledge, information and expertise and will allow employees from both companies to work for each other.
Alexander Doll, Member of the Board of Management for Freight Transport and Logistics, who signed the agreement on behalf of Deutsche Bahn in Berlin said:
"This strategic alliance is mutually beneficial and marks a cornerstone. Maintaining close ties with Georgina Railway will help us to further grow our business as it puts us closer to the Asian market and opens up new perspectives for future endeavours."
David Peradze, CEO of Georgian Railway, said:
"Georgian Railway is very active in developing Europe-Asia corridors. Therefore it is logical that we partner up with Deutsche Bahn. Together with DB we are going to team up and foster international freight transportation and offer competitive products. This certainly will benefit us and increase competitiveness of Georgian logistics market."
The European-Asian rail freight market has experienced steady growth and this agreement will only strengthen that trend.