The Port Authority of Rotterdam has awarded VolkerRail the contract to built the superstructure of the new Theemsweg line.
VolkerRail will install the superstructure in close collaboration with ProRail, the national rail infrastructure manager. Work on this project is expected to start in the latter half of 2020. The project entails the construction of track, overhead lines and various aspects to do with the train protection systems.
The SaVe consortium (consisting of BESIX, Mobilis, Dura Vermeer, Hollandia and Iemants) has been building the substructure for the 4km concrete viaduct and two steel-arched bridges since mid-2018. Once the Theemsweg line is complete, it will connect up to existing rail infrastructure at the A15.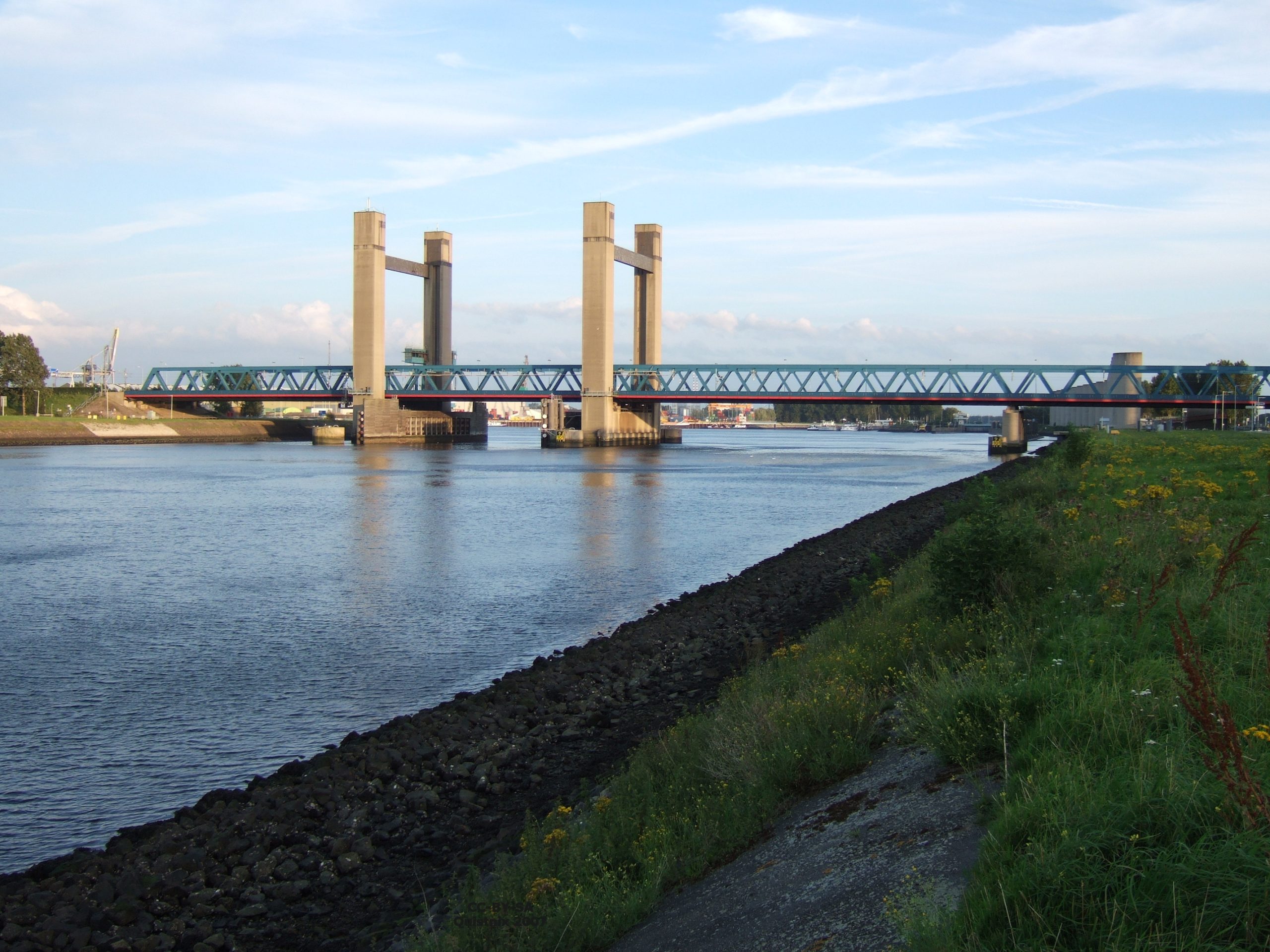 Theemsweg Route
The Theemsweg route will solve problems at the Caland Bridge near Rozenburg. The Caland Bridge is a steel lift bridge for train, road and slow traffic in the Rotterdam port area and the connecting link on the Betuwe Route to the European hinterland. The lift bridge is the entrance to the Brittanniëhaven for shipping traffic. By moving the railway line, trains won't be interrupted by ships anymore, which will greatly improve traffic flow.
It is thought that both rail traffic and shipping traffic at the Brittanniëhaven will grow. Therefore the Port Authority of Rotterdam is implementing this project to address the capacity bottleneck that currently exists.
Also read: