SNCB is exercising a contract option from a framework agreement signed in 2015 (with Bombardier Transportation) to request a further 98 M7 train cars.
The original framework agreement was for up to 1,362 M7 train cars.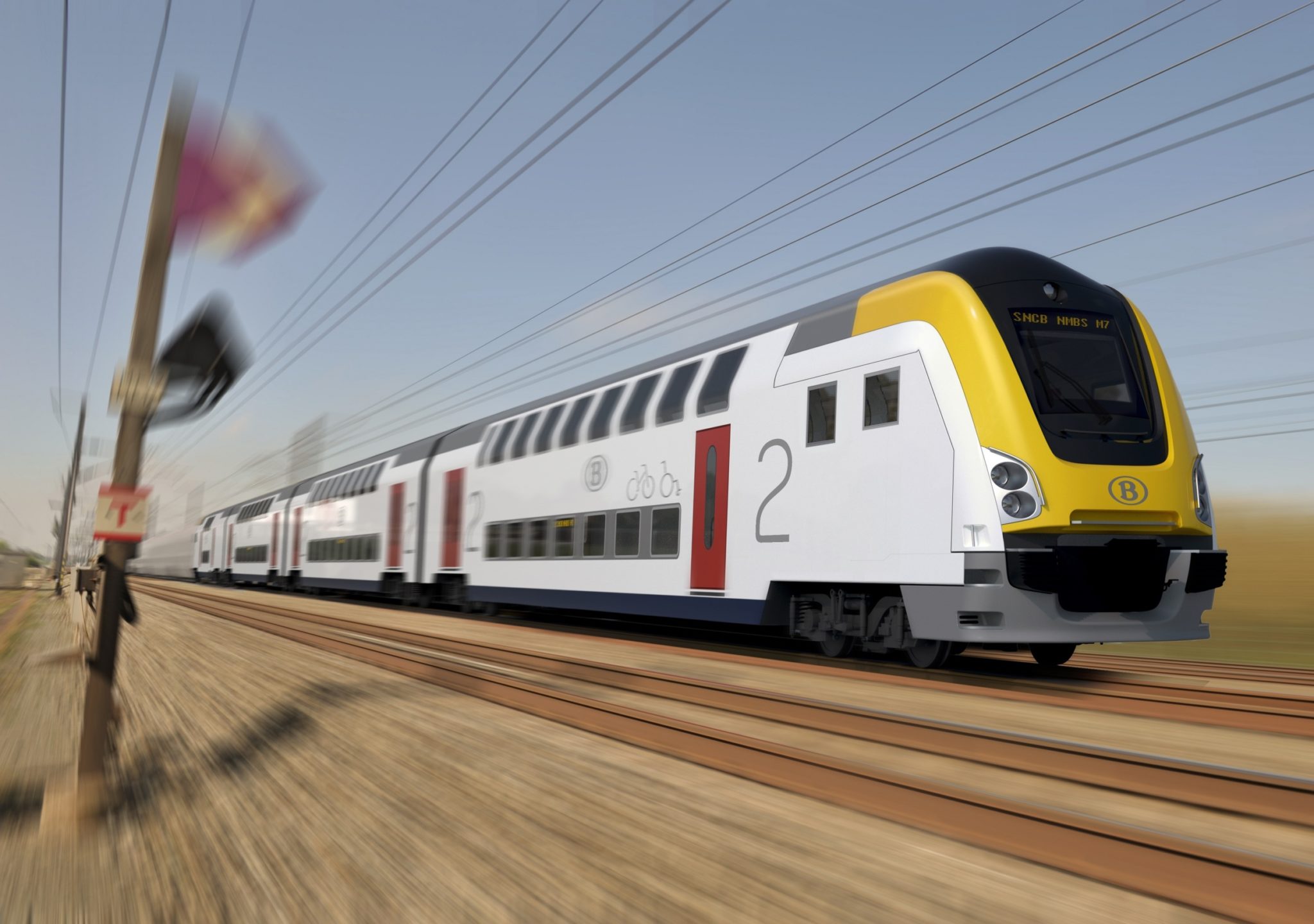 This current order is worth 268 million euros. So far, SNCB has ordered a total of 747 train cars from Alstom.
The double-decker M7 train cars can operate as multiple-unit trains or can be hauled by specialised traction rolling stock, together with other car types. The trains comprising of the M7 stock can operate at speeds of up to 200km/h on Belgium's electrified rail network and on cross-border lines into the Netherlands and Luxembourg.