SNCB is exercising a contract option from a framework agreement signed in 2015 (with Bombardier Transportation) to request a further 98 M7 train cars.
The original framework agreement was for up to 1,362 M7 train cars.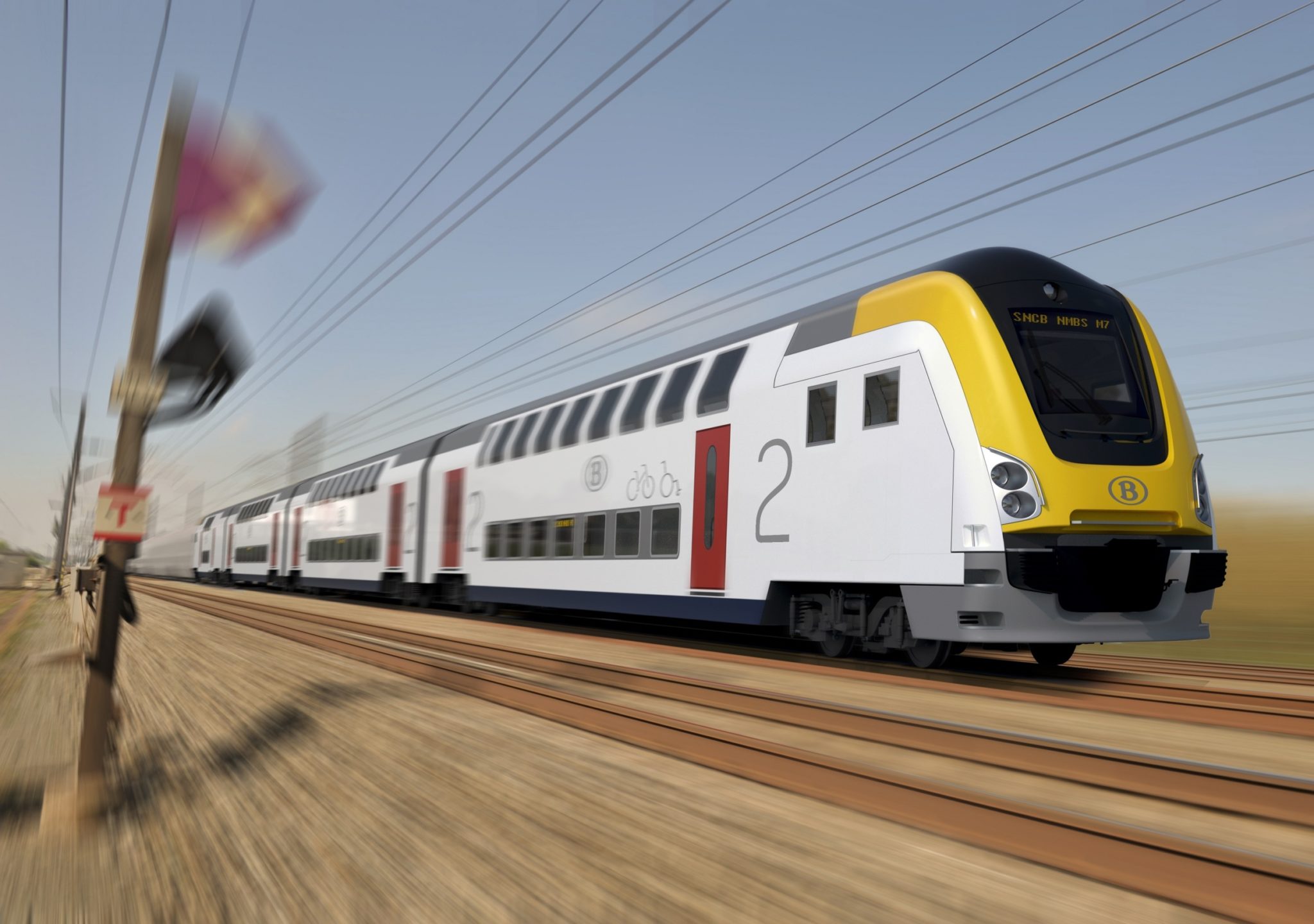 This current order is worth 268 million euros. So far, SNCB has ordered a total of 747 train cars from Alstom.
The double-decker M7 train cars can operate as multiple-unit trains or can be hauled by specialised traction rolling stock, together with other car types. The trains comprising of the M7 stock can operate at speeds of up to 200km/h on Belgium's electrified rail network and on cross-border lines into the Netherlands and Luxembourg.
"This order underlines the high level of confidence SNCB has in our double-deck trains.
"Indeed, we now are in the process of delivering this new equipment. More than one hundred passenger cars are already operating on the Belgian network with a high level of availability and recognised levels of comfort. We are excited to serve the transport system in Belgium by supplying a comfortable solution that addresses the growth in passenger numbers."
Alstom develops the M7 power car at its site in Valenciennes. The cars are then assembled in Bruges and Valenciennes. Alstom's Crespin site will perform the carbody assembly of the trailer cars, while its Charleroi site will supply the traction system and the national and European signalling systems. Alstom's Siegen site will supply the bogie system for the M7 trailer cars, while Le Creusot will supply the bogie systems for the M7 steering cars.