Twenty-five Alstom Citadis X05 trams have entered passenger service on Attiko Metro's Athens and Piraeus network, having completed successful testing.
These are the first Alstom trams to run in Greece.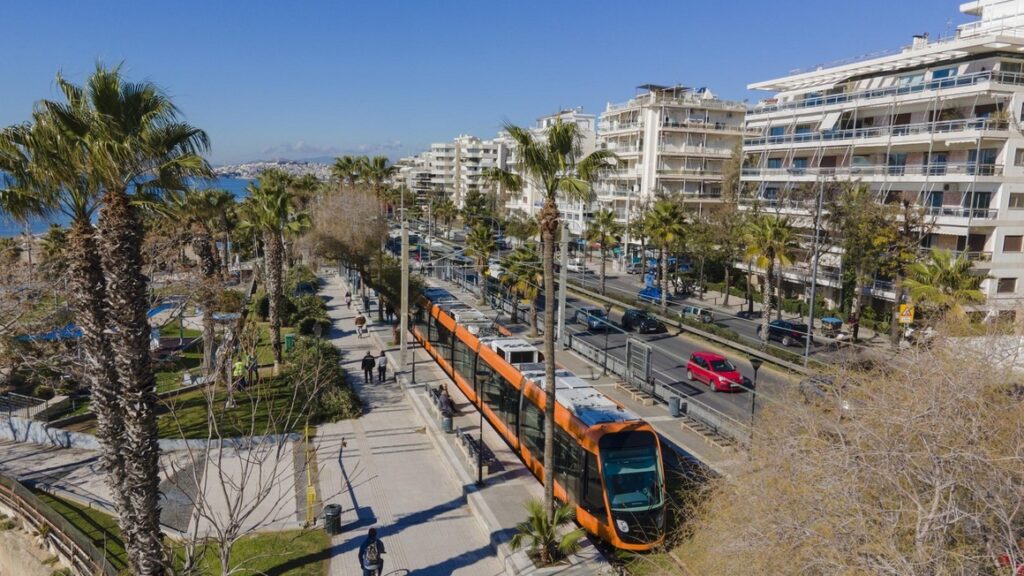 The new additions to Attiko Metro's light rail vehicle (LRVs) fleet will run at a maximum speed of 70 miles per hour on a line that extends from the city centre to its Aegean Sea coastline.
At 33.42 metres long and 2.40m wide, the five-section trams have a maximum capacity of 294 passengers and passenger numbers for the Athens service are expected to be more than 60,000 each day.
In addition to the manufacturing and supply of the trams, Alstom is also responsible for the on-site testing, training and three-year warranty services, as well as spare parts for the vehicles.
"Despite the pandemic, we managed to deliver these trams on time, and we are very proud of that.
"Alstom has committed to improving passenger experience with comfortable and modern rolling stock, while increasing the capacity. Citadis X05 represents the latest evolution of a successful range of trams.
"During the recently concluded tests, Citadis X05 again proved its reliability and performance, while showing that its style and class suit Athens well."