R&P Centre "Promelectronica" Successfully Deploy New Axle Counting System
The latest development from R&P Centre "Promelectronica", the axle counting system ESSO-M-2 has been placed into constant operation by the South-Ural Railway, at Asphal'tnaya station, Russia. Following 6 months of fault-free trial operation, the acceptance commission approved the system for constant operation on August 9th, 2017.
It is currently operating at 6 sections of the station. The operating staff referenced ESSO-M-2 as 'operation-and-maintenance friendly'.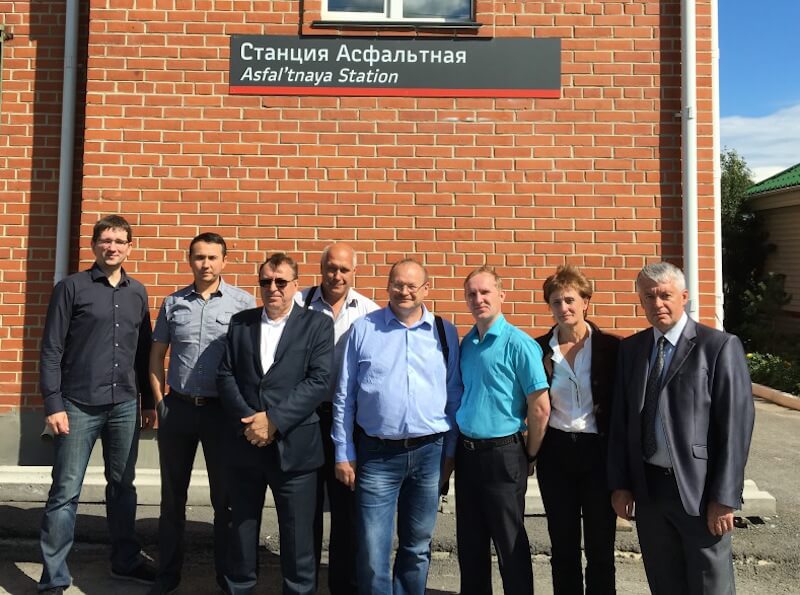 ESSO-M-2 Axle Counting System
The digital redundant interface based on Ethernet has enhanced the reliability of connection with the higher level systems. This is one of the many advantages of the upgraded tower equipment. Another one is that the software enables to configure the system, hence decreasing errors occurred due to human resources under the start up, operation and maintenance.
ESSO-M-2 is a modern technology of the axle counting developed in a total compliance with CENELEC SIL4. We never cease to focus on durability and quality of our products.
Nowadays, Promelectronica ensures safe train traffic at main railway lines and dozens of large industrial enterprises in 15 countries.
Original article © R&P Centre "Promelectronica".
FOR ALL THE LATEST INFORMATION, NEWS, IMAGES, VIDEOS AND DOCUMENTS FROM R&P CENTRE "PROMELECTRONICA", PLEASE CLICK HERE.