Polarteknik receives EcoVadis Gold rating for sustainability performance ranking in top 5% among over 90,000 rated companies globally.
What Is EcoVadis?
Ecovadis is a system to provide reliable, globally recognized sustainability ratings and insights, enabling all companies to reduce risk, drive improvement and accelerate sustainability and positive impact on our planet and society. EcoVadis has assessed 90,000+ companies in over 160 countries based on four categories of performance; Environment, Labour and Human Rights, Ethics, and Sustainable Procurement. The EcoVadis overall score (0-100) reflects the quality of the company's sustainability management system at the time of the assessment.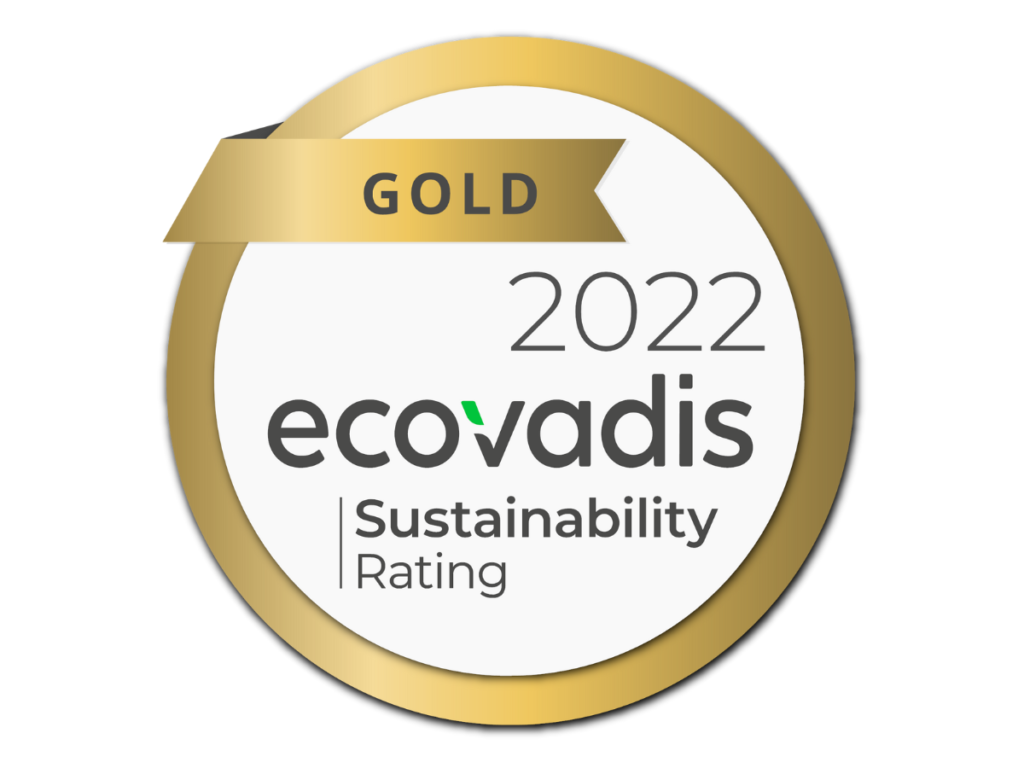 How Polarteknik Compares to Other Companies?
Polarteknik is evaluated on August 30th 2022 to be in the top 8% of all evaluated companies. That in turn means that Polarteknik is higher than or equal to the score of 92 percent of all companies rated by EcoVadis. The percentile rank is calculated at the time of score publication. That awards a rating of GOLD which is second best in the rating system.
Polarteknik Commitment
Polarteknik is pleased that its persistent work in developing the operations and products to be more sustainable has been recognized with the EcoVadis gold medal. To be included in the top 5% of all companies is a great milestone for us and proves the strong commitment towards sustainability for the external and internal stakeholders. Being able to improve from the first rating of Silver to Gold level within just a few years is a significant step forward and proves our commitment to sustainability in action.
Sustainability is an important part of Polarteknik strategy, and the company aims for being the most sustainable solutions provider in railway rolling stock.
In its corporate governance Polarteknik will continue to focus on working conditions, mitigating climate impact, ensuring safety, diversity and well-being of its personnel and other stakeholders and finding sustainable solutions to not only in production and procurement, but also with strong life-cycle thinking. Participation in EcoVadis also allows for transparency to the whole value chain as it enables Polarteknik customers and suppliers alike to monitor sustainability performance, manage sustainability risks and understand the requirements.
This article was originally published by Polarteknik.