Polarteknik: Door System Products and Expert Services
More Safety, Reliability, Availability and Fire Integrity for Your Fleets
The Polarteknik Door System products range includes:
complete fire barrier walls
automatic single or double leaf sliding doors
telescopic doors, curved doors
manual doors
All our products are tailored to customers' specific needs. The service portfolio includes design, installation and commissioning support, maintenance, modernisation, spare parts and technical support during the lifetime of the fleet.
Polarteknik, a company well known for its expertise in interior door systems in intercity and high-speed and very high-speed classes of railway of rolling stock, is strengthening its position in metros and trams with the introduction of new partition wall products to increase driver comfort and safety.
"We are happy to tie up at all tier levels to make sure the latest technology from new trains, e.g. predictive maintenance and TSI-PRM, is available for refurbishments, overhauls and fleet upgrades."
Polarteknik has a very large number of different products that we have made for customer projects. All of the key components have a strong return on experience and are shared across all product platforms. Polarteknik is in full control of the design, testing and validation of the products and customers will benefit from the consolidated sourcing regarding key components and obsolescence management that draws from legacy design data.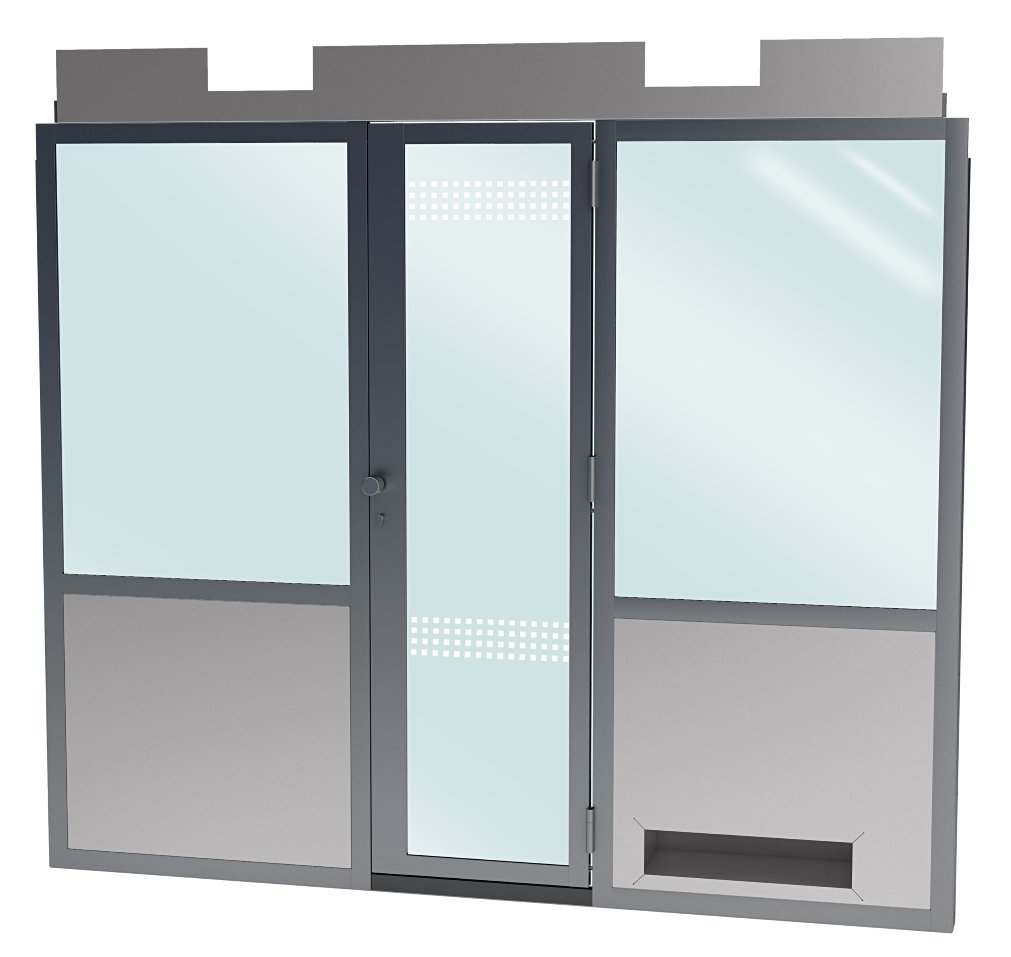 Tomi Ojala, Managing Director, said:
"We have over the years experienced the challenges of high mix-low volume production and made some considerable investments in production and in-sourced some of the key activities that help us reach our customers OTD requirements."
Based on a recent customer survey Polarteknik is a well-known company in its field. Altogether 96% of the respondents stated that they knew Polarteknik. In respondents' open comments Polarteknik was seen as a professional and reliable company, commended for its customer focus, with good quality products, expertise and an efficient way to operate.
Although supply chain performance is important, where Polarteknik really excels is innovation. We are constantly looking for ways to make the product perform better and provide additional value to different stakeholders.
We are looking into new materials and components and into developing a new control unit to facilitate predictive maintenance and IoT needs even better.
Mika Korhonen, Business Development Director, said:
"We have had data collection for years in new fleets but now we want to provide the same value to older fleets by offering a system that can be retrofitted into older doors as an upgrade or overhaul. We have more than 50,000 Polarteknik-built doors out there that could benefit from an upgrade."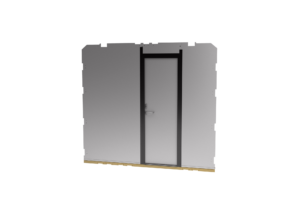 Polarteknik is involved in all of the benchmark new build projects in Europe such as ICE4, IEP, Italo Evo, Smile, and Regiolis with a strong view for the future and will strengthen its focus on service, renovation and overhaul to help keep older fleets on lease with new technology.
Polarteknik is again present at Railtex 2019 to meet with customers and partners across the field with a keen interest in innovation, new build and refurbishment.
Polarteknik, a company well known for its capability for innovation, tailoring customer-oriented solutions and dedication to quality, presents its latest innovations at Railtex, the best trade fair for the railway industry in the UK, which will take place in Birmingham 14–16 May.
With many high-profile projects currently in production, such as ICE4, IEP, TransPennine and Smile, awarded to Polarteknik the company stands confidently in a great position to make improvements in production to remain competitive and to invest in innovation to be able to offer great new products for customers. This year at Railtex Polarteknik will launch a number of new products, such as the new door control unit with next-generation communications and data management capabilities.
Discover Polarteknik innovations and meet with our staff at Railtex Stand G02.