PaxLife Innovations GmbH contracted to support Berliner Verkehrsbetriebe's (BVG) Passenger Information Module for the Subway network (PIMS) as part of teaming with ETC Solutions GmbH.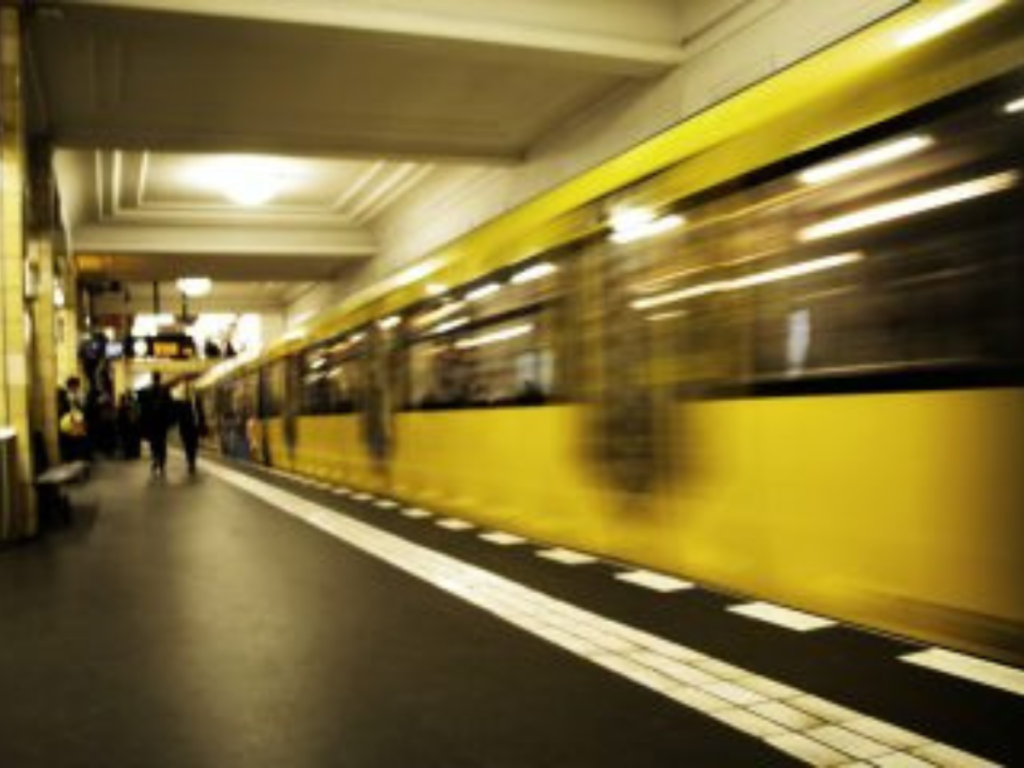 PaxLife Innovations is pleased to announce that, in partnership with ETC Solutions GmbH, it has been contracted to support the implementation of Berliner Verkehrsbetriebe's (BVG) new PIMS (Passenger Information Module Subway) system as part of a competitive dialogue that was launched last year.
The new passenger information system for the entire Berlin subway network is designed to significantly improve the quality of customer information in the event of disruptions and thus meet the current and future requirements of the digitization of public transport and the increased demands on passenger information.
While ETC's #DatNet data integration platform collects and combines all data received at the control centre and provides for a user interface for operators to decide on and disseminate targeted disruption information, PaxLife Innovations' railSTACK-based Data Distribution solution will enable disruption messages to be easily transmitted to the loudspeakers and public displays at BVG stations as well as to the appropriate vehicles.
Based on PaxLife's railSTACK cloudedge platform, PaxLife Innovations has designed its Data Distribution, as well as its associated paxCMS solution to make it much easier to manage, update and operate various displays or systems from multiple manufacturers, disregarding the actual in-vehicle equipment. This allows Passenger Information Systems to be independent of vehicle specifics and to provide much greater efficiency and consistency in passenger information.
This article was originally published by PaxLife Innovations.