Nomad Digital has now completed the final expansion of its ISO 45001 global certification.
Nomad's 16 hubs covering the UK (2), EMEA (8), US (2), Canada (1) and Australia (3) are now certified to the International Standard for Occupational Health and Safety – Lloyds Register (LR).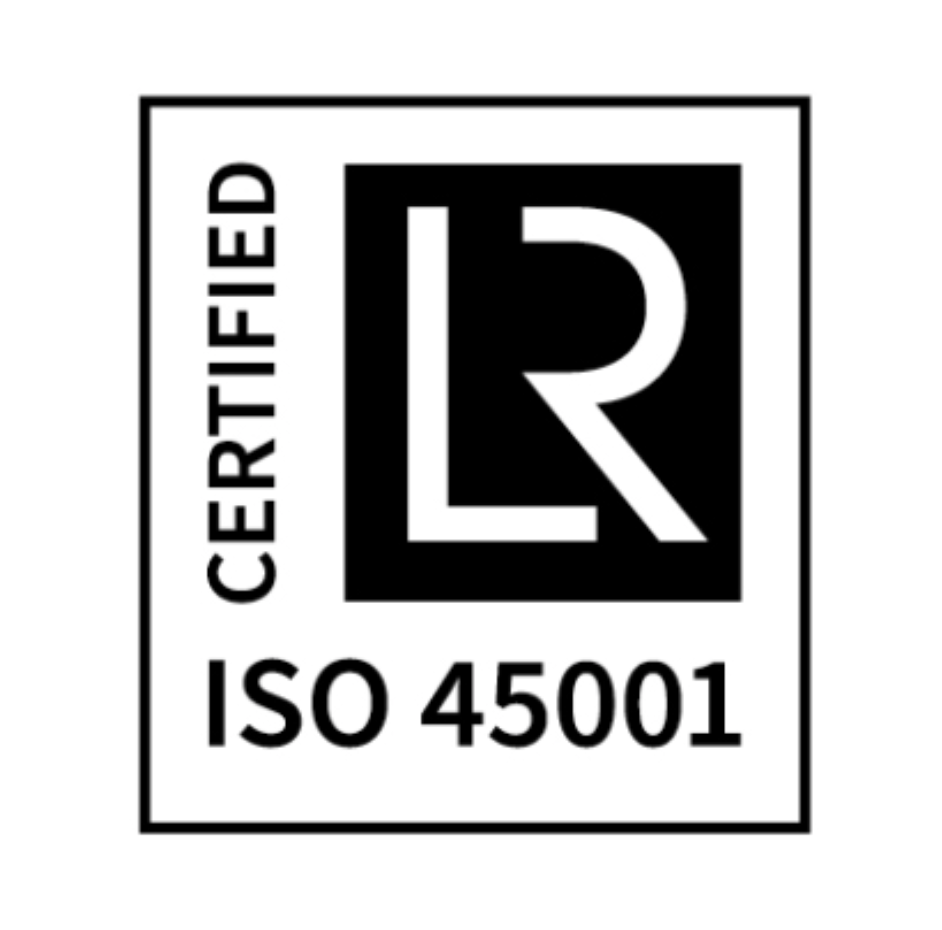 Safety Management System Plays a Pivotal Role
Nomad has held the ISO 45001 certification (formerly OSHAS 18001) since 2015 and continues to lead global compliance from its Headquarters in the UK, supporting all operations via their dedicated QHSE department. Nomad's safety management system plays a pivotal role in ensuring employees are protected and that Nomad assesses the risks to employees, and takes the necessary actions to mitigate those risks while completing its business activities.
Nomad has undertaken a series of changes to approval audits, to verify compliance in all regions they operate in, to achieve this global compliance level, now expanding it from UK certification only.