Nomad Digital has now completed the final expansion of its ISO 45001 global certification.
Nomad's 16 hubs covering the UK (2), EMEA (8), US (2), Canada (1) and Australia (3) are now certified to the International Standard for Occupational Health and Safety – Lloyds Register (LR).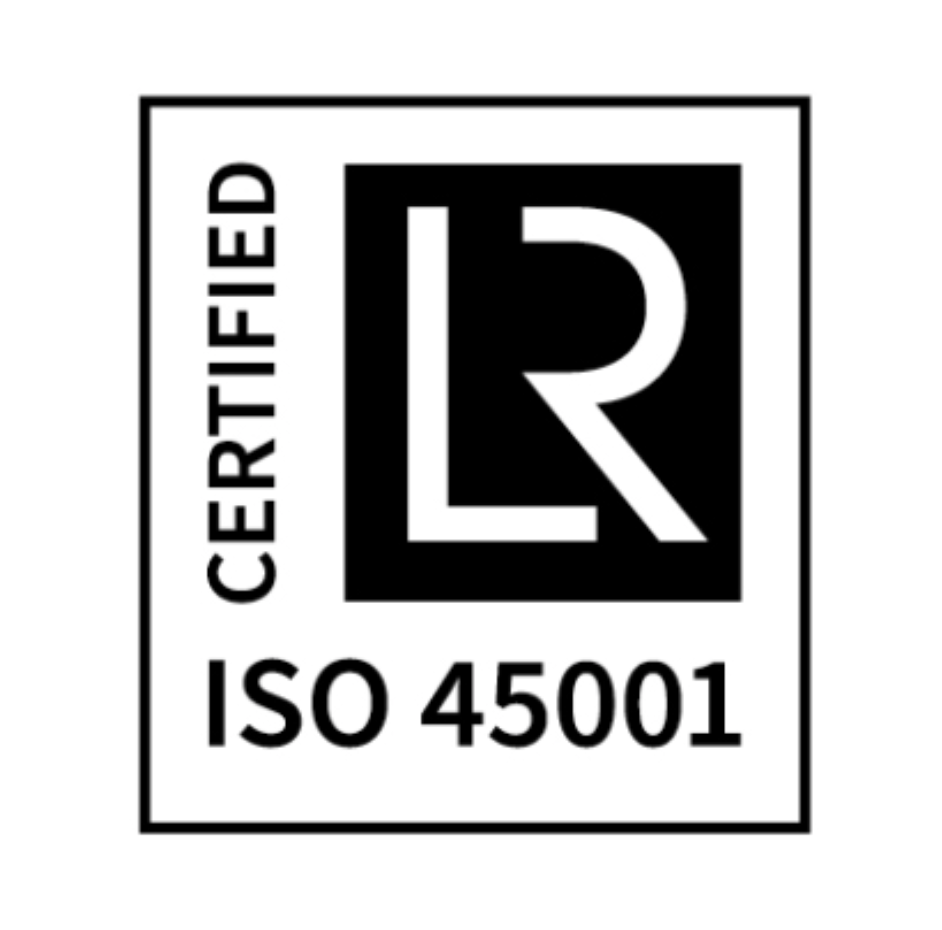 Safety Management System Plays a Pivotal Role
Nomad has held the ISO 45001 certification (formerly OSHAS 18001) since 2015 and continues to lead global compliance from its Headquarters in the UK, supporting all operations via their dedicated QHSE department. Nomad's safety management system plays a pivotal role in ensuring employees are protected and that Nomad assesses the risks to employees, and takes the necessary actions to mitigate those risks while completing its business activities.
Nomad has undertaken a series of changes to approval audits, to verify compliance in all regions they operate in, to achieve this global compliance level, now expanding it from UK certification only.
Read Our Certification & Key Policies
"This is a great achievement for Nomad, aligning all our operations and practices to this standard. Our global operations across all regions have been following our fully implemented system, policies and processes for several years now, so it's nice to finally bolt-on external recognition of this, for each region we operate in and have them included in our scope.
"We have from day one implemented controls and documentation across the board to ensure all employees follow the same safe system of work, to assess their risks and work safely while staying compliant. Whether it's an engineer on-site in Australia, Italy or Norway, or someone working in one of our offices – the same measures remain.
"Our global reporting systems cover all areas and our participation and promotion work includes, communication and performance reporting through our global HSE committee and local managers. We apply a consistent approach to all operations globally, so we have one standard and everyone knows our systems and protocols."