European Commission Says Yes to Latvian Railway Electrification
The Latvian rail network electrification project has received the go-ahead from the European Commission. The European Commission's independent technical assistance experts published positive results about both the project and its economic feasibility.
In 2017 the Cabinet of Ministers also said it was in favour of the Latvian Railways project.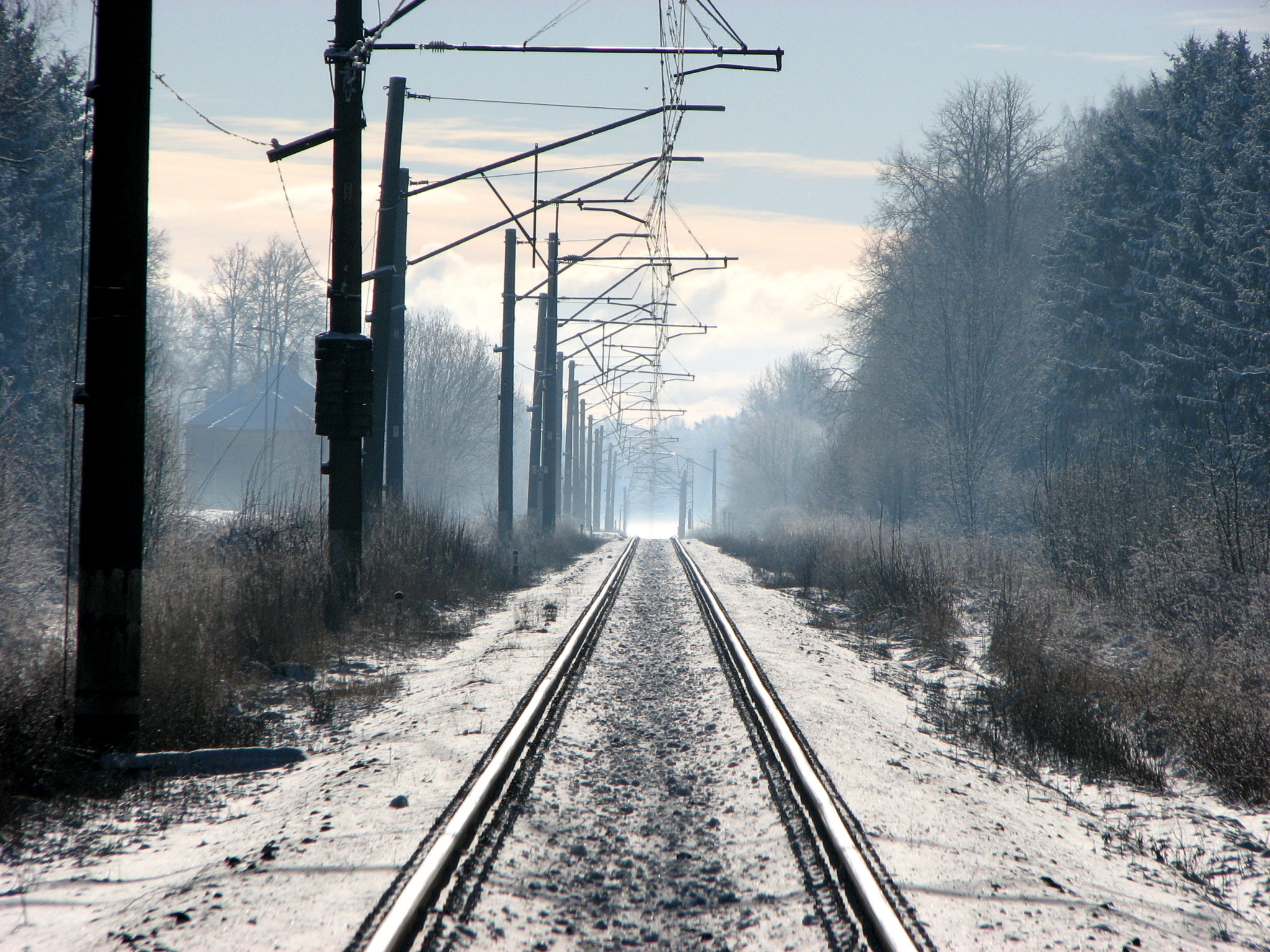 Where Will the Funding Come from?
The project's original cost prediction was 510 million euros. Latvian Railways then managed to reduce that figure to 441 million euros. 347 million euros will come from the EU's Cohesion Fund. Latvian Railways will also raise additional funding from the European Investment Bank. There will not be private investor participation.
Edvīns Bērziņš, President of Latvian Railways, said:
 "This decision allows for a strong confidence that the backbone of Latvia's passenger system will be a modern and environmentally-friendly railway. Moreover, it marks another step in Latvia's path towards compliance with the European Union's fundamental principles aimed at developing an environmentally-friendly transport system and will significantly promote Latvia's competitiveness in the North-South and West-East transport corridors."
Latvian Railway Electrification Project
Latvian Railways is considering bids for the design and construction of the planned works. Four tenders are under consideration. The project will take place in two stages.
Stage 1 will run from 2019–2023. It will see the electrification of almost 300km of railway infrastructure. Stage 2 will then run from 2023–2025.
In order to meet the EU criteria on environmentally friendly technology and boost international competitiveness, Latvian Railways plans to replace existing 3.3kV DC electrified lines with 2x25kV AC electrification and to electrify stretches that are currently not electrified.
At present electric trains can only be used for passenger transport, with freight being restricted to diesel. The project means it will be possible to use heavier trains weighing up to 9,000 gross tons, reducing freight carriers' cost per train kilometre.
The electrification project will not only be important for the transport and logistics sector but also for the global competitiveness of the Latvian economy and contribute significantly to the protection of the environment in the region.
Also read: