Australia's Premier Mark McGowan and Transport Minister Rita Saffioti visited Bunbury Station, Western Australia, to unveil the design of the new Australind railcars.
The new trains are being procured for 54 million AUD (33 million euros | 37 million USD). Alstom will build two new three-car Australind trains, which it will manufacture in Bellevue, Western Australia. The delivery period is 2022–23.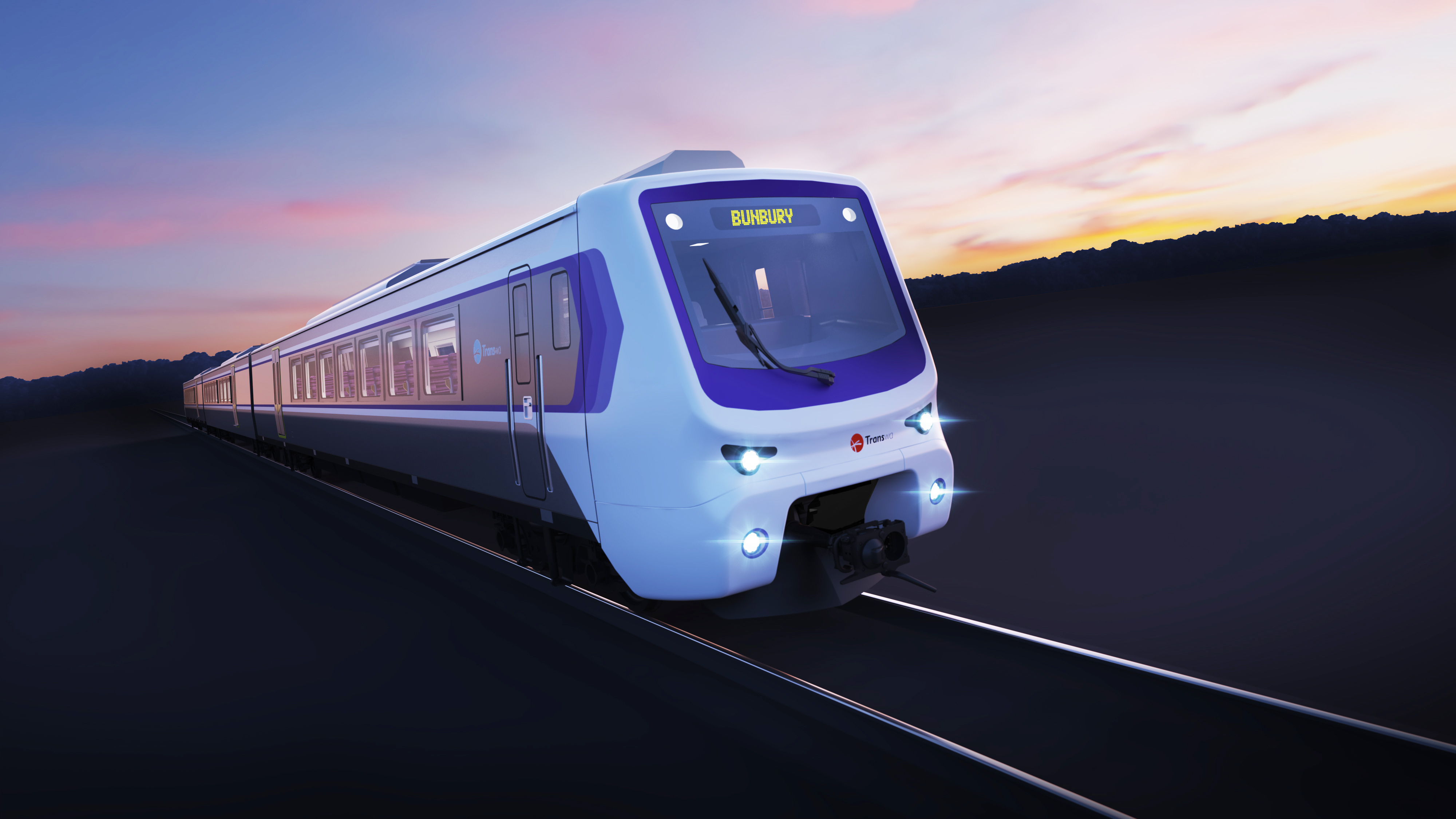 The new Australind design features a modern interior, with USB sockets, wifi, an improved kiosk, upright bicycle racks and three toilets.
"The two new Australind trains, each consisting of a three-car set, will be built in Western Australia by Western Australians.
"The sleek new design will make the journey between Perth and Bunbury more comfortable for residents and tourists alike, encouraging more people to visit our South-West region."
The current McGowan Government blames the former Liberal National Government for a lack of investment in the Australind rolling stock, saying that this has allowed problems such as a build-up of corrosion to occur, leading to cancelled services.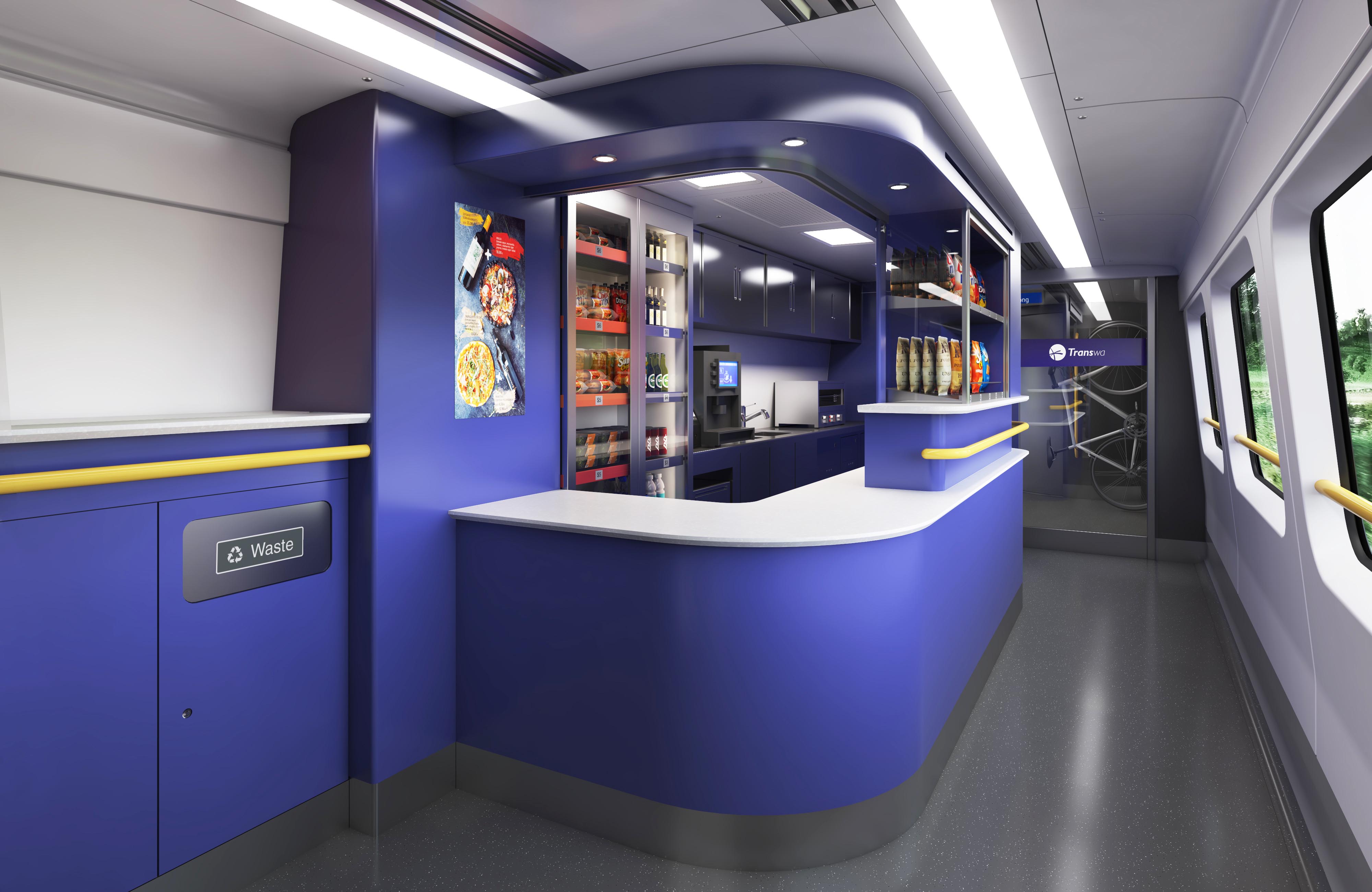 © PTA of Western Australia
Australind Action Plan
In response to passenger feedback, the McGown Government has put into place the Australind Action Plan to reduce the impact of the problems with the rolling stock on passengers who rely on this service.
The Australind Action Plan includes giving commuters travelling between Bunbury and Perth (Mandurah Station) the opportunity to choose a direct luxury rail coach service. This will depart Bunbury at 6am and return to Bunbury in the evenings. Passengers will be able to continue their journeys from Mandurah Station on the metropolitan rail system free of charge by showing their Transwa ticket.
Given the frequency and severity of the delays there is now also a credit programme for Australind rail passengers. If passengers experience a delay of more than one hour resulting from maintenance issues or rolling stock failures, they will be able to travel for free on their next journey.
"We know many South-West residents rely on the Australind train service to get to and from Perth, which is why it's so important these services run to time.
"As we transition from the old Australind to the new Australind railcars, we are committed to ensuring that the current train continues to provide a reliable service.
"We have also introduced a raft of measures to provide more certainty for passengers as we await the delivery of the new train.
"This includes the introduction of a new non-stop weekday road coach service which will run every morning and evening between Bunbury and Mandurah.
"We've also introduced a new credit system where if the train is delayed for more than an hour, passengers will receive a credit for their next trip."
The two new Australind diesel multiple units are part of a 1.25 billion AUD railcar programme that Alstom signed with the Public Transport Authority of Western Australia in December 2019.
Also read: