Siemens Service Centre Overhauls 100th Eurostar Bogie
United Kingdom – The Siemens Bogie Service Centre in Lincoln has overhauled its 100th Eurostar bogie. 
The Siemens Bogie Service Centre opened just four months ago, with the purpose of overhauling the bogies of the Velaro Eurostar e320 and Desiro City trains.
It has now announced a major milestone. It has completed the overhaul of the 100th bogie for the Velaro Eurostar e320.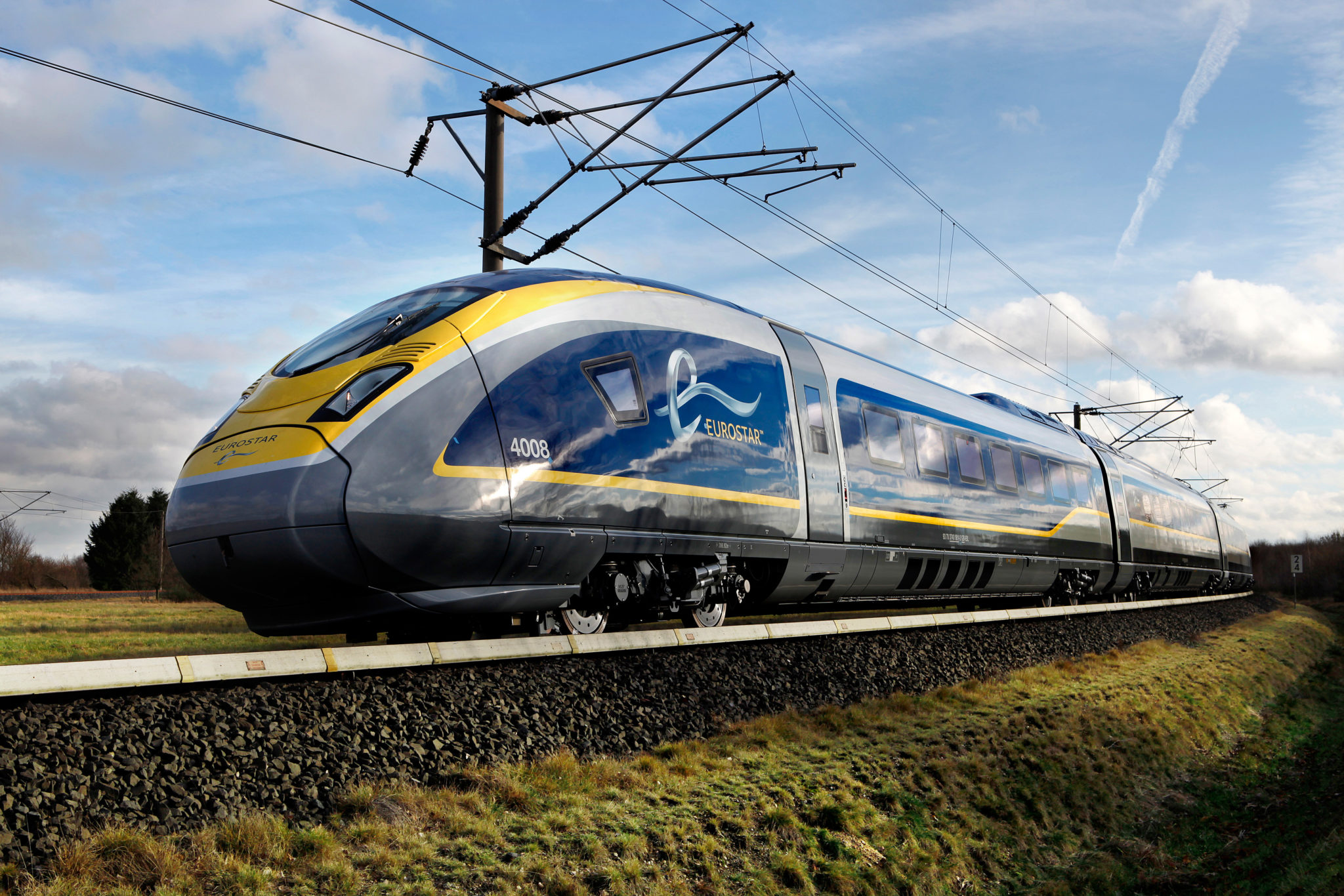 Siemens Bogie Service Centre in Lincoln
The Siemens Bogie Service Centre opened in Lincoln, UK, in November 2018. The company invested 8 million GBP in the site. It employs 35 skilled rail technicians, a number set to rise to around 40 by the end of the year. Thanks to this service centre Siemens is able to provide high-quality, predictable train maintenance. This in turn will enhance the passenger experience in the UK because trains will spend less time out of service for overhauls.
The service centre specialises in overhauling the bogies and wheelsets of Siemens's modern UK fleet. This includes the Velaro Eurostar e320 and the Desiro City trains.
After Siemens announced it would build a new train factory in Goole, East Yorkshire, in 2018, this service centre was another step towards increasing its footprint in the UK rail market.
Will Wilson, UK Managing Director for Rolling Stock at Siemens Mobility, said:
"The completion of the 100th bogie overhaul in Lincoln is a great achievement for our new Bogie Service Centre. To have reached such a significant milestone in only a few months is testament to the fantastic work by our team of highly skilled rail technicians.

"The maintenance work at the facility is crucial to enabling our customers to increase the value of the e320 Eurostar and Desiro City trains sustainably over their entire lifecycles, thereby reducing costs."
Siemens has a wide range of sites in the UK and is present in many rail sectors. For example, it provides products and services in electrification, signalling and train control.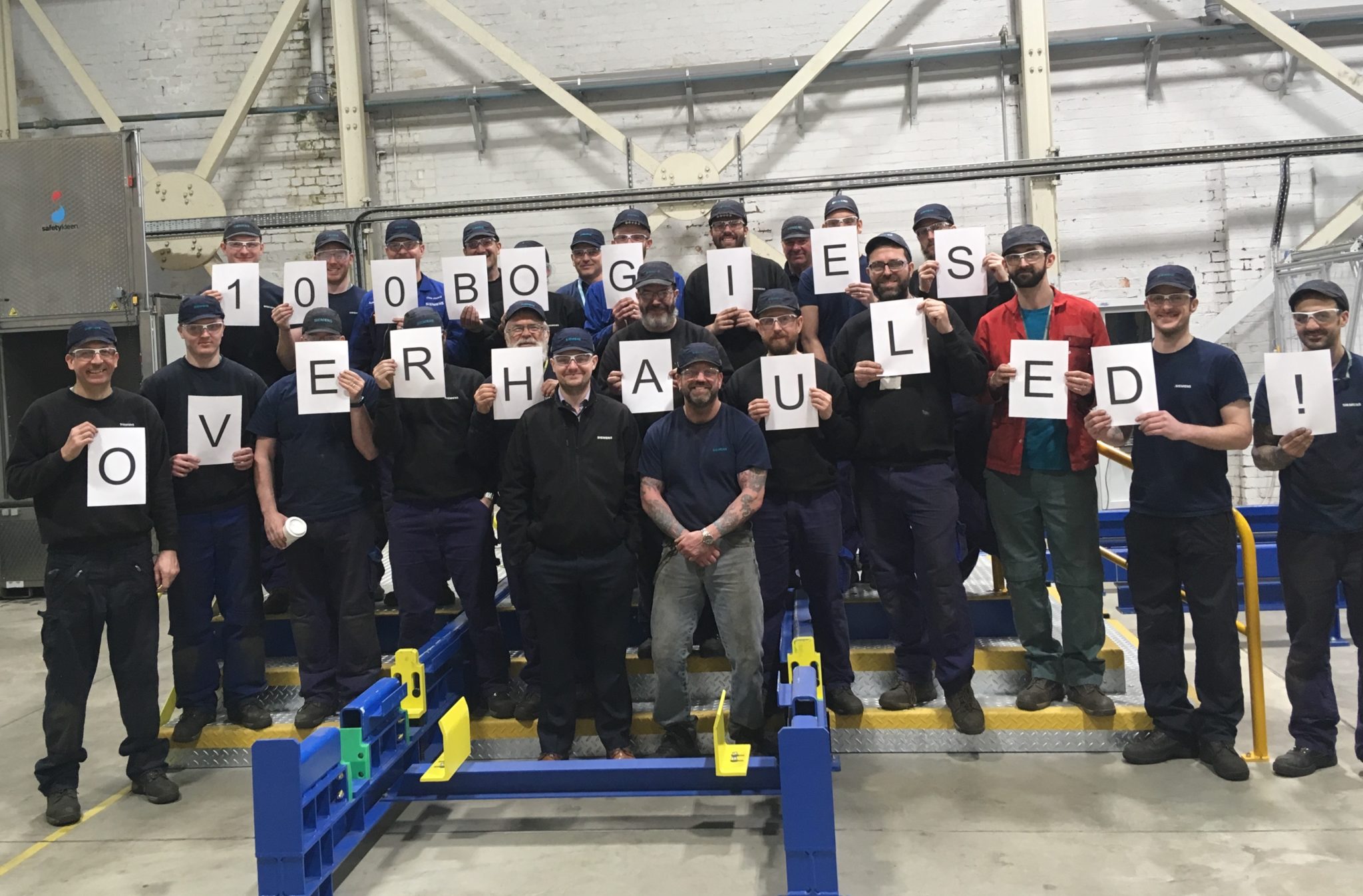 Read more about Siemens's Bogie Service Centre in Lincoln:
Where is Siemens going with high-speed rail? The Velaro Novo: