UK: Lincoln Gets New Siemens Bogie Service Centre
Lincoln celebrated the opening of the Siemens Bogie Service Centre. The official ribbon cutting ceremony occurred on Friday. Karen Lee, the MP for Lincoln, and Keith Weaver, the Mayor of Lincoln, attended the event. Customers were also present.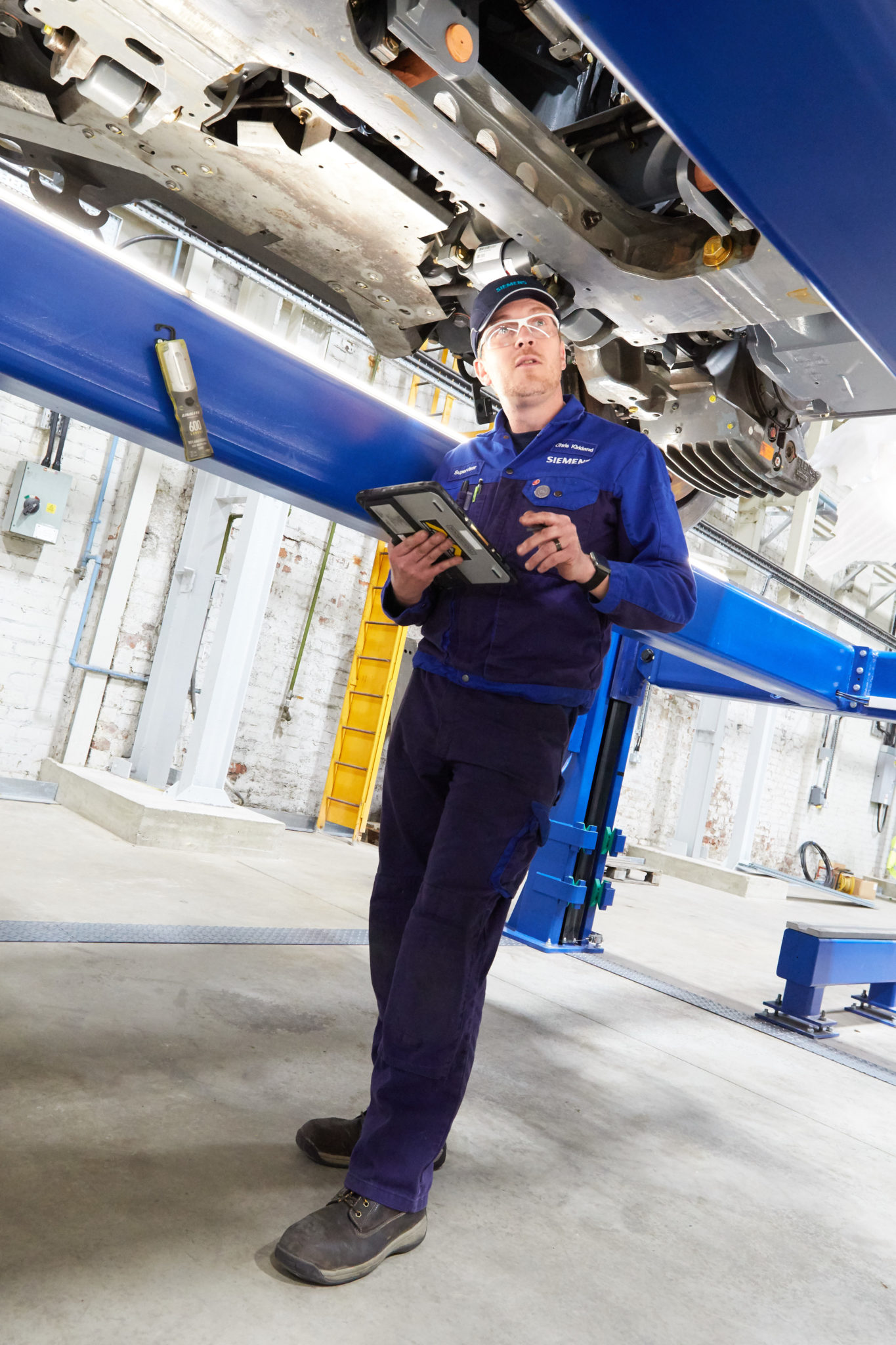 Bogie Servicing Contracts for Siemens Site
The service centre, built for 8 million GBP, will firstly start work on the Velaro Eurostar e320 bogies. Secondly, it will also service the bogies of the Thameslink Desiro City rolling stock. And finally it will overhaul the bogies and wheelsets of the Desiro Classic trains.
Siemens currently employs 1,500 people at its Lincoln site. The Siemens bogie service centre will create up to 40 skilled jobs by the end of 2019, according to the company.
Karen Lee went on a tour of the service centre. Afterwards, she made the following statement to The Linconite:
"I am very impressed by the high standard of professionalism and the obvious overwhelming importance that's placed on safety.

"The amount of confidence this shows in Lincoln for a firm like Siemens to be making a huge investment that they have made and also the fact that there must be a really happy workforce here to make that work. A really positive thing for Lincoln.

"I think it's an excellent boost for the Lincoln economy. I'm an apprenticeship ambassador and I'm very impressed that they've taken on more apprentices for this job. The amount of money that's been invested is a huge statement of confidence in Lincoln and the people of Lincoln."