Brussels: Rail freight operator, Lineas, is doubling capacity on its trains in and out of Antwerp.
An increase in capacity on the Antwerp to La Louvière, Genk and Zeebrugge lines and the newly established connection to Terneuzen and Gent, will allow 2,600 to 5,300 containers per week to be moved from the roads and onto the rails.
However, Lineas doesn't plan to stop there, over the coming months the operator plans to further increase capacity in order to lighten the load on the road network.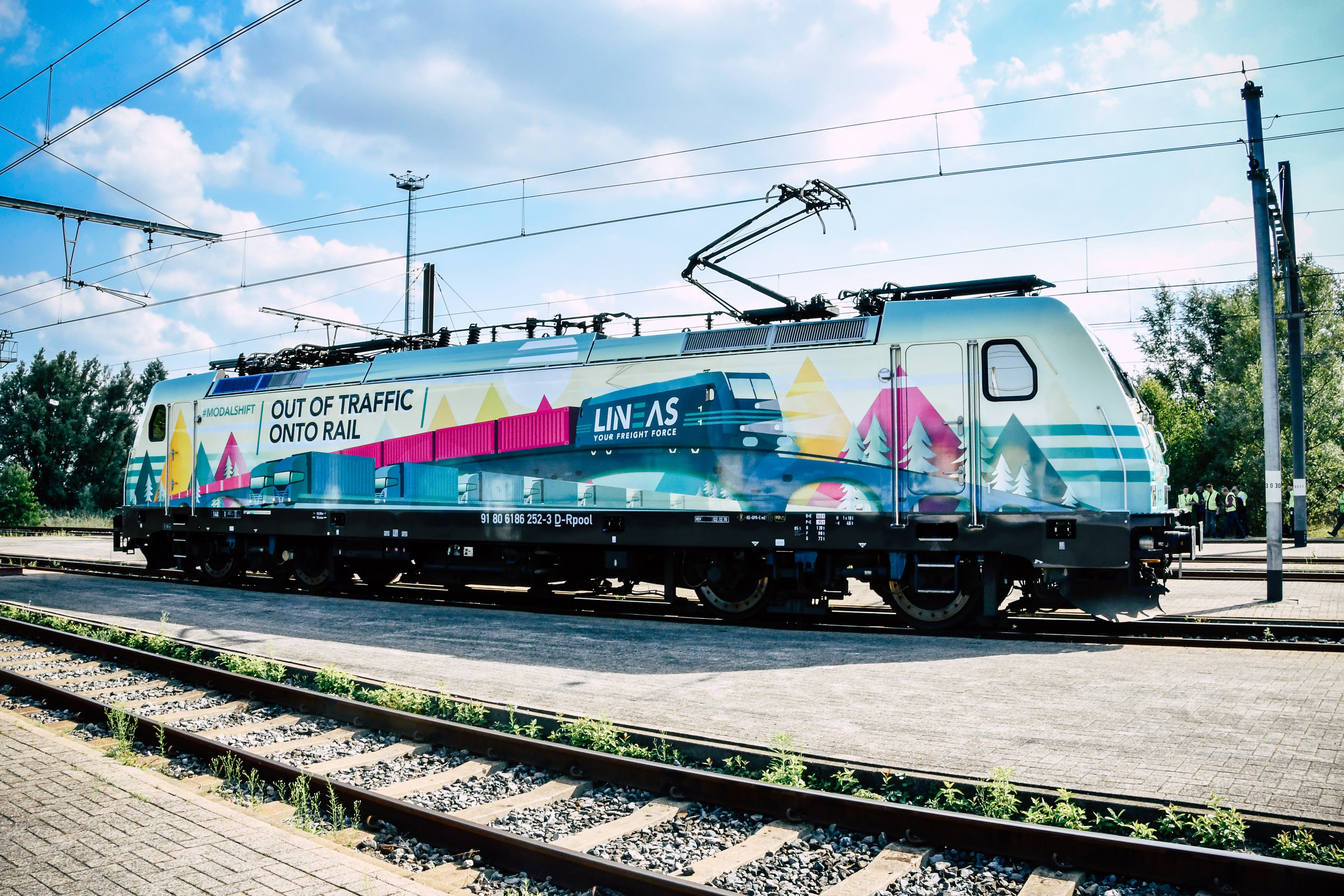 The Oosterweel Link
The 'Oosterweel' trains link the Belgian cities with the main docks on the Left Bank and the Right Bank via the hub in Antwerp. This is also where trains depart for the rest of Europe.