Brussels: Rail freight operator, Lineas, is doubling capacity on its trains in and out of Antwerp.
An increase in capacity on the Antwerp to La Louvière, Genk and Zeebrugge lines and the newly established connection to Terneuzen and Gent, will allow 2,600 to 5,300 containers per week to be moved from the roads and onto the rails.
However, Lineas doesn't plan to stop there, over the coming months the operator plans to further increase capacity in order to lighten the load on the road network.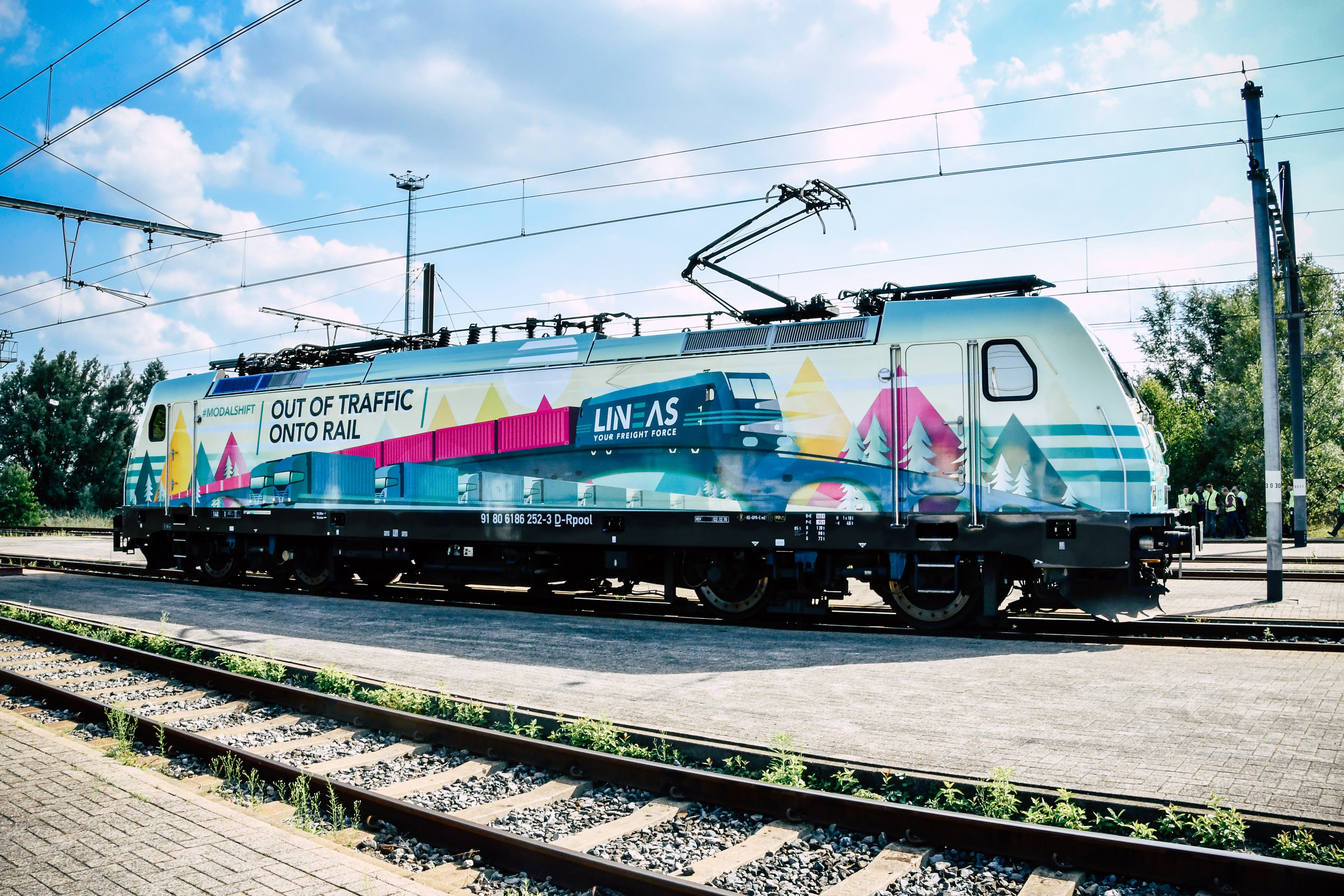 The Oosterweel Link
The 'Oosterweel' trains link the Belgian cities with the main docks on the Left Bank and the Right Bank via the hub in Antwerp. This is also where trains depart for the rest of Europe.
"Our customers are actively seeking solutions to get their cargo out of traffic. With these trains, we are offering them the option to put their cargo on rail earlier. That way, we aim to optimise the freight traffic between the port and inland Belgium and Europe and at the same time improve mobility."
Improving the Supply Chain While Respecting the Environment
As the largest private rail freight operator in Europe, it has become the company's mission to offer services to customers which shift their goods from road to rail in an effort to improve the supply chain while reducing negative impact on the environment.
"We always strive for the best possible transportation mix for the carriage of our cargo. So we have been looking for a loyal partner for the train link between the Left and Right Banks since day one. Due to the congestion problem in Antwerp, we can't just rely on road traffic for punctual and flexible transport any more (or not always). That's why we are requesting more rail services in and out of Antwerp."
The Green Xpress Network European is a network which consists of 'open trains' running between major logistics hubs. The network allows carriers to transport their cargo via the trains to avoid traffic jams and help reduce the impact of lorries on the roads.
In July, the Belgian Rail Freight Forum and Febetra worked together on a proposal to boost mobility in Belgium. The two parties argued for compensation to hauliers which were transferring their loads from road to rail. It is believed this measure could help remove 750,000 truck trips from congested roads.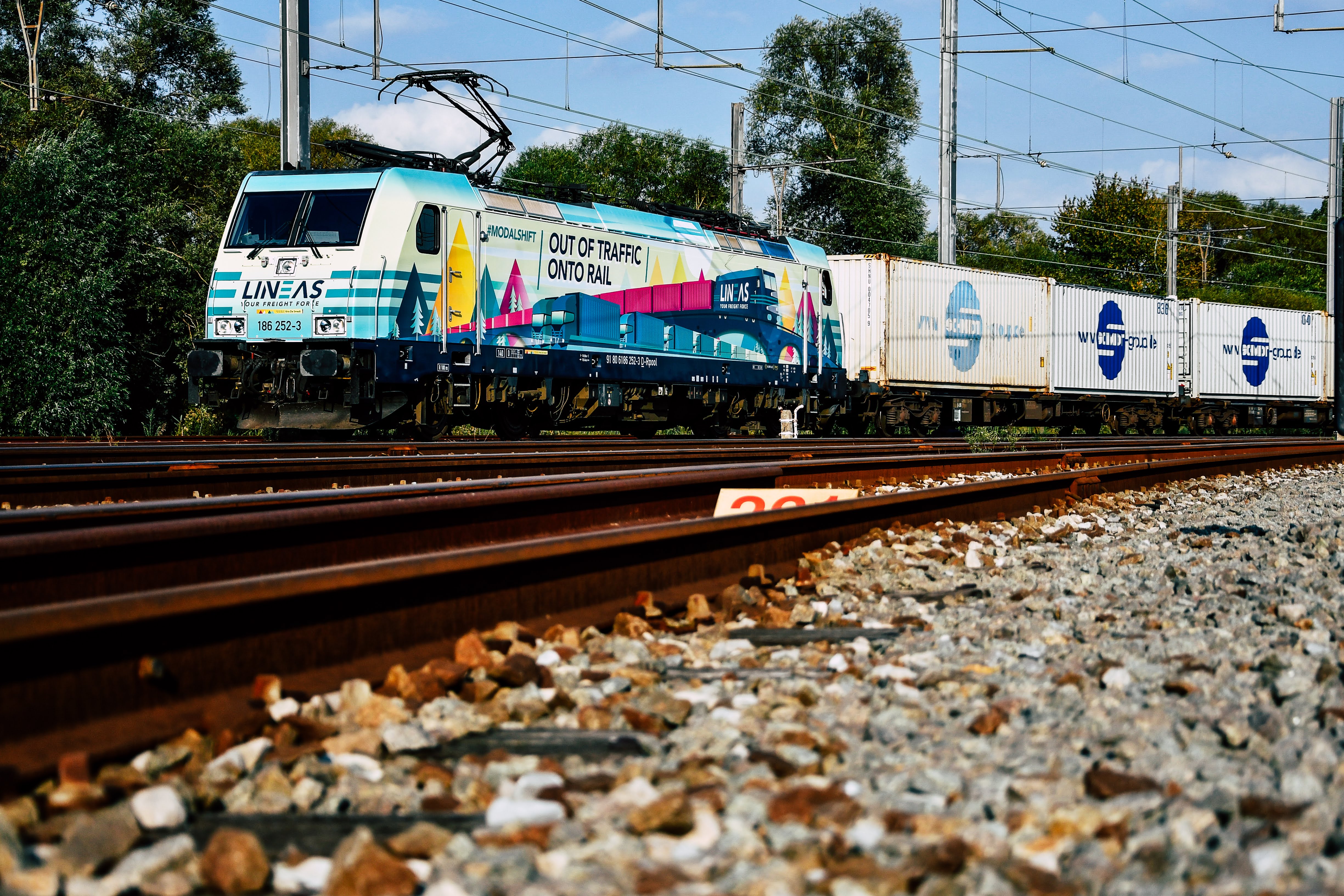 © Lineas
Modal Shift Locomotives
Lineas unveiled the new Modal Shift Locomotive to celebrate better solutions for mobility. The locomotive was designed by Train Driver Kris De Smedt as part of a company-wide design award in which employees were challenged to come up with a new design for Lineas locomotives.
The Modal Shift Locomotive will run on varying Oosterweel routes from 16 to 22 September.
Also, read: