21 Nations in 8th European TramDriver Championship
Brussels – On Saturday, 4 May, tram drivers from all over the European continent will come together in the Belgian capital to demonstrate their skills and find out who's best. The European TramDriver Competition coincides with the 150th anniversary celebrations of Brussels's tramways on 5 May.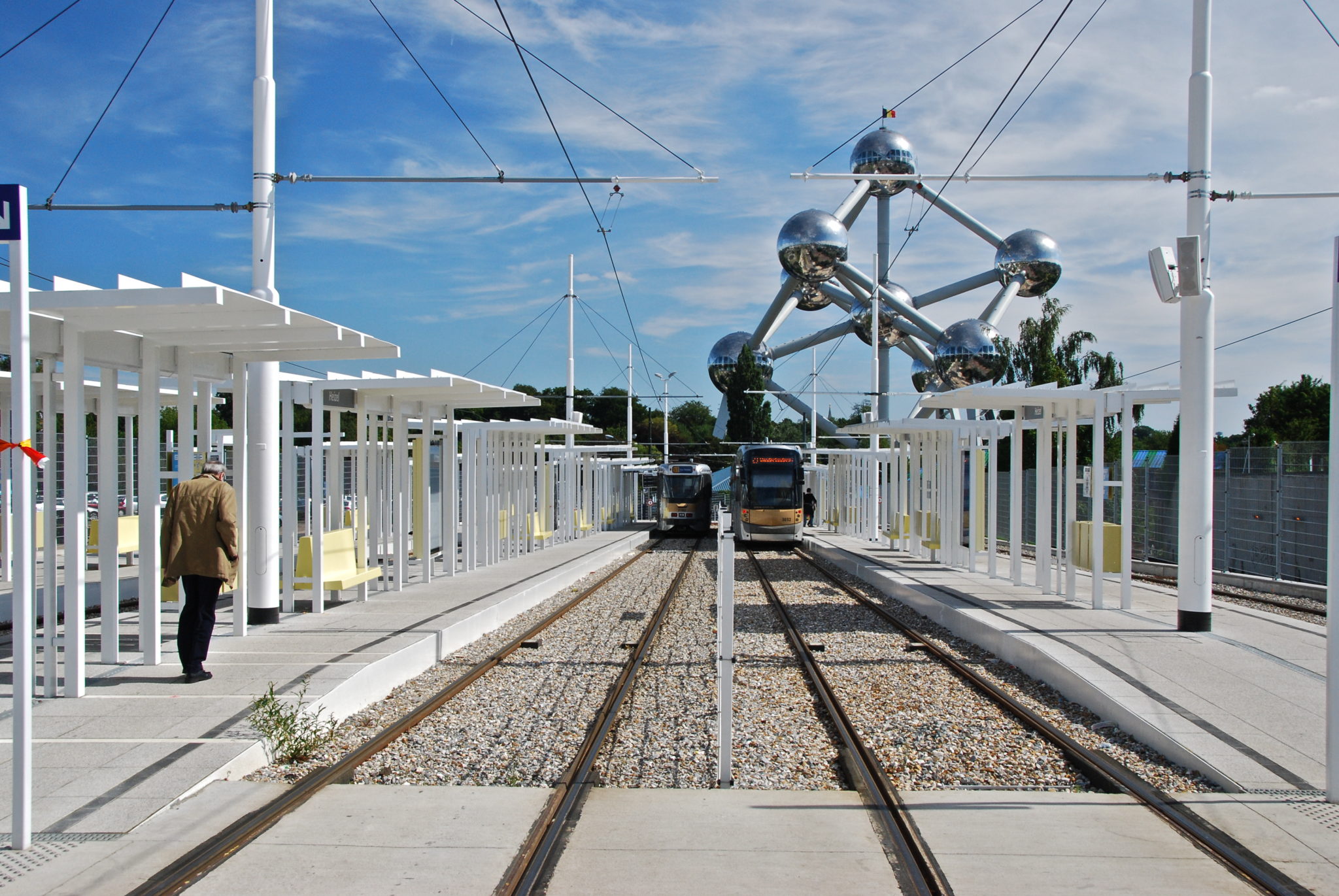 The organisers say that this competition will nurture "European competition, environmental sensitivity and technical innovation".
"It supports the exchange of experiences among drivers and managers, and it has an advertising effect – regional and Europe-wide. TRAM-EM promotes the cultural exchange in Europe and peaceful competition for future-oriented local traffic."
The day will begin with a live presentation of the competition disciplines, followed by the official opening ceremony. The first competition run will take place at 11am with a second one taking place at 2pm. There will also be associated events for spectators, such as tram presentations, training runs and sightseeing tours.
European TramDriver Championship Disciplines and Participants
The participating teams will face various tests that they would encounter in their working lives. Disciplines include, for example, estimating lateral distance and speed. They also have to make sudden stops and exact stops.
The participants for the 2019 European TramDriver Championship will come from the following cities: Barcelona (Spain), Basel (Switzerland), Bergen (Norway), Berlin (Germany), Brussels (Belgium), Budapest (Hungary), Dresden (Germany), Dublin (Ireland), Gothenburg (Sweden), Helsinki (Finland), Istanbul (Turkey), Krakow (Poland), Luxembourg (Luxembourg), Milan (Italy), Malaga (Spain), Manchester (United Kingdom), Moscow (Russia), Oradea (Romania), Paris (France), Porto (Portugal), Prague (Czech Republic), Rotterdam (Netherlands), Stockholm (Sweden), Stuttgart (Germany), and Vienna (Austria).
2018 Winners & Losers
There were winners for best team, best male driver and best female driver in 2018. Stockholm took the best team award, while the best male driver came from Bergen and the best female driver from Germany. The event takes place in different European cities each year with the 2018 event having taken place in Stuttgart, Germany. The worst-performing teams of 2018 were Vienna, Manchester and Florence.
Also read: