Rail Fare Trial Set to Help Passengers Find Cheapest Tickets
Radical changes to rail fares that would guarantee customers simpler fares and the best possible deal every time they travel are set to be trialled by train companies. Passengers on trains between London and Sheffield or Scotland will be among the first to benefit from an overhaul of rail fare regulations as part of the tests agreed between train companies and the government.
Extra measures to make ticket machines more user-friendly are set out in an action plan published by the Rail Delivery Group (RDG) – which represents train companies and Network Rail. These will also give customers better information and make it simpler to find the right ticket at the right price.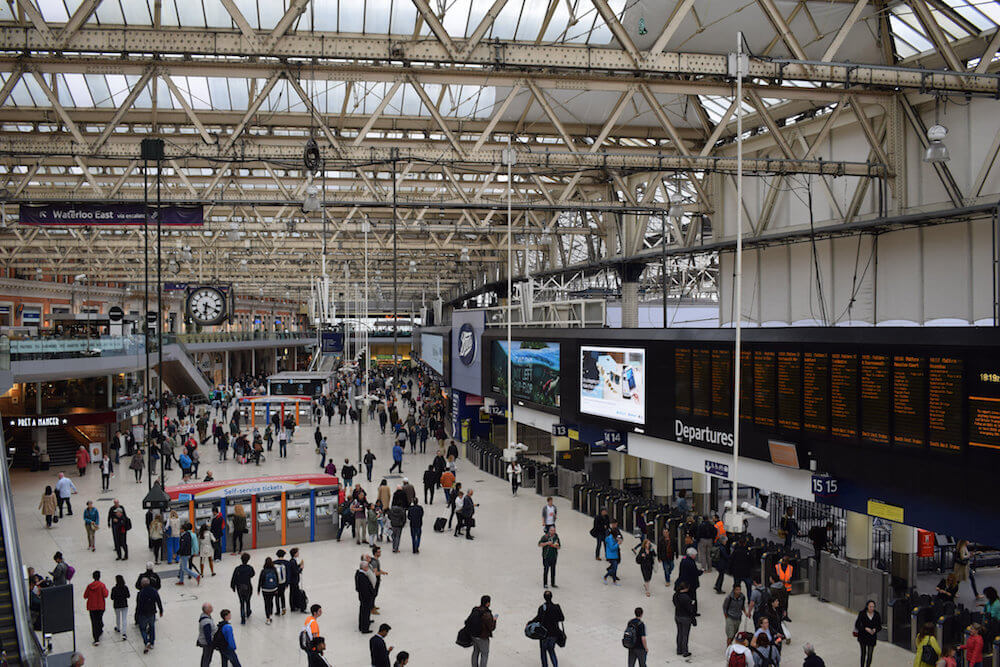 Trials are due to start in May this year on selected routes of new pricing, simpler routes to give customers clearer choices, and the removal of unnecessary and unwanted fares from the system.
The trials to simplify the complex rail fares system will mean:
A route will be overhauled to reflect what is actually on offer, ending the existing situation where changes to train services in many cases only allow fares to be added to the system rather than older, less relevant routes which customers do not use being removed from the fares system to make it clearer;
A best value end-to-end 'through fare' will be offered for test journeys where customers change trains, by offering one price combining the cheapest fare for each leg of the journey. Current rules require operators to set and maintain a through price even where there are cheaper deals;
Easier journey planning by showing customers the best price in each direction on selected routes, allowing customers to mix and match the best fare – like airline bookings.
This requires changes to regulated return fares dating back to the 1980s that can't be sold easily online, giving customers much more clarity and simplicity.
Action plan for more user-friendly ticket machines
A ten-point plan and design guidelines for ticket machines include getting rid of jargon, informing customers when a machine will start to sell cheaper off-peak tickets and making clear what types of tickets machines do and do not sell. All the improvements to ticket machines will be in place by the end of this year, several by the summer.
Jacqueline Starr, RDG Managing Director of Customer Experience, said:
"We know customers can find it hard to get the right ticket for their journey due to complex rules and regulations built up by governments over decades. There are more than 16million different train fares, many of which nobody buys. This also makes it more difficult to give passengers the right, simple options on ticket machines.

"Working with government, we're determined to overhaul the system to cut out red-tape, jargon and complication to make it easier for customers to buy fares they can trust, including from ticket machines."
The trials will be designed to establish the changes needed to regulation and processes so that train companies can offer customers simpler, easy to use fares. Decades-old government rules covering rail fares, originally intended to protect customers but introduced before the internet and online booking, have prevented train companies from being more flexible in offering tickets that customers want.
Easy process to get the right ticket
The changes will build upon improvements already being made to give customers better information – particularly for those buying online or from ticket machines – and more confidence that the tickets they are buying are right for their journeys, making it clear when and where they are valid.
Train companies have worked with the government and consumer groups to agree an action plan to help passengers choose the best deal on fares.
Original Press Release © Rail Delivery Group