HS2 Ltd is launching part two of its Innovation Accelerator recruitment programme following a 'wave of applications' to part one.
Earlier this year HS2 Ltd launched its first round of recruitments, calling on tech start-ups and innovative SMEs to apply. HS2 Ltd wants to recruit a further five small companies who are focusing on the best ways for passengers to spend their time at stations and on optimising digital solutions for building HS2.
The successful five applicants from part two will join those from the first intake, which saw a total of 109 applications being submitted. They will work on the areas of productivity, environment, and the circular economy.
Some of the ideas that will be explored are 3D concrete printing as well as the use of automated drone technology to help with planting seven million trees along the HS2 route.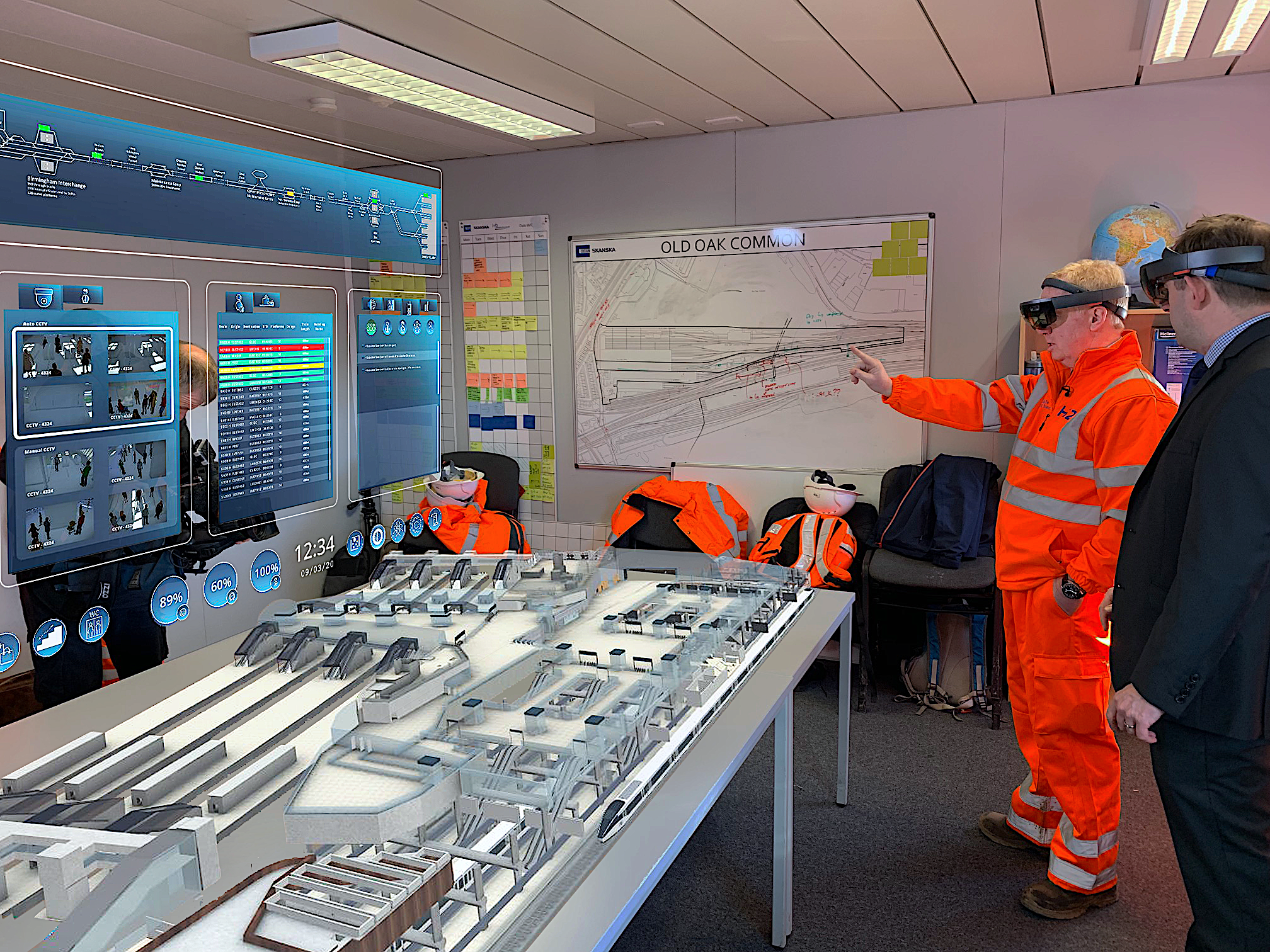 The application portal has opened today (17 August) and will remain open for one month. HS2 Ltd will then pick five of the entrants and invite them to participate in the Innovation Accelerator. The Accelerator will give the participants commercial and technical support as well as a work space in Birmingham free of charge where they can develop their ideas.
After a six-month development period the participants will present and pitch their solutions to industry investors as well as to HS2's supply chain.
"We received over 100 applications from innovative tech start-ups and SMEs to join Cohort One of HS2's Innovation Accelerator programme, which beat all our expectations.
"The level of interest underlines the opportunity that HS2 offers to some of the most innovative and dynamic young firms in the country.
"I'm therefore extremely positive about the prospects for Cohort Two, and new thinking on how we build Britain's new high speed rail network, and enable passengers to make best use of their time in our stations."
The application deadline is 18 September. HS2 Ltd will then announce which five applicants have been successful in the autumn.
Also read: