Hitachi Launches Joint Bid for Tyne and Wear Metro Trains
Hitachi has joined forces with Spencer Group to bid for a 500 million pound contract to build new Tyne and Wear metro trains along with a maintenance centre.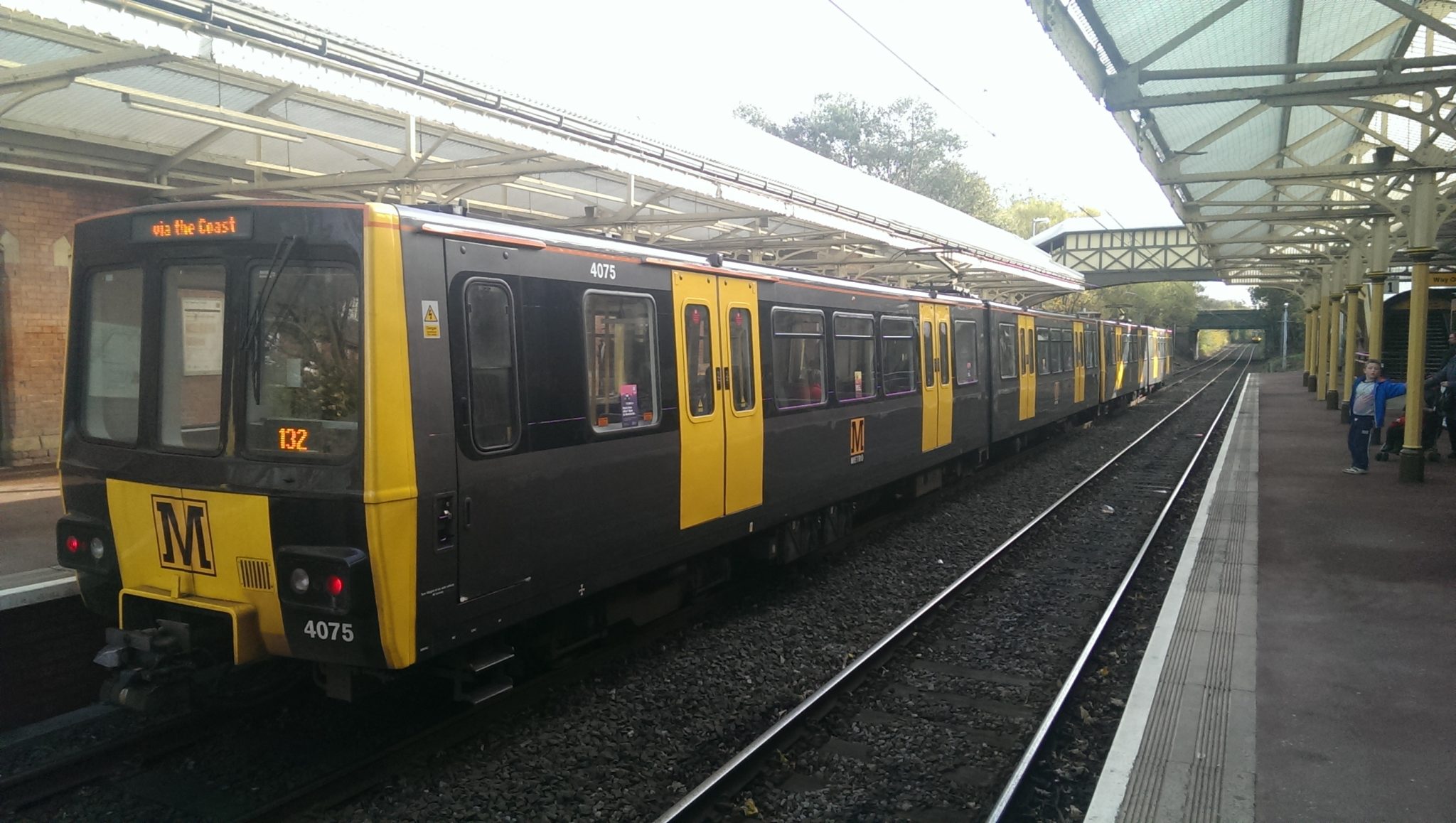 Hitachi and engineering company Spencer Group have joined forces to build the rolling stock for the Tyne and Wear metro that is to replace the existing trains starting in 2022. These new metro trains will be much more high-tech. In addition, the two companies will build a depot near Newcastle where these new trains can be maintained.
Read: Merseyrail to Benefit from New State-of-the-Art Trains by 2020
Northern Powerhouse Rail Partnership
Both Hitachi and Spencer Group have a presence in northeast England. For example, Hitachi builds trains in County Durham. Spencer Group, meanwhile, is based in Hull. The two companies are keen to highlight this feature as the north of England has attracted political attention. Once an industrial area, it has seen a decline in its industries and the British government is seeking to revive the region.
Hitachi and Spencer Group feel their presence in the north of England will help them in their bid. Hitachi says it has created more than 700 permanent jobs at its train factory in Newton Aycliffe in addition to supporting thousands more through its British supply chain. In total, Hitachi has spent more than 628 million pounds with UK suppliers. In particular, 70 percent of train parts come from within 40 miles of the Newton Aycliffe facility.
Spencer Group employs 300 people in the north of England.
Ross Nagle, Chief Operating Officer for Manufacturing at Hitachi, said:
"Our train building team in the North East is delivering truly world class trains already carrying millions of passengers around the country. We are now working hard to secure more orders, so our investment in the North East economy will continue to be felt across the region and with our local suppliers."
Gary Thornton, Managing Director of Spencer Group, said:
"Our partnership with Hitachi to bid for the contract with Tyne and Wear Metro builds on our successful relationship delivering major rail projects. Together we offer a compelling proposition of complementary engineering expertise that will deliver unrivalled benefits to the client and value to the economy of the North."
Current Tyne and Wear Metro Trains and Contract Bidders
The current Tyne and Wear metro trains (British Rail Class 994) have been in use since 1980. The fleet consists of 90 trains that most recently underwent refurbishment between 2010 and 2015.
Tyne and Wear metro operator Nexus announced the shortlist of companies for the rolling stock contract in September. They are Bombardier, CAF, Hitachi, Stadler Rail and a Downer EDI Rail-CRRC consortium. Nexus want to decide on their preferred bidder by the end of the year.