3D Printed Parts Used on UK Passenger Trains
Angel Trains, ESG Rail and Stratasys Tackle Obsolescence in the Rail Industry with UK's First 3D Printing Manufacturing Solution
Angel Trains, one of Britain's leading train leasing companies, has collaborated with engineering consultancy ESG Rail, and 3D printing technology provider Stratasys, to produce four fully approved interior components using 3D printing, also known as Additive Manufacturing.
The components approved for service include an arm rest, grab handle and seat back table – all of which will now be trialled on in-service passengertrains in 2019.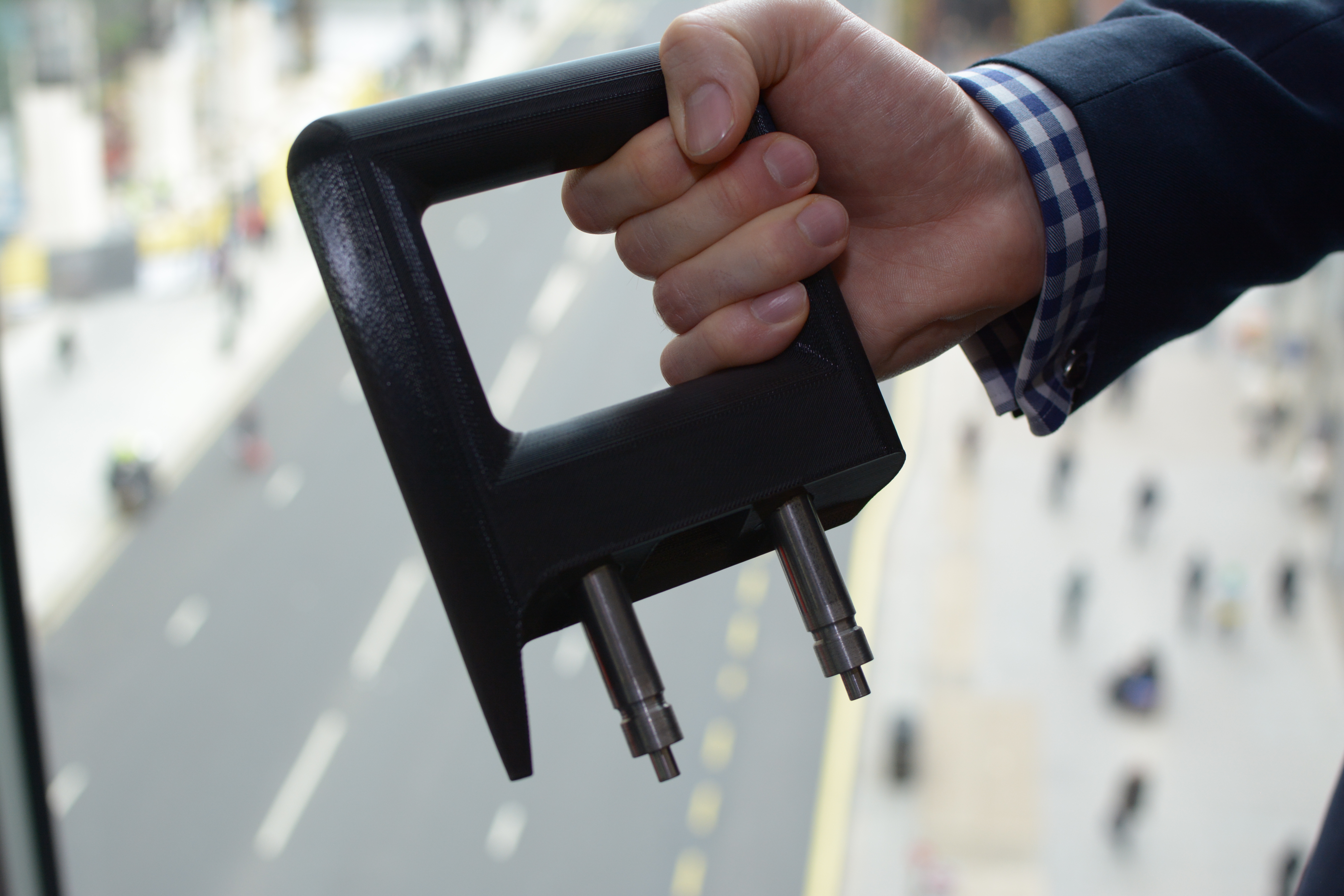 The aim of this collaboration is to leverage additive manufacturing to help address the issue of obsolete parts, reduce whole life rolling stock costs and enable vehicles to remain in passenger service for longer. This innovation also has the added potential to lower costs for train operating companies, as they can produce low run parts as needed, rather than mass manufacturing vast quantities.