So that Peace and Quiet Is Not Left by the Wayside: Our Flame-Retardant Sound Deadening Solution Absorbs Structure-Borne Noise in Trains
Solvent-Free Artificial Resin Dispersion Achieves High Acoustic Effectiveness
When talking about travel comfort, it's not only speed, comfortable seating and legroom that are important, so too is a feeling of spaciousness within the train compartment or aircraft cabin. Passengers who wish to work or rest undisturbed during their journey can choose quiet compartments in trains, where loud speaking, mobile phone use and other noisy activities are prohibited. In order to reduce the structure-borne noise of the rail carriages themselves and therefore to create the quietest-possible environment inside, many rolling stock manufacturers use sound deadening.
The metal sheets used in the interior construction of carriages – for cladding for example – are covered in sound deadening materials to dampen the noise caused by the metal sheets.
The paint and coating experts at griwecolor GmbH have two products in their portfolio that have been developed for this area of application: griwephon AN2-800 and griwephon light AN2-900.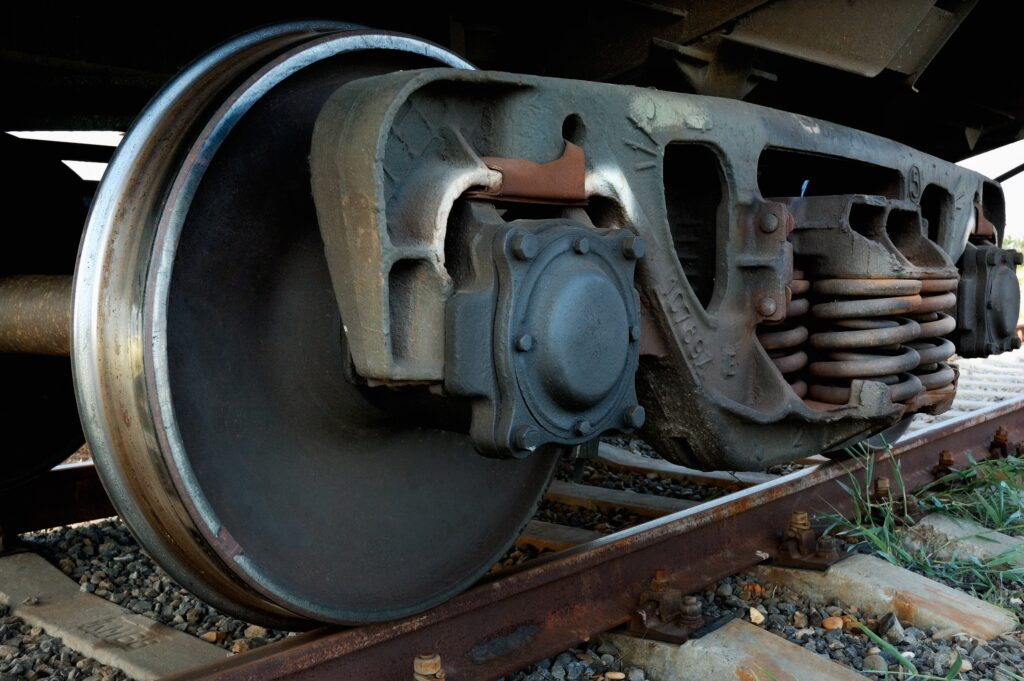 Fire Safety
The product range has now been expanded to include the new griwephon AN2-750/EU, which is classified as a non-flammable product, class A2, according to DIN EN 13501-1. The product passed the toxicological testing for use in rail vehicles with flying colours.
All three ready-to-use one-component solutions have also been tested for fire behaviour in accordance to EU rail vehicle standard DIN EN 45545-2.
Griwephon AN2-800 and AN2-900 meet the requirement sets R1, R2, R3, R6, R7 and R17 in the hazard levels HL1, HL2 and HL3.
Furthermore, all three products have a very high acoustic effectiveness in accordance with DIN EN ISO 6721-3.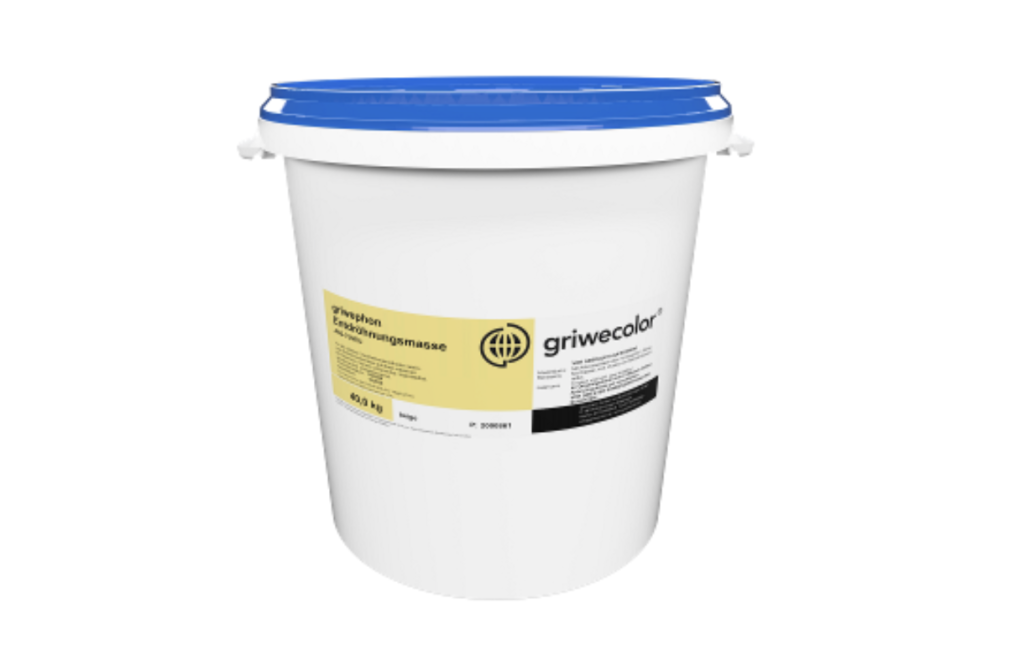 © griwecolor GmbH
Some people find that the monotonous noise produced by train wheels on the tracks makes them sleepy; others struggle to cut out external influences of this kind in order to sleep or work in a concentrated manner.
Sound insulation and the reduction of structure-borne noise in rail vehicles to give passengers a relaxing journey is therefore a big challenge for engineers. Although some components can be produced from alternative materials, it is often not possible to avoid thin-walled sheet metal constructions, where significant vibration is unavoidable. This causes irritating background noises.