Finnish Transport Infrastructure Agency Goes Digital
The Finnish Transport Infrastructure Agency (FTIA) is using digital tools to improve railway track maintenance. This will in turn improve the punctuality and safety of trains operating on the network.
The digital tools the agency is using will improve information flow between the track maintenance workers.
FTIA says that to date, contractors and supervisors have used a number of different data systems and reporting tools. This has caused problems in terms of sharing information. As a result, reporting has also not always been consistent. This is especially true  with changing contractors.
Read: Rail Baltica: Presentation of Technical Design Requirements for Two Sections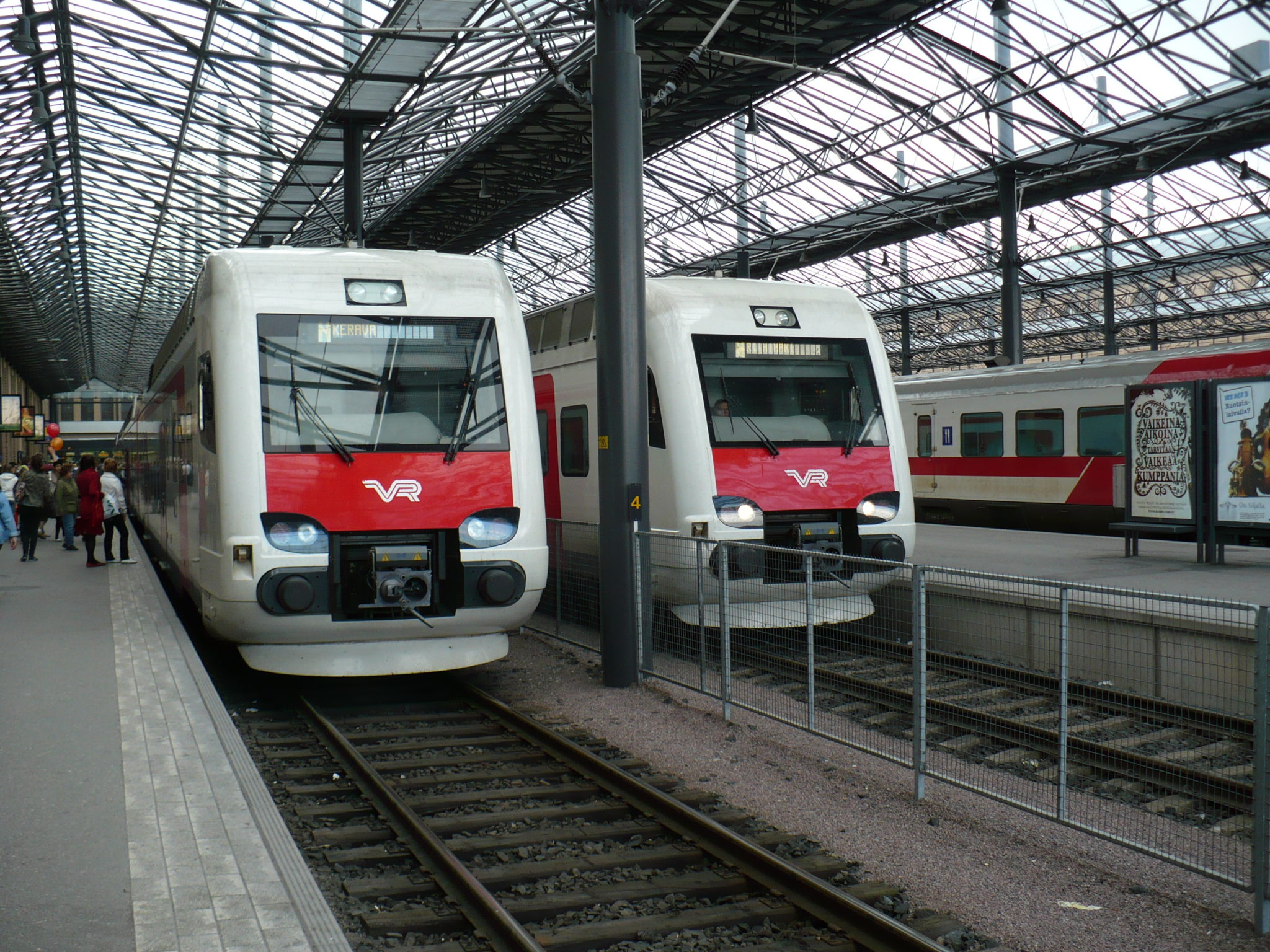 Finnish Transport Infrastructure Agency Digitalisation Project 2016–2018
FTIA launched the Raid-e project under the umbrella of its 2016–2018 digitalisation project. The goal is to have an electronic data management system for the railway infrastructure and associated maintenance works. The underlying purpose is to harmonise the system so that track maintenance workers have better information flow and to make it easier to anticipate work that needs doing.
The Electronic Railway Databank RATKO
The app developed to manage the data is called RATKO. It is a databank for railway infrastructure and contains information for all relevant parties. Beneficially, this means all parties can access the same information at the same time. This then helps track maintenance works, operations and also the planning of track maintenance works.
RAIKU App
The RAIKU app is for track workers to use on a daily basis. Track workers will see their daily tasks in the app and they can use their smartphone or terminal device to log their work. Since all track workers have this app, everyone has access to information in the same way, using the same definitions and information.
RYHTI App
Finally, the RYHTI app helps with managing the data for larger repair and renovation projects. Previously, information was put on Excel spreadsheets and then shared via email between maintenance workers, supervisors and regional managers. Now, personnel can log repair suggestions directly in the electronic system. There is therefore no longer a need to send separate documents. It is also possible to direct repair and renovation tasks to different implementation channels. Any information logged is a valuable resource for larger improvement projects.
Ari-Pekka Manninen, Development Manager at the Finnish Transport Infrastructure Agency, said:
"The RAID-e project produced an important collection of digital applications, databases and systems that provide a good basis for future development of track maintenance and property management."