FreightCar America Announces Roanoke Facility Closure
United States: On 22 July 2019, FreightCar America Inc. announced that its Roanoke, Virginia, manufacturing facility is closing.
The company is closing the facility in order to continue its progress towards its long-term cost and footprint reduction strategies. FreightCar America will save around 5 million USD (4.02 million GBP / 4.49 million euro) in fixed costs per year. Essential employees will remain until November so that any ongoing car production can be completed.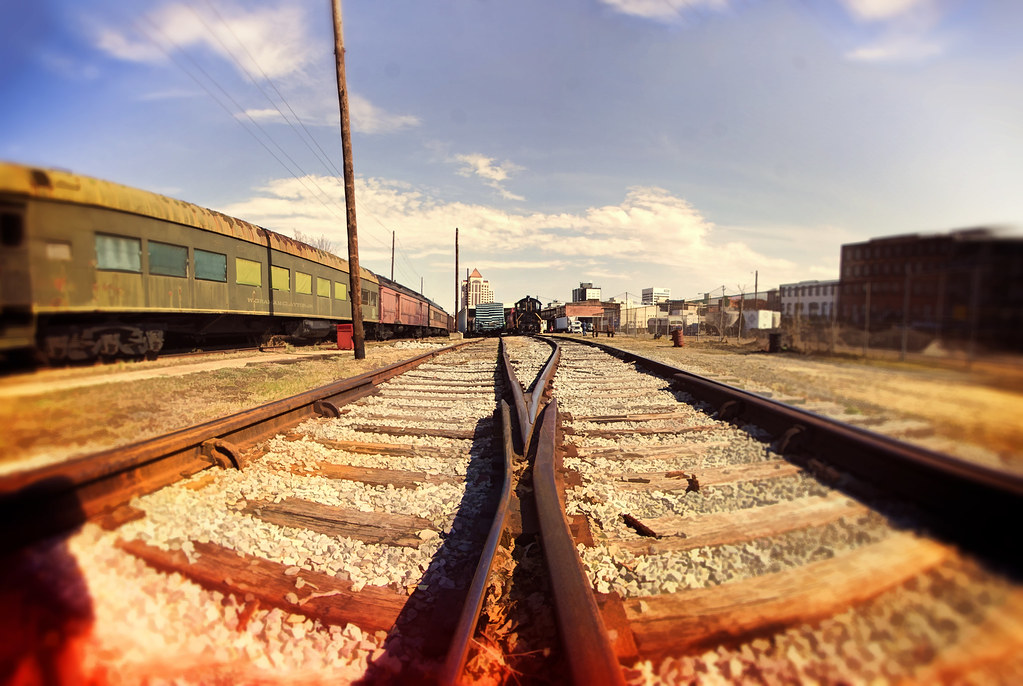 Roanoke Manufacturing Facility
The Roanoke manufacturing facility first opened in 2008. The company closed the facility once before in 2009 due to poor economic conditions. The site reopened in 2011 following an order from Norfolk Southern Railway for 1,500 railcars.
Jim Meyer, President and Chief Executive Officer of FreightCar America, said:
The closure of our Roanoke facility is another next step in our 'Back to Basics' strategy as we continue to streamline our manufacturing footprint and match it to our future product offering.

Reducing our fixed costs and achieving world-class output from our much larger Shoals facility have always been core pillars of our turnaround strategy.

We have spent the last two years building our talent, processes and overall capabilities at Shoals and the plant is now in a position to accept the Roanoke models and volume. This action, when complete in the first half of 2020, is expected to save approximately $5 million per year.

Our people at Roanoke have consistently performed above all expectations. We are extremely thankful for everything they have given the Company.
FreightCar America will offer select employees the opportunity to relocate to other parts of the business.
About FreightCar America
FreightCar America, Inc. manufactures a wide range of railroad freight cars, supplies railcar parts and leases freight cars through its FreightCar America Leasing Company subsidiaries. FreightCar America designs and builds high-quality railcars, including bulk commodity cars, covered hopper cars, intermodal and non-intermodal flat cars, mill gondola cars, coil steel cars, boxcars, and coal cars. It is headquartered in Chicago, Illinois and has facilities in the following locations: Cherokee, Alabama; Grand Island, Nebraska; Johnstown, Pennsylvania; Roanoke, Virginia; and Shanghai, People's Republic of China.
Also read: