The Federal Railroad Administration (FRA) has concluded a series of six working group meetings to collaborate with stakeholders on its Amtrak Daily Long-Distance Service study.
This study was mandated by the Bipartisan Infrastructure Law to evaluate the restoration of daily Amtrak passenger rail services along discontinued long-distance routes, as well as current routes that do not operate daily.
It will also explore possibilities for establishing new routes and strengthening intercity passenger rail connections, particularly in rural areas.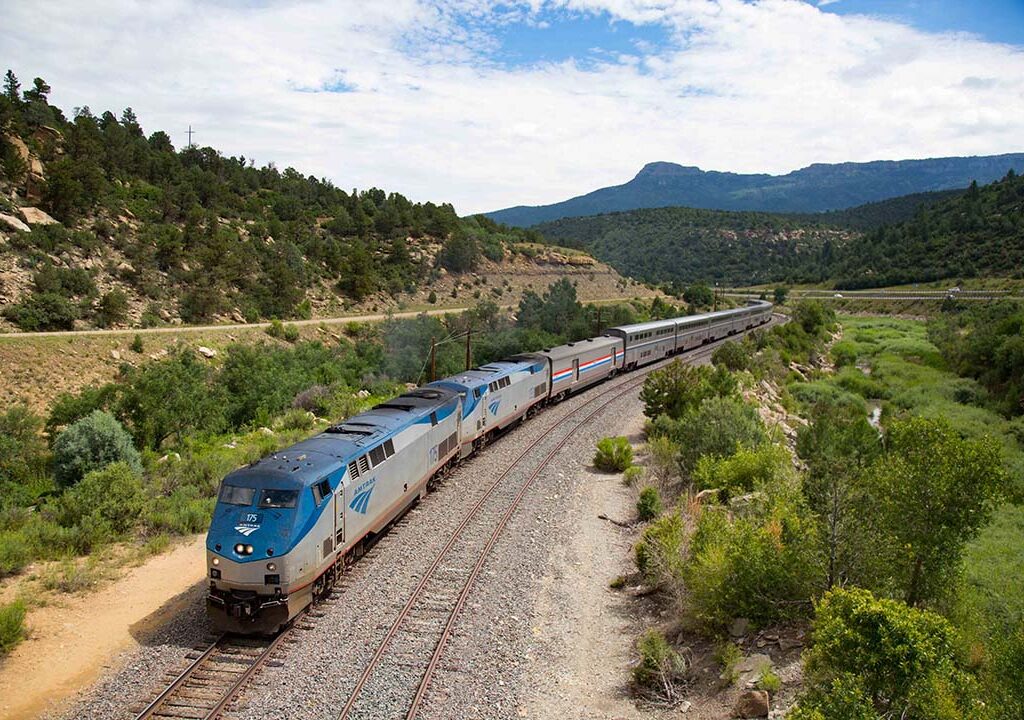 The meetings were attended by local officials, State DOTs, Amtrak, Class I Railroads, metropolitan planning organisations and regional passenger rail authorities.
The participants discussed the potential economic benefits of new passenger rail connections, options for advancing potential routes and how Amtrak and communities can work together to improve intercity passenger rail services.
FRA Administrator Amit Bose said:
"The Amtrak Daily Long-Distance Service Study is one part of our broader effort to make passenger rail a more reliable travel option as well as an alternative to congested roads. President Biden's Bipartisan Infrastructure Law not only prioritises this study, but it also provides the federal government with unprecedented resources to link communities and economies through passenger rail.
"FRA envisions a future where Americans can easily access the passenger services they need, and conducting this study alongside partners who know the transportation needs of their States and localities brings us one step closer to this vision."
Once complete, the study will present a vision for long-distance passenger rail services in the US, including the preferred options for restored, enhanced or new long-distance services.
It will also identify the estimated costs and public benefits along the relevant routes.