CZ LOKO has been contracted to upgrade additional Class 742 diesel locomotives for CD Cargo, the Czech Republic's largest domestic freight carrier.
The contract includes the delivery of 25 modernised locomotives, with an option to add five more. This is the second contract awarded to CZ LOKO to upgrade CD Cargo's locomotives, following an initial contract for 50 units. If the carrier uses the option, CZ LOKO will deliver a total of 80 modernised class 742.71X locomotives through the two contracts.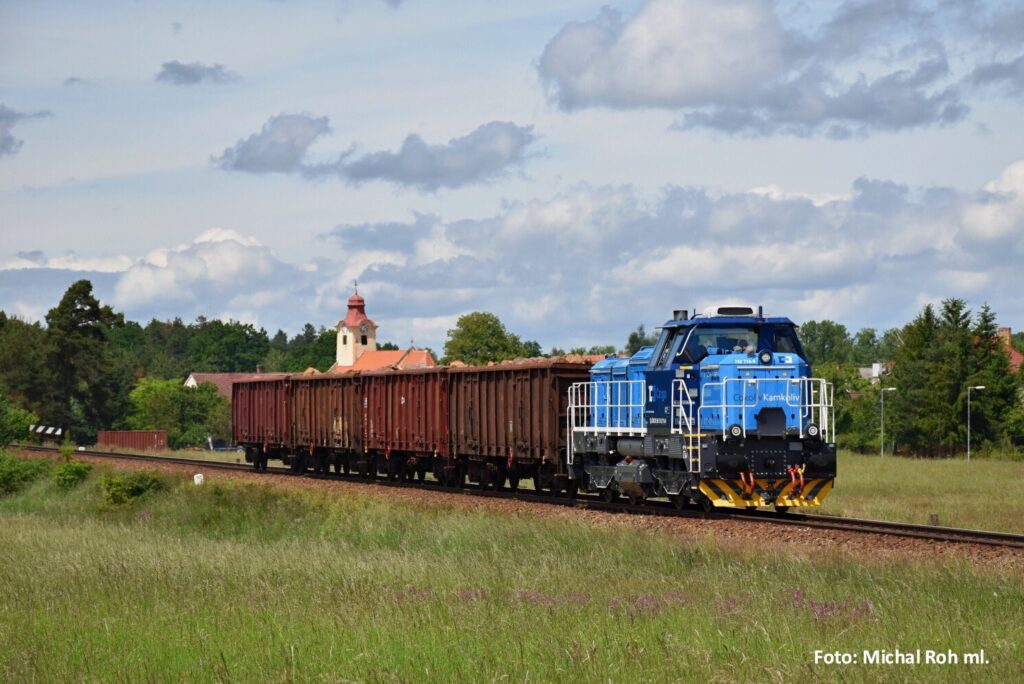 The current models were built between 1977 and 1986 and need to be modernised to improve their sustainability. The upgrades include a complete modernisation, where only the main frame and chassis, which will also undergo major modifications, remain from the original vehicles. The rest of the locomotives will be replaced and in the process equipped with the European Train Control System (ETCS) signalling technology.
The upgraded vehicles will feature a 1000kW internal combustion engine that has been approved for operation in the Czech Republic and Slovakia and allows a maximum speed of 100 kilometres per hour.
CD Cargo currently operates 37 converted class 742.71X locomotives. The value of the new contract has not been specified, but in the previous contract, the work on one locomotive cost around 42 million CZK.