Trenitalia Receives Last Alstom Jazz Train
Alstom has delivered the last 'Jazz' train for Trenitalia. The total order comprised 136 units from Alstom's Coradia platform. Alstom has been manufacturing the regional trains in its factory in Savigliano.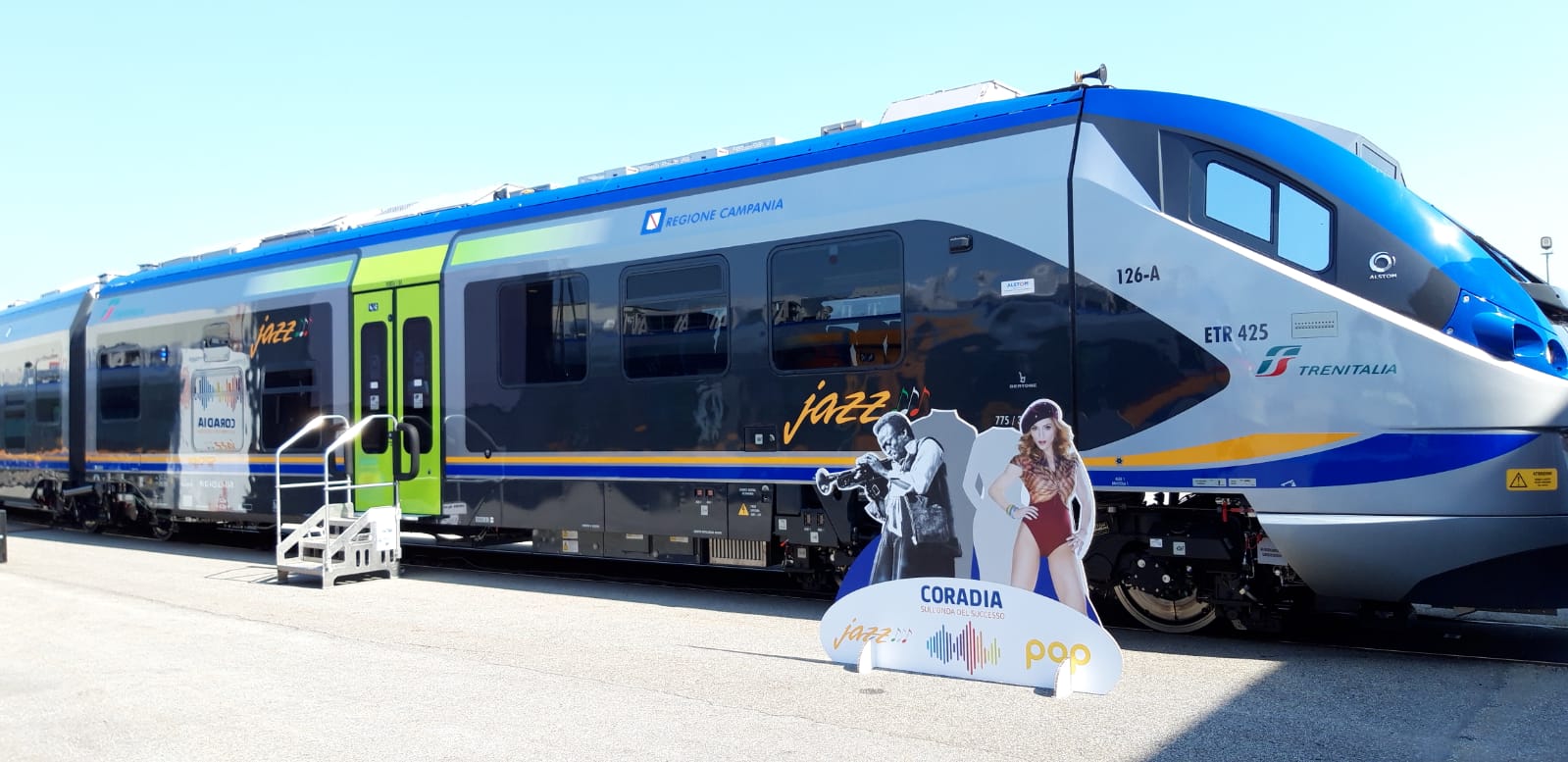 Marco della Monica, Director of the Regional Passenger Division of Trenitalia Piemonte, Michele Viale, General Director of Alstom in Italy, Davide Viale, Site Managing Director of Alstom of Savigliano, along with the Alstom and Trenitalia Jazz and Pop teams came together to celebrate the milestone.
---
---
Alstom's 'Pop' Train
The Jazz trains operate in eleven regions in Italy. This final delivery is the 136th train for the Campania region. The Jazz EMUs will shortly be joined by 150 Alstom's Coradia Stream 'Pop' trains. These single-decker trains are the result of a framework agreement between Alstom and Trenitalia that the partners signed in August 2016. The first three Pop trains entered passenger service in June. Trenitalia has ordered a total of 47 Pop trains and Alstom will continue to deliver them until 2020.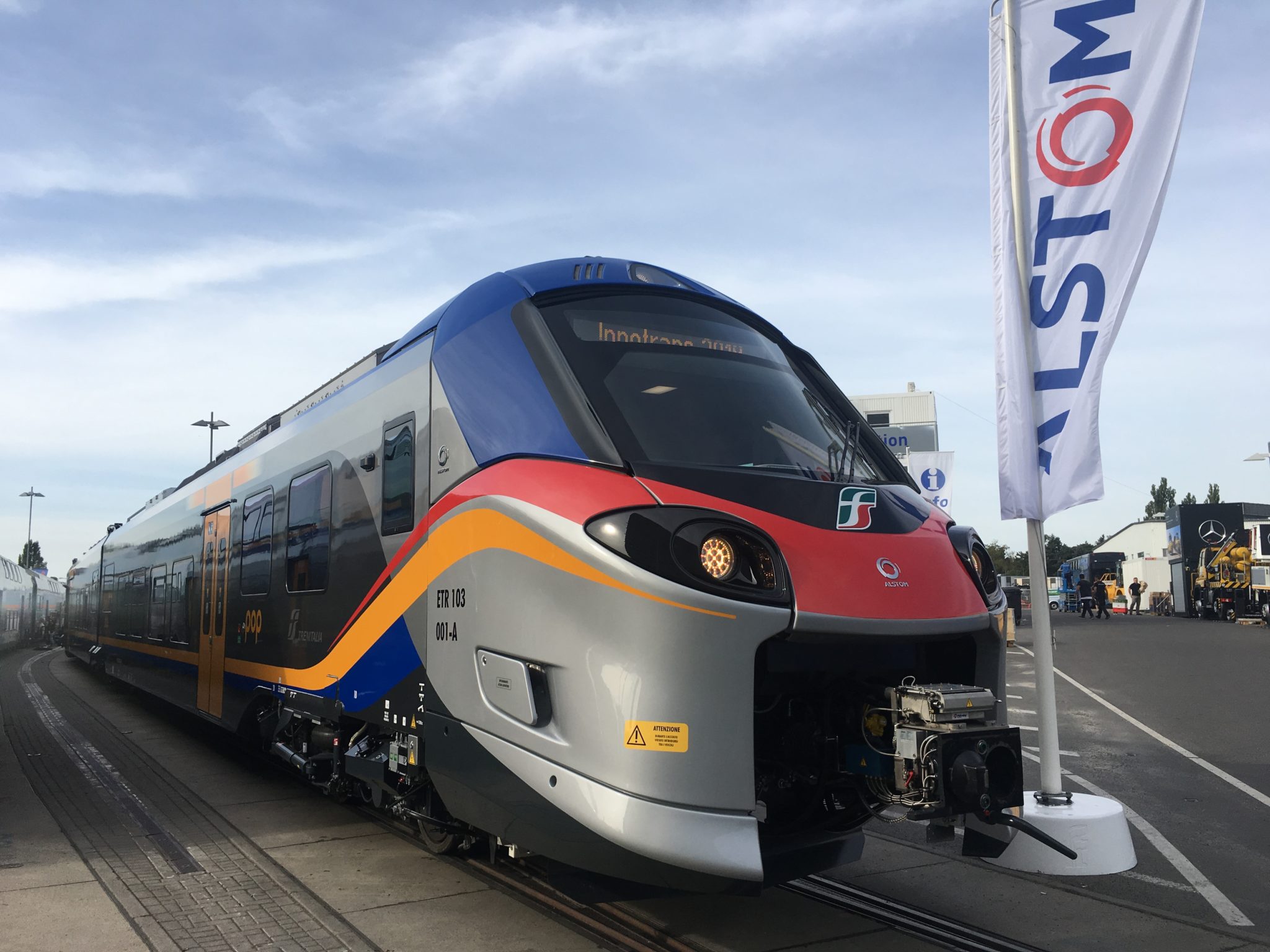 ---
---
Jazz and Pop Trains for Regional and Commuter Travel
Both the Jazz and Pop trains are electric multiple units. They have a top speed of 160km/h. The floors on both trains are flush with the platforms, making them easily accessible.
95 percent of the Jazz trains and 97 percent of the Pop trains are recyclable. Compared to the previous generation of trains these bring a 30 percent energy saving.
Passengers will also enjoy the easily visible information displays, the power sockets (220V) and the video surveillance for added safety.
---
---
Alstom Manufacturing Sites
Alstom has designed and manufactured both the Pop and the Jazz trains in Italy. The Savigliano site has been responsible for project development, production and certification. The Sesto San Giovanni site meanwhile has worked on the traction systems and auxiliary systems. Alstom's Bologna site has been responsible for the on-board train signalling systems.
Michele Viale, General Manager of Alstom in Italy, said:
"Over the past 15 years, more than 400 regional trains have been designed, produced and put into commercial service by Alstom in Italy, including the 136 Jazz of which today we have completed the production.  To these figures we will gradually add the 150 Pop: the first vehicles already in passenger service in the Emilia Romagna region last June. We are proud to support Trenitalia in the public transport rail revolution and to work for the Italian regions, for passengers, for citizens."
---
---