ELeather Named Manufacturer of the Year in Central and East England 2018
ELeather has been named by Insider Media as the winner of the Made in Central and East England Manufacturing awards in March 2018. The awards, now in its third year, recognise manufacturing companies based in Central and East England that demonstrate success in innovation, product development and growth in domestic and overseas markets.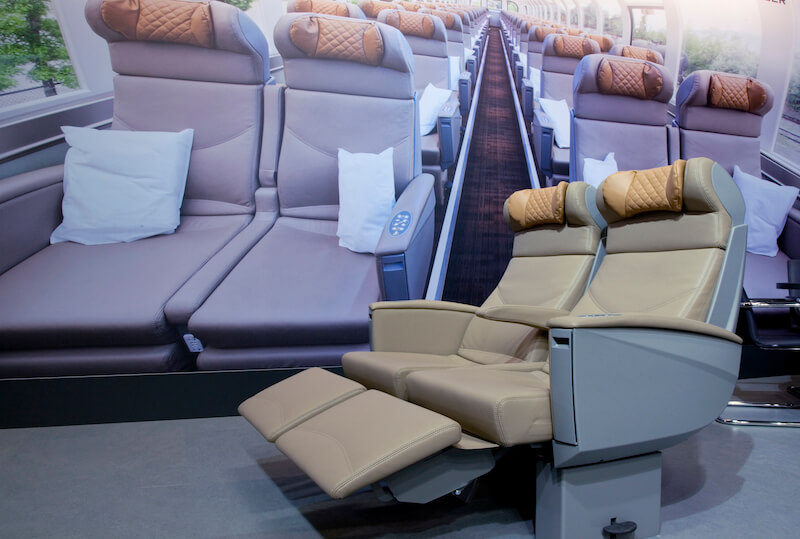 Manufacturer of the Year
Seven categories are presented on the night including Digital Engineering / Technology, Export and Manufacturer of the Year. A panel of expert judges, all based in the region, assisted Insider Media in selecting the shortlisted companies which also included SMC Pnematics, Omron Electronics and Niftylift.
ELeather was hailed for its approach to sustainability, saving thousands of tons of un-used leather from landfill to create a new category of performance material, leather fibre composite.
CEO John Kennedy states:
"We are delighted to accept this award as acknowledgement for ELeather's hard work as an innovative materials technology company. Our continuous growth and expansion is reflected in this achievement."
The insider Made in Central and East England Awards are part of a national suite of award ceremonies that Insider Media hosts throughout the UK, and as a result of winning the 'Made in Central and East England Awards', ELeather has been shortlisted for the 2018 'Made in the UK Awards'.
About ELeather
ELeather take unused traditional leather fibre and through a totally unique and patented process, engineer a high-performance, technically advanced leather fibre composite. ELeather products are designed and manufactured to provide exceptional characteristics delivering an eco-friendly material that out-performs traditional leather, synthetic leathers and fabrics. Our product collections are a true evolution in material technology – maximising performance and enhancing experiences in a more responsible way.
Exporting to over 40 countries with an established blue chip global customer base, the ELeather team are proud to supply over 150 airlines, including the world's four largest, as well as transforming over 12,000 rail vehicles and providing a better passenger experience to many leading bus operators and OEMs.
ELeather has received multiple technology and sustainability awards, including The SundayTimes 'Tech Track 100' and 'International Track 200'​, Global Cleantech 100, the ACM Greener Pathways award, and the Financial Times 1000 Companies to Inspire Britain.
Recognised as an award winning, environmentally friendly materials technology company we provide a wide range of products, specifically engineered for leading brands across multiple industries worldwide, including transportation and consumer markets.
FOR ALL THE LATEST INFORMATION, NEWS, IMAGES, VIDEOS AND DOCUMENTS FROM E-LEATHER PLEASE CLICK HERE.