Alstom has installed, tested and put into commercial service its SIL4 electronic interlocking system on the Matai section of the Beni Suef-Asyut line.
The Matai section is the sixth on the Beni Suet-Asyut line to get Alstom's Smartlock 400 GP system, complete with new buildings, new power supply, new telecomms and new SCADA subsystems. This will allow trail traffic to operate at speeds of up to 160km/h.
Members from Egyptian National Railways and Alstom attended the inauguration event.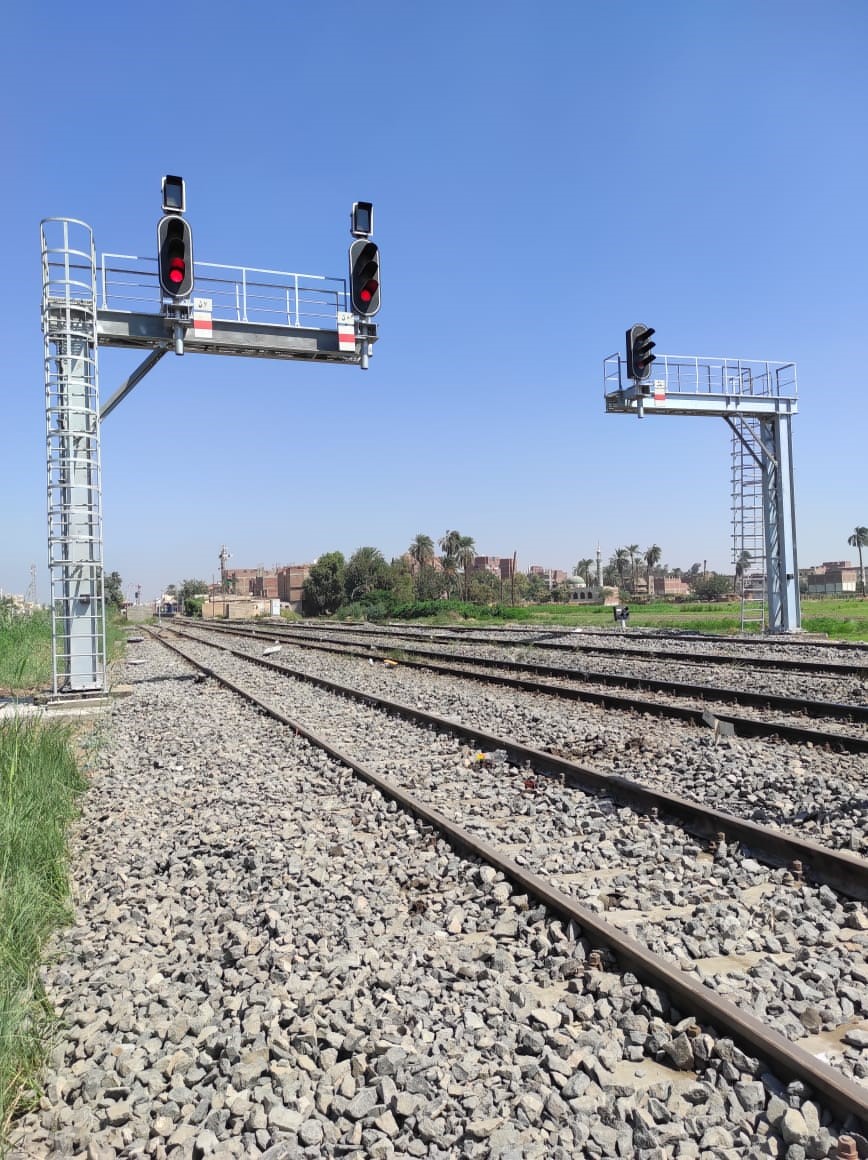 The Matai section is 18km in length and includes two stations – Matai and El-Kofor. The section also has 116 track circuits, 10 SLO cabinets, 6 level crossings, 36-point motors and 79 signals. With the Matai section now complete, Alstom has put more than 80km of mainline railway line in Egypt into service, all operable in contraflow mode.