Alstom has successfully supplied, tested and commissioned part of the Cairo Metro Line 3 – Phase 4. This phase features a total of ten stations from Heliopolis to Adly Mansour.
The line was inaugurated by the president of Egypt, Abdel Fattah Al Sisi, the prime minister and the minister of transport. The Chair of the National Authority for Tunnels (NAT) and the the project manager of Alstom Egypt also attended the event.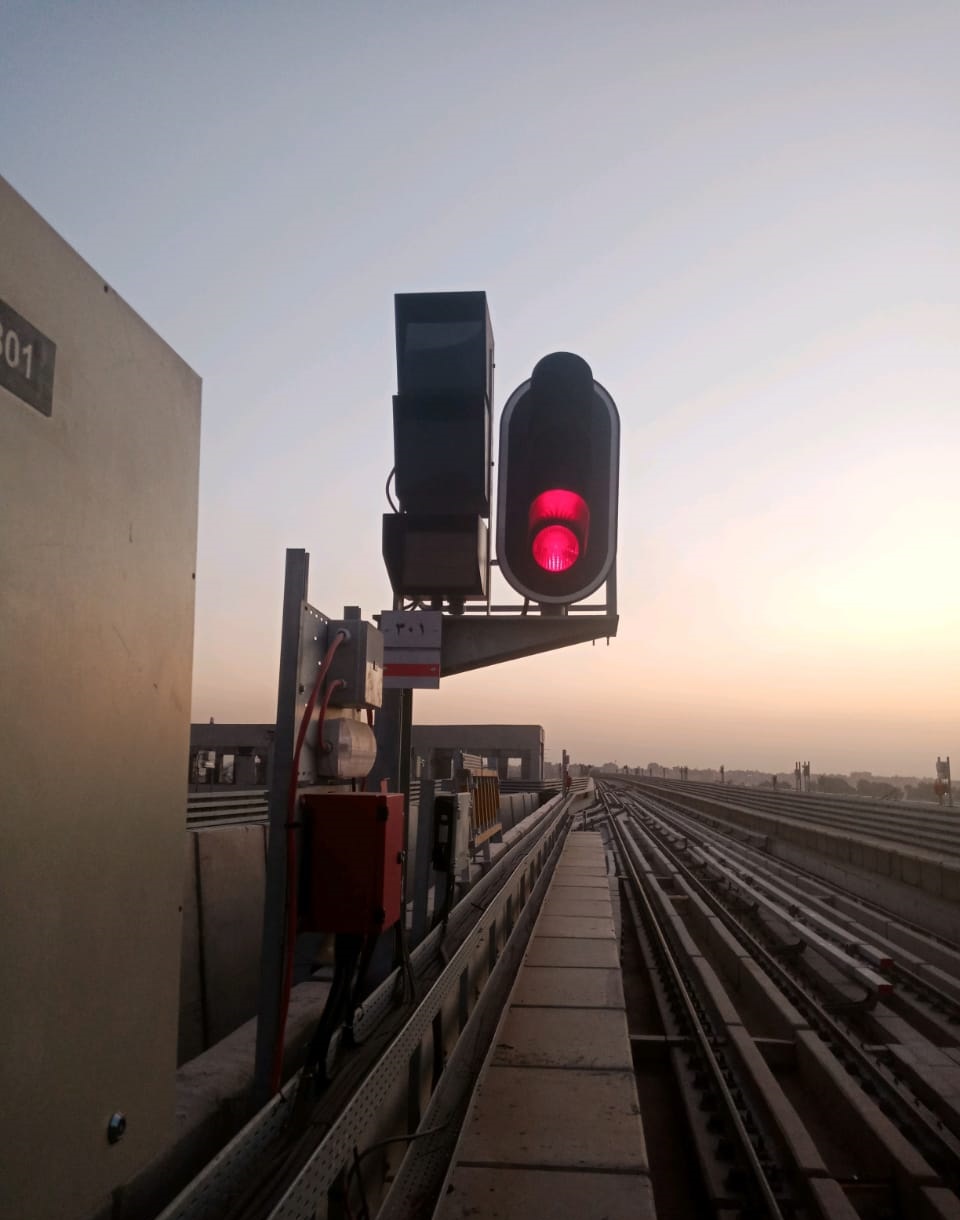 Alstom, the lead member of the G3 Power Supply Consortium, won the contract from NAT in May 2015. The works included providing the system and subsystem design, manufacturing, installation, testing and commissioning, training, maintenance for signalling, centralised control and telecommunication systems for Cairo Metro Line 3, Phase 4A. NAT also awarded Alstom a contract for the design, supply, installation, testing, commissioning, training, maintenance of the power traction system (rectifier stations, lighting and power stations and annexes structure and switch rooms).
In November 2017 then, the Egyptian joint venture that was the main contractor for Phase 4B issued Alstom a sub-contract to extend the Cairo Metro Line 3 with a further four stations and a main depot at Adly Mansour.
"Today Alstom delivered 10 metro stations equipped with its Urbalis signaling solution, in the frame of Cairo Metro line 3 Phase 4 project and accomplished its commitment to always better serve the customer and meet the expectations. Despite the worldwide pandemic crisis, our teams maintained the same level of engagement and succeeded to deliver in the safest conditions."
Alstom Urbalis Signalling System
Alstom installed its Urbalis signalling system on the line. The system helps maximise performance and capacity and provides supervision and control to assist with the line's operations. Alstom designed the system for busy metro networks. It allows operators to improve aspects such as headway and average speed performance.
Alstom won its first contract in Egypt more than 40 years ago.
Also read: