Deutsche Bahn's (DB) supervisory board has extended Martin Seiler's contract.
Martin Seiler, who serves on DB's Management Board as the Head of Human Resources and Legal Affairs, has had his contract extended until the end of 2025. His existing contract would have expired at the end of 2020, meaning his new contract has a runtime of five years, from January 2021 to December 2025.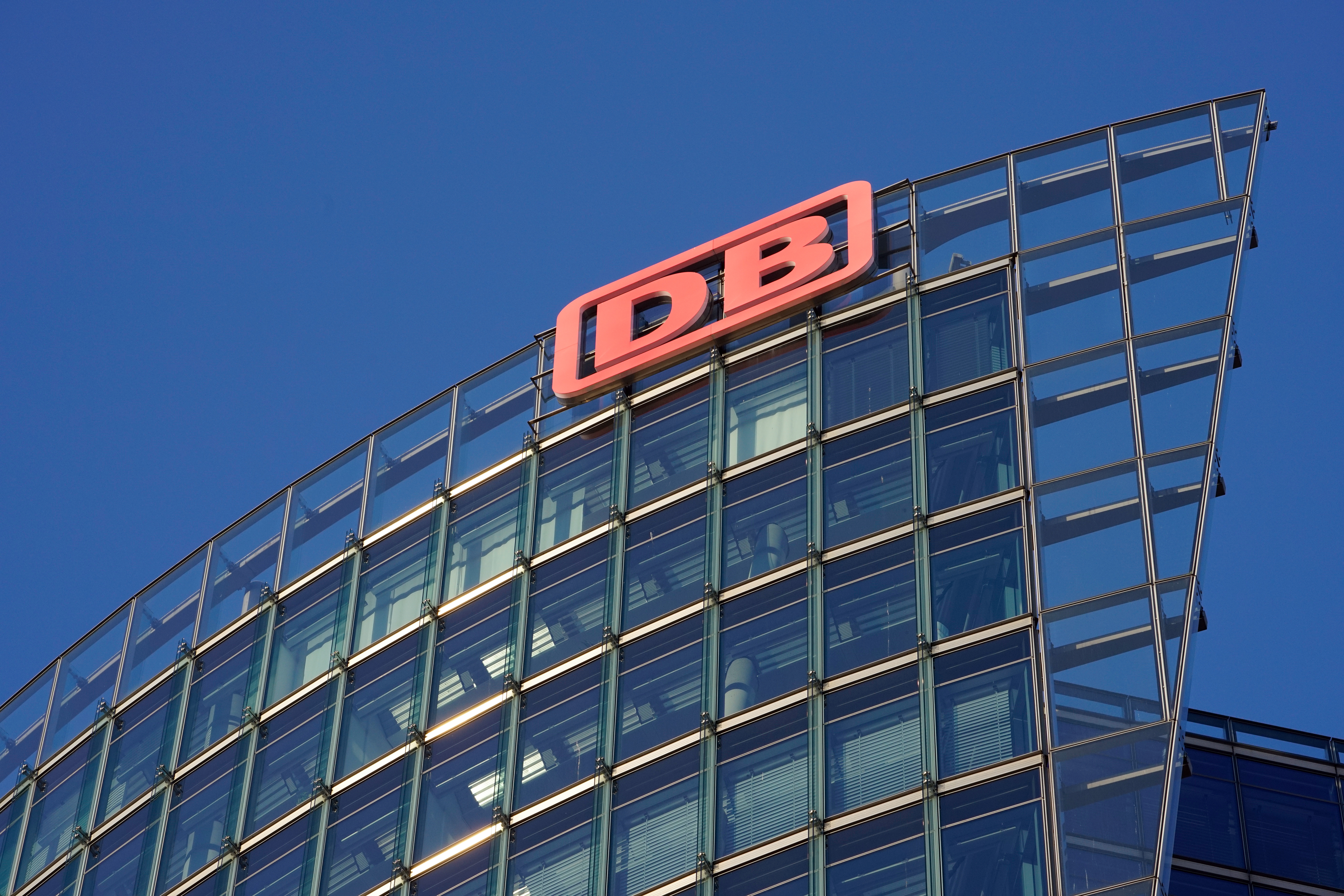 Martin Seiler joined the Management Board of Deutsche Bahn in January 2018, having previously been with Deutsche Telekom.
Michael Odenwald, the Head of DB's Supervisory Board, said:
"By extending the contract we're honouring the very good work Mr Seiler has done. The hiring drive of more than 20,000 new employees annually is partly his success and it creates the requirements for strong rails. At the same time he has modernised the personnel work and has made important progress with regards to digitalisation in his diverse sphere of work."
He made these comments following a board meeting in Berlin.
Also read: