The European Parliament and Council have reached a provisional agreement on updated rights for rail passengers.
This agreement would give passengers more protections in the event of disruptions. It would also clarify enforcement and complaints-handling rules. The agreement would provide improved access to information and do much to improve the rights of passengers with reduced mobility and disabilities. Active travel is also covered by the agreement as the new rules would ensure more bicycle spaces on trains, meaning that new trains and refurbished trains would have to provide adequate bicycle storage on board.
Rerouting and Assistance
If there are delays of more than 100 minutes, rail operators will be obliged to reroute passengers in whatever way is possible. They will also have to help passengers find the best alternatives. This is currently the case for air carriers.
Rail operators would also have to provide through-ticketing on all of their routes.
Assistance for Passengers with Reduced Mobility
Passengers with reduced mobility will not have to give a pre-notification as far in advance anymore. Under current rules it is 48 hours and this is to be cut to 24 hours.
Bicycles
Currently there are exemptions for long-distance domestic services with regards to having spaces for bicycles. These will end in December 2024.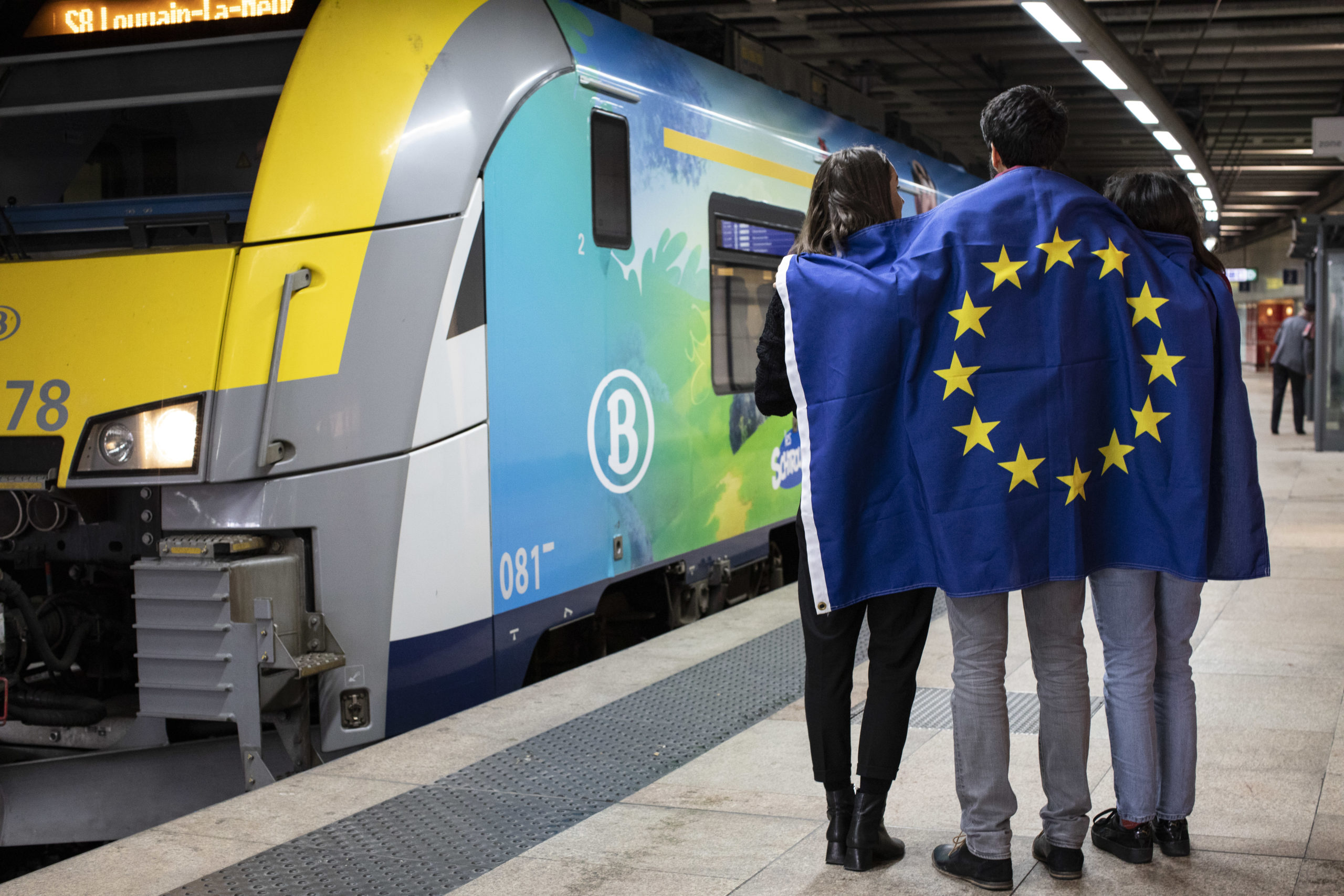 Given the recent unprecedented events, the updated rights also cover what extraordinary circumstances would exonerate operators from having to pay compensation to passengers as operators could not have done anything to avoid those circumstances. Passengers, however, would still be entitled to compensation of the full ticket price, re-routing and assistance.
"After three years of negotiations and cooperation with the Parliament and the Council, we finally have an agreement on the rail passenger rights. The new regulation means better protection for our European passengers in case of delays, cancellations, missed connections or discrimination. It also means more trust in the rail companies. I particularly welcome the progress to better respond to the needs of people with disabilities or reduced mobility and the legal clarity we achieved, both for consumers and companies."
The adoption of the European Commission's proposal would help boost the appeal of rail as a transport model. This would sit well with the goal of making 2021 the European Year of Rail and would help deliver the objectives of the European Green Deal. The EC proposed to update EU rail passenger rights in 2017. However, both co-legislators are needed to formally adopt the agreement before it can become law.
The Council will adopt its first reading after both institutions confirm the provisional agreement. The Parliament will then vote on the agreed text in the second reading. Once the new rules are published in the Official Journal of the EU, they will enter force and become applicable 24 months later.
Also read: