The European Parliament and Council have reached a provisional agreement on updated rights for rail passengers.
This agreement would give passengers more protections in the event of disruptions. It would also clarify enforcement and complaints-handling rules. The agreement would provide improved access to information and do much to improve the rights of passengers with reduced mobility and disabilities. Active travel is also covered by the agreement as the new rules would ensure more bicycle spaces on trains, meaning that new trains and refurbished trains would have to provide adequate bicycle storage on board.
Rerouting and Assistance
If there are delays of more than 100 minutes, rail operators will be obliged to reroute passengers in whatever way is possible. They will also have to help passengers find the best alternatives. This is currently the case for air carriers.
Rail operators would also have to provide through-ticketing on all of their routes.
Assistance for Passengers with Reduced Mobility
Passengers with reduced mobility will not have to give a pre-notification as far in advance anymore. Under current rules it is 48 hours and this is to be cut to 24 hours.
Bicycles
Currently there are exemptions for long-distance domestic services with regards to having spaces for bicycles. These will end in December 2024.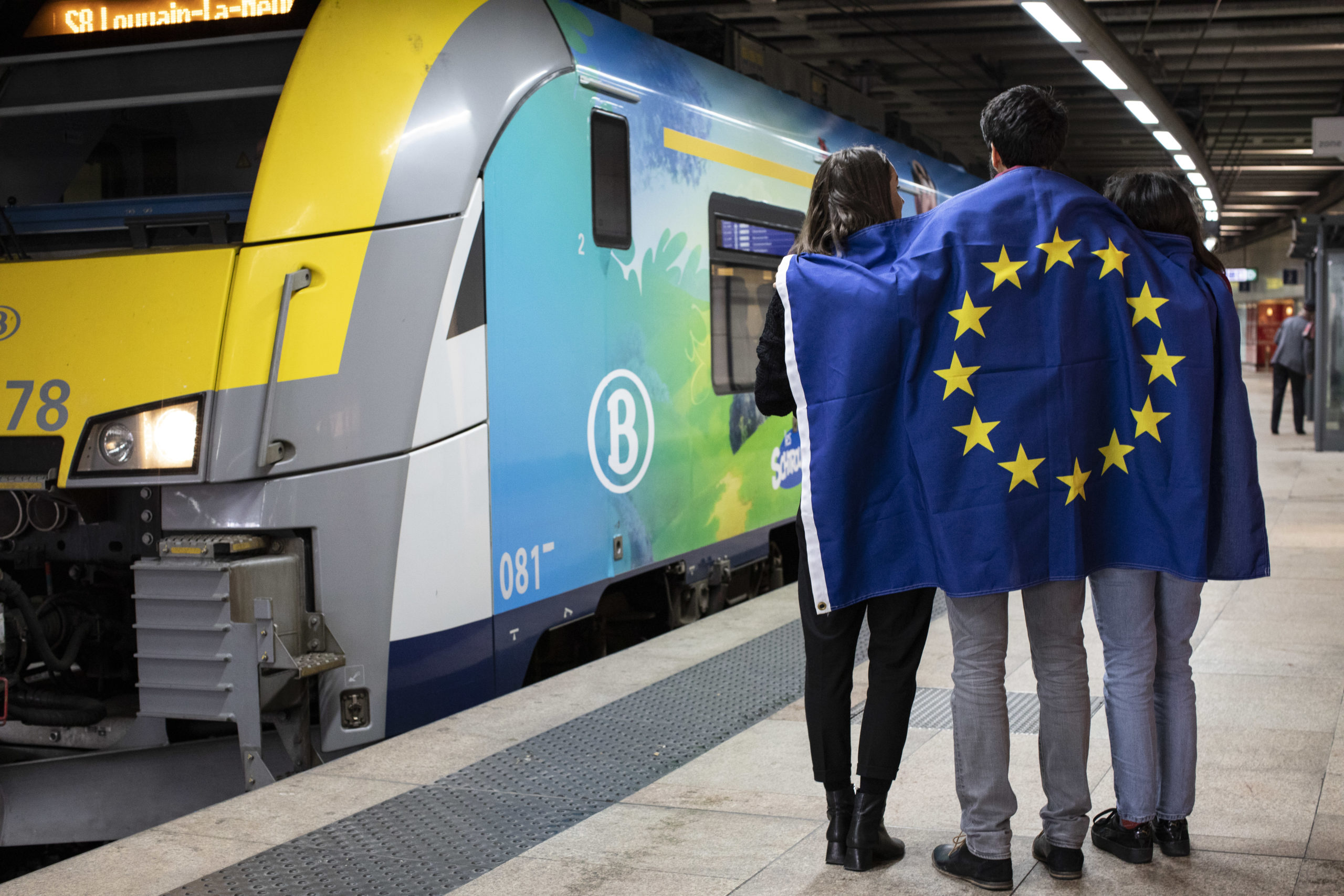 Given the recent unprecedented events, the updated rights also cover what extraordinary circumstances would exonerate operators from having to pay compensation to passengers as operators could not have done anything to avoid those circumstances. Passengers, however, would still be entitled to compensation of the full ticket price, re-routing and assistance.