DAC Prototypes
The four companies manufacturing the digital automatic coupling prototypes are Dellner, Voith, Wabtec/Faiverly and CAF. Those of the first three were fitted on to nine freight cars and have been taken to the test facility in Görlitz-Schlauroth. The CAF prototype is currently being fitted on to the remaining three freight wagons, which will be taken to the test facility in November.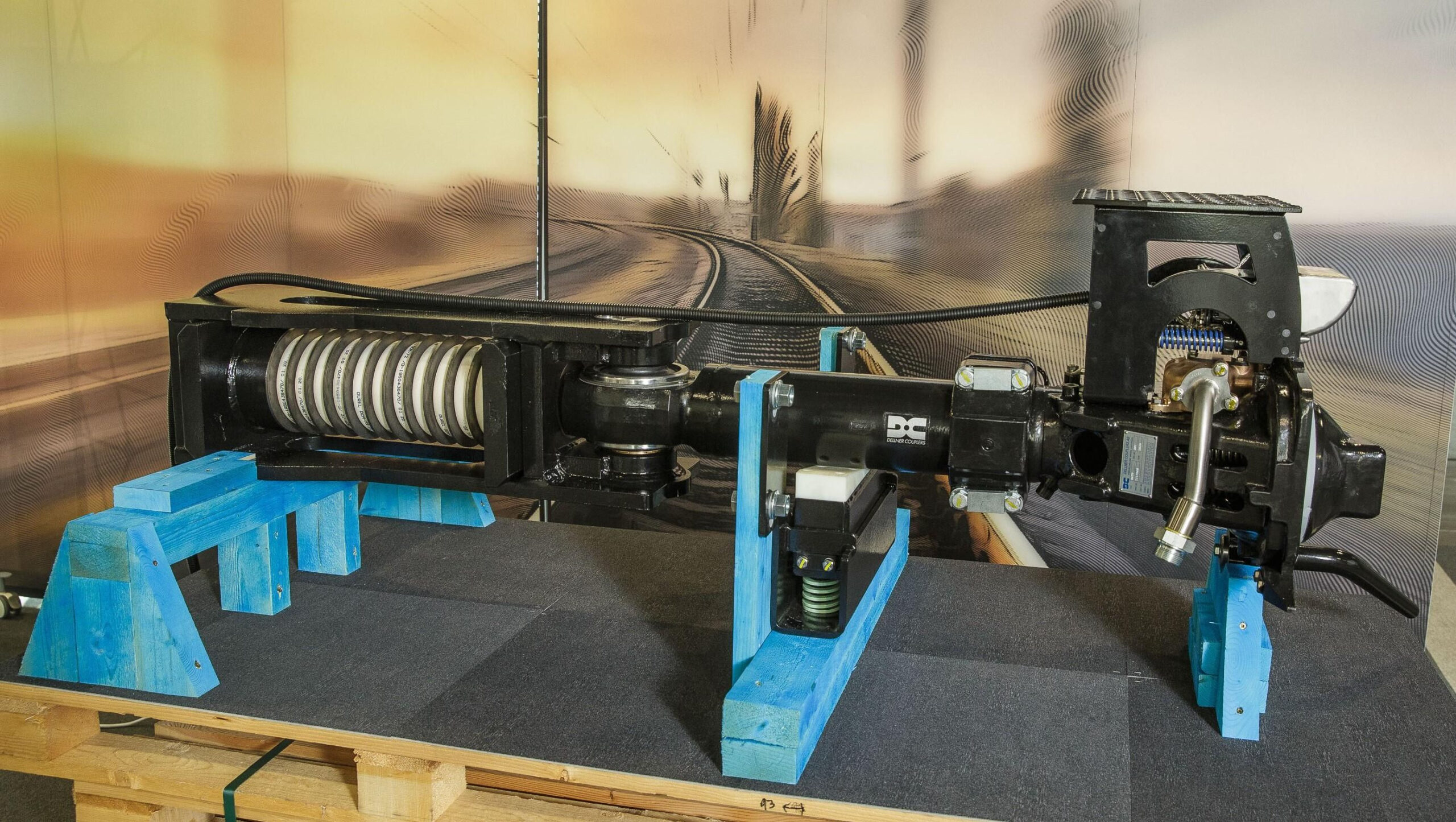 Testing
The 440 tests will determine which prototype is best suited to dealing with the technical requirements the technology will have to fulfil. The behaviour of the different digital automatic couplers will be tested in curves and with different track radiuses. The coupling process at different speeds and under different levels of loading will also be examined. The forces arising between speeds of 2km/h and 12km/h will be measured and derailing safety tests will also be performed. Once the tests have been completed on the tracks the different prototypes will be put into a temperature chamber to test how they perform under extreme temperatures, from -40 to +45 degrees.
The tests are to be completed by March 2021, after which they will feed into the decision what DAC design should be rolled out in Europe. This decision is to be made on the European level as part of the Shift2Rail-European DAC Delivery Programme. By 2030 trains all over Europe are to be equipped with the new technology.
The 2.5-year project is funded by the German Transport Ministry to the tune of 13 million euros.
Also read: