Up until 8 April passenger train and freight operators were able to submit their preferred slots for the 2020 timetable on Germany's rail network to Deutsche Bahn. The German state rail company received more than 72,000 applications. This also caused more than 3,000 conflicts – i.e. when different operators want to use the same slots. 140 employees at Deutsche Bahn have spent the past few weeks working on solving the puzzle.
In line with its Starke Schiene (strong rail) focus, Deutsche Bahn wants to continue shaping its timetable in a robust, attractive manner so passengers and shippers choose environmentally friendly travel. Deutsche Bahn wants to make rail the mode of transport of the 21st century, it says: reliable, comfortable and gentle on the planet.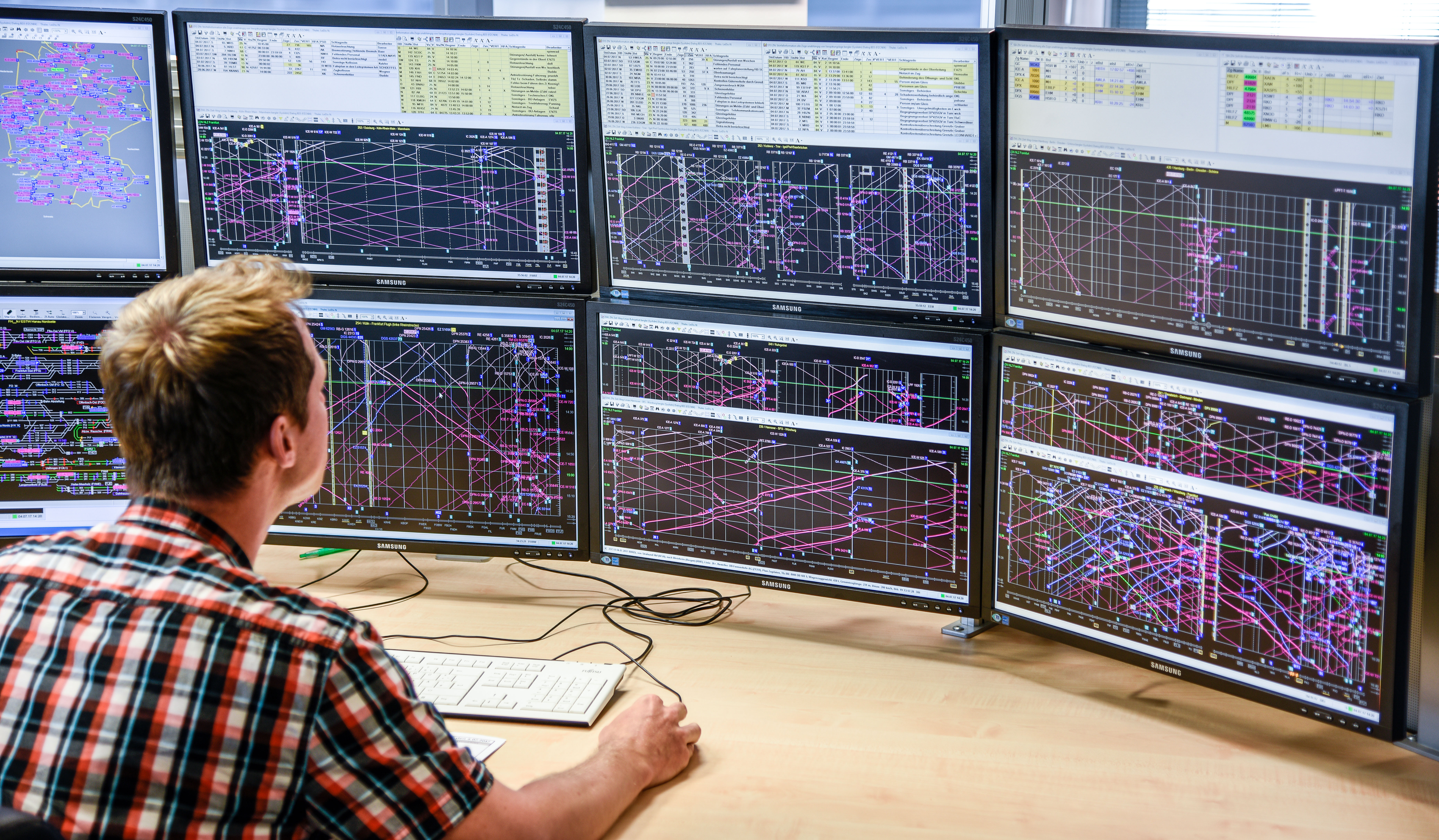 More Competition than Ever
Competition for track slots is increasing. A greater number of non-DB companies applied for slots than ever before for 2020. Their percentage for long-distance routes has doubled, compared to the previous year. It's a similar story for local rail and freight traffic. Deutsche Bahn says external providers have grown to 39 and 37 percent of the applications respectively.
There are currently around 440 rail operators on Deutsche Bahn's network. Of these, more than 420 are non-DB companies.
Creating the Timetable
There are clear rules when creating the timetable. It's also a process that is overseen by the Bundesnetzagentur – the Federal Network Agency. Deutsche Bahn started working on the 2020 timetable on 9 April 2019 after the application deadline had passed.
The Deutsche Bahn employees had exactly 50 days to try and accommodate all the applications and to create a working timetable with the confirmation of all involved parties. This feat has now been accomplished. The timetable will come into force on 15 December. Between now and then passenger train and freight operators have time to feed the new data into their booking systems. They can then create timetable documents as well as materials for passengers and shippers.
One-Off Trips
Deutsche Bahn doesn't just have to schedule regular recurring trips. It also has to accommodate more flexible applications. It is not uncommon that some operators apply for just a one-off trip. Of these there are around 950,000 every year. These one-off timetables are largely for freight traffic. Deutsche Bahn creates them at short notice around the clock. Using digital tools, this will become even easier and faster in the future, the company says.
Also read: