Global Textile Manufacturer Camira Creates Bespoke Wire Woven Fabric for Deutsche Bahn IdeasTrain, 2021
A pioneering project by railway company Deutsche Bahn, the IdeasTrain (Ideenzug) takes a revolutionary look at what the future of rail travel may hold and features a bespoke wire woven fabric by global textile manufacturer Camira.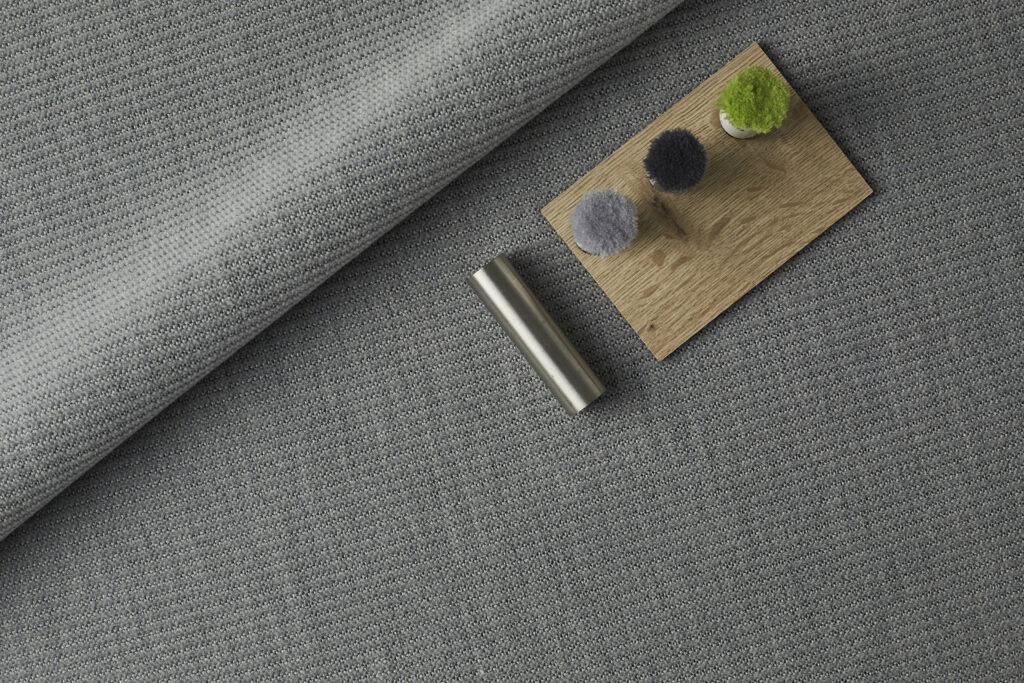 Previously involved in the inaugural IdeasTrain project in 2017 – which saw a selection of Camira's sustainable contract fabrics featured on the vehicle's seating – the textile manufacturer has once again successfully collaborated with leading transport design studio Neomind to produce a custom made, wire woven textile for this year's IdeasTrain Regio.
Created to deliver a contemporary aesthetic with a sustainable composition, the wool rich fabric is a contemporary take on plush moquette, and is wire woven with a cut and loop surface. Designed to reflect the appearance of a flat cloth, whilst also creating a tactile finish through its contrasting textures, the construction is complemented by the soft grey colourway which was developed to work in harmony with natural daylight, as well as ambient artificial lighting.
"We're passionate about delivering an exceptional rail experience to customers and exploring new ways in which we can do this through our fabrics using natural, sustainable materials - so to work alongside such industry-leading companies as Deutsche Bahn and Neomind who share this ethos is a brilliant experience, and we're incredibly proud of the new fabric we've created together."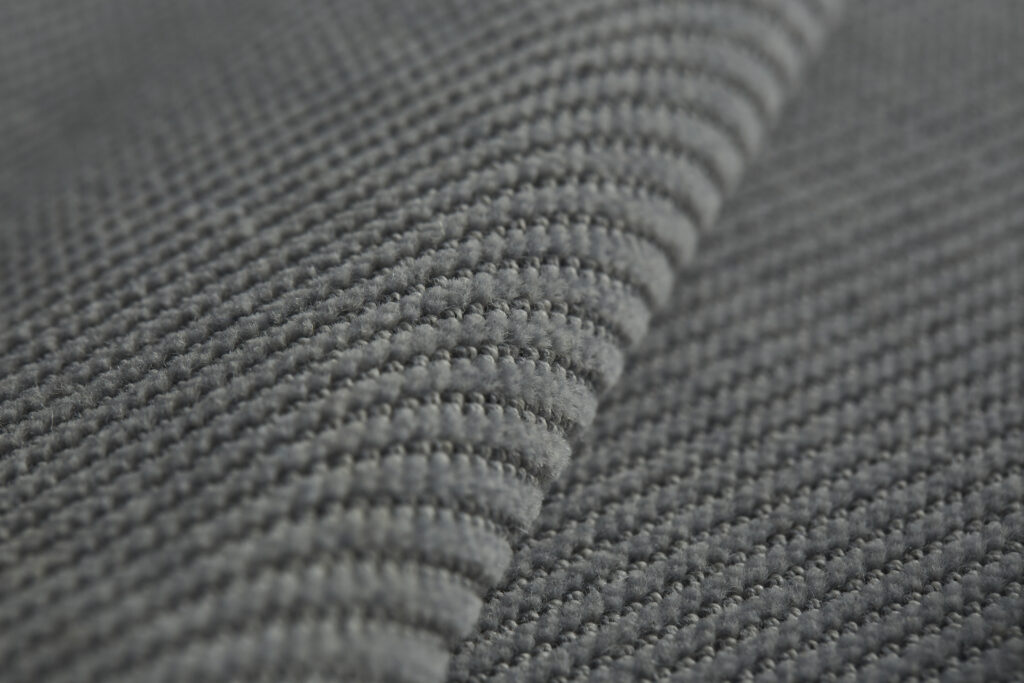 "The IdeasTrain is such an exciting project to work on – not only does it envision what could be possible in future rail transport, it actually brings these concepts to life and makes them tangible – and it's truly an honour to be part of something so forward-thinking."