Following the disastrous flooding in Germany, the state rail operator Deutsche Bahn has taken stock, saying the destruction was of 'historic proportions'.
The severe weather events caused widespread, severe flooding in the federal states of North Rhine-Westphalia and Rhineland Palatinate last week. Around 50 bridges, 40 signal boxes, 180 level crossings, and more than 1,000 electrification and signal masts have been damaged and stations affected. The head of DB Netz, Deutsche Bahn's infrastructure arm, Dr Volker Hentschel said that the German rail infrastructure has never before been destroyed to this extent in one go.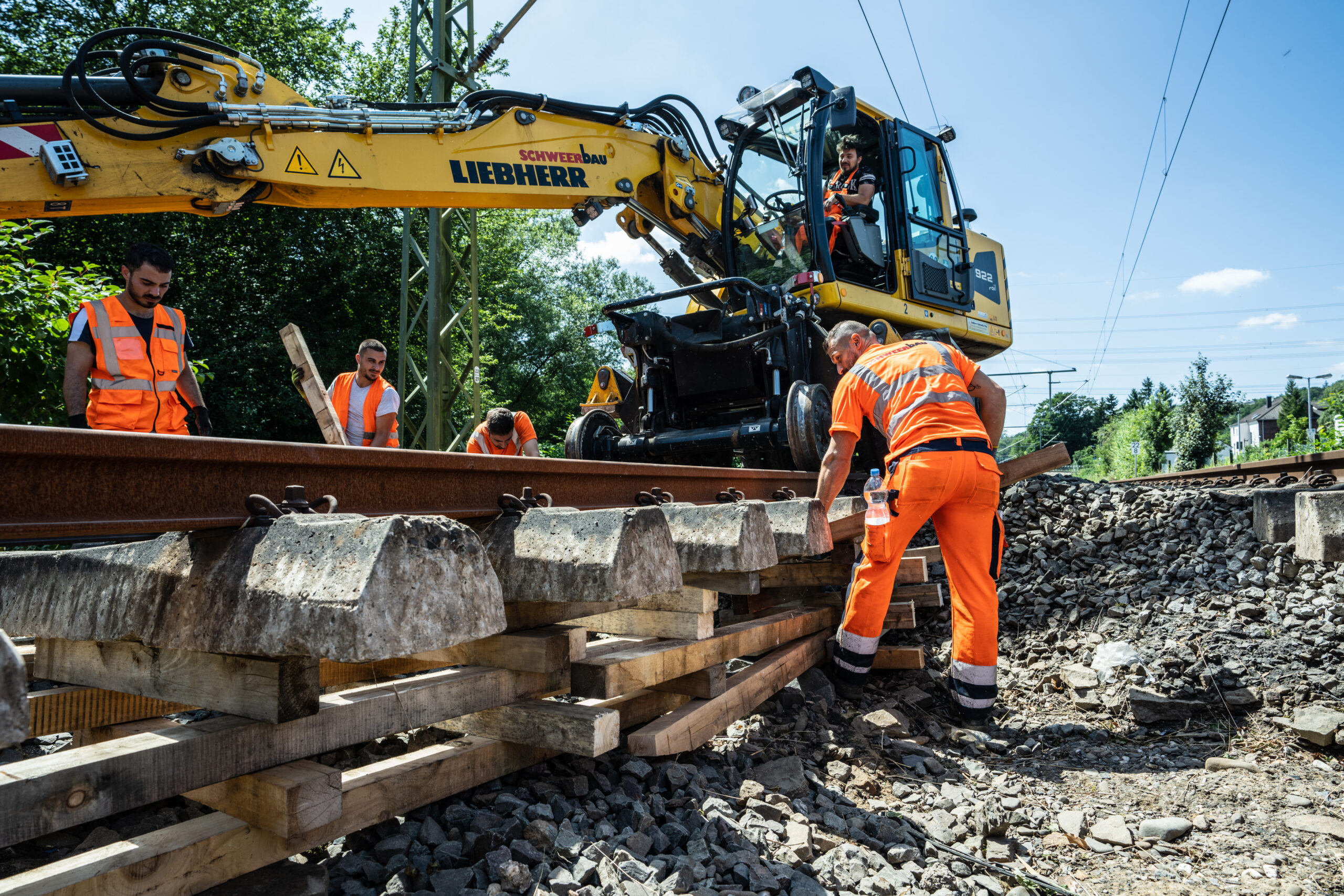 Landslides at embankments and cuttings as well as flooding and washout at tracks have caused massive destruction. The damage is particularly severe at some 50 bridges. The water masses have done severe damage to stations, rail infrastructure and wayside equipment: 180 level crossings, almost 40 signal boxes, more than 1,000 electrification and signal masts, energy facilities, and lifts and lighting in stations have been affected.