Deutsche Bahn wants to turn the Cologne rail hub digital and has launched the feasibility study. The German state rail operator wants to run more S-Bahn services and achieve greater punctuality.
The Cologne rail hub is one of the biggest and busiest in the country. Digital signalling and train control technology is to make the rail network in the Cologne area more efficient in the future. It would allow at least three additional S-Bahn services per hour per direction to run over the bottleneck that is the Hohenzollern Bridge. Furthermore, it would allow services to be more reliable and punctual.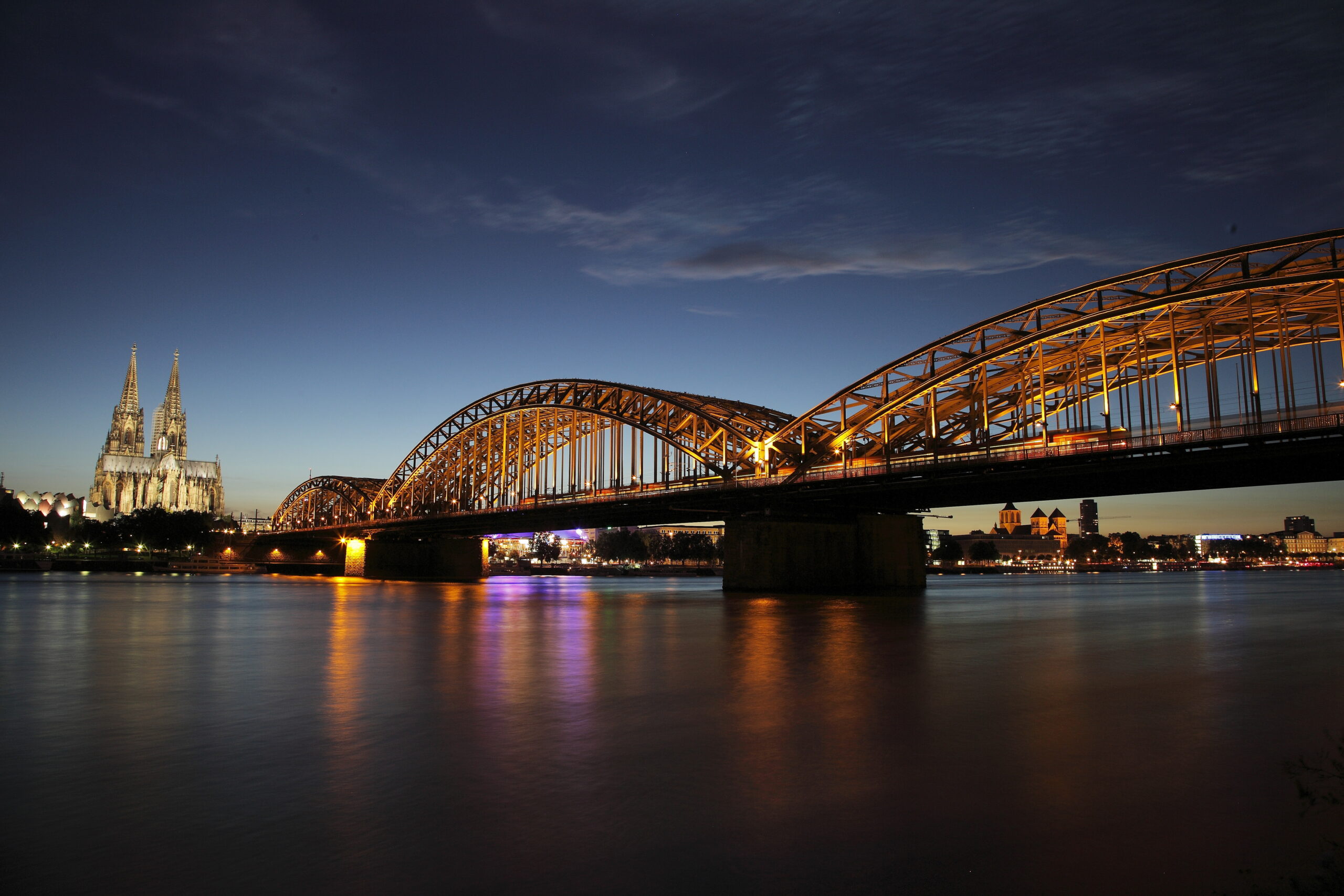 The federal government is supporting the feasibility study with a budget of 800,000 euros. The state of North-Rhine Westphalia and the NVR transport association are among the project's initiators.
"The digital railway in Germany is making further progress. This feasibility study is us opening the first chapter. The Cologne rail hub, which sees more than half a million commuters every day, is to be equipped with cutting-edge signalling and train control technology – as one of the first metropolitan regions in Germany alongside Stuttgart. We are increasing the number of trains and making them more punctual."
The feasibility study will look into the exact digitalisation options that exist. Taking this step will strengthen rail as a mode, which is vital from a climate perspective, said Enak Ferlemann, parliamentary secretary of state in the Ministry of Transport.
The study will look at the S-Bahn mainline and the important feeder routes in the Cologne area. The aim is to equip all routes with the European Train Control System (ETCS). Everything is to be controlled from digital signal boxes. The study will also look at the equipment that will need to be installed on board trains in order to enable highly automated driving. The results of the study should be in by the end of 2022. They should produce a milestone timetable for transitioning the infrastructure and vehicles to digital technologies.
The feasibility study is supplementing the existing plans from the 'Digitale Schiene Deutschland' package, which includes equipping the high-speed route between Cologne and Frankfurt with ETCS for example.