Manchester-based British Cables Company (BCC) has announced two senior staff appointments following the recent retirement of Commercial Director, Paul Farrell.
Former BCC Key Account Manager Nick Bowman has been appointed to the role of UK Sales Director. Originally working for BT for 10 years in a supply chain role, Nick joined the business in 1998, when it was still part of BICC, with specific commercial management responsibilities for the delivery of copper telecommunications cable to BT. The role also included the development of a range of supply chain service products and integration with BT's own supply chain.
Nick's role progressively expanded and saw the business portfolio of clients include eir, Virgin Media, Cyprus Telecom, plus the development of the UK cable distribution and wholesaler networks. Nick is an English graduate and management specialist and in his spare time his passion is rowing.  He has been a member of Llandaff Rowing Club in Cardiff for over 30 years and still competes regularly.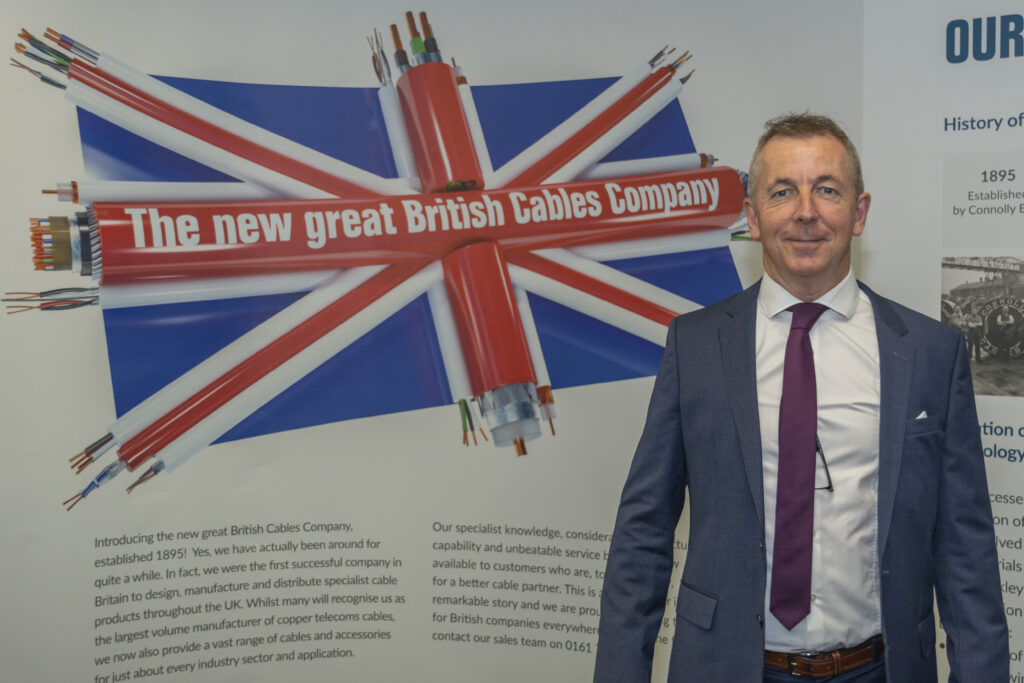 New recruit Clare Wilson has recently joined BCC as Commercial Manager. Clare, who has a degree in Business Management and Law, started her sales and management career in shipping at Maersk line, where for 6 years she progressed from Sales Support to Sales Support Manager and completed a secondment in Hong Kong as Key Client Manager. There she was responsible for key accounts such as Sainsburys, Marks and Spencer, Tesco and Intidex. Following Maersk, Clare moved to the TIC sector first as Sales and Customer Service lead for CSA Group. The role progressed to Project Specialist for global market access projects, with complete responsibility for developing the business and managing certification projects.
Prior to joining BCC, Clare was the Inside Sales Manager for the fire and building products sector of Element Materials Testing where she recruited, trained, and developed new sales team as part of the growth strategy. She was responsible for managing multi-channel sales team across three different brands and targets of over 60 million pounds.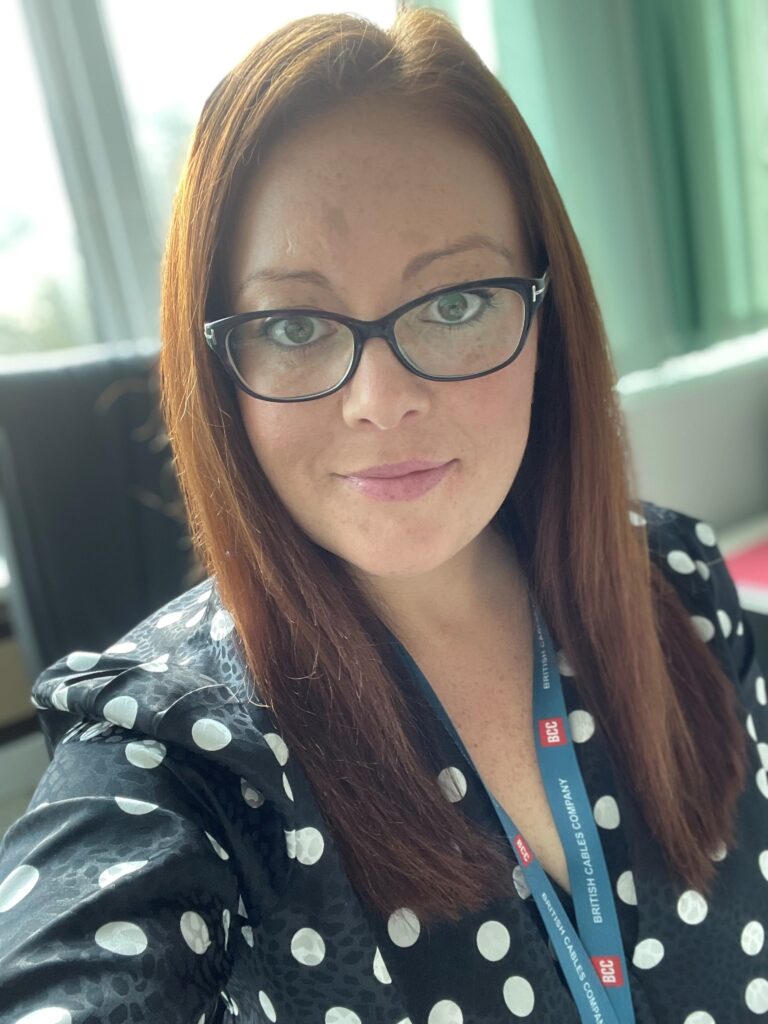 © British Cables Company
Clare is an animal lover and spends her spare time walking her dog and volunteering at a horse sanctuary called Horse Sense Wirral. She is currently studying for an MBA with the Open University.
"I am delighted to see Nick take another well-deserved step up within the business and also to welcoming Clare to the senior management team. Without doubt, we now have a team with exceptional capabilities who are ready to develop the business and take it to new heights. Over recent months, BCC has gained £Multi-million orders from blue-chip clients, our product portfolio is ever-increasing and our service delivery and technical support is outstanding. I am particularly proud of the workforce here in Manchester and I am confident that our abilities are significantly enhanced with Nick and Clare helping me shape the business for even greater success."
This article was originally published by British Cables Company.