Italian National Safety Authority Authorises Bombardier TRAXX DC3 Italy Locomotive
Bombardier has achieved a milestone for one of its locomotives. The Italian National Safety Authority has authorised the E494 locomotive – a TRAXX DC3 – for operation on the Italian rail network.
Bombardier will now take the next step, which is to apply for the 'authorisation to put in service (APIS). When granted, Bombardier will be able to put this locomotive series into operation. This will allow Bombardier's customers and operators to register and start operating their TRAXX DC3 locomotives. Consequently, Bombardier believes these locomotives will be in commercial service in March 2019.
Read: Italy: Bombardier Rolls Out New TRAXX DC3 Locomotive to Industry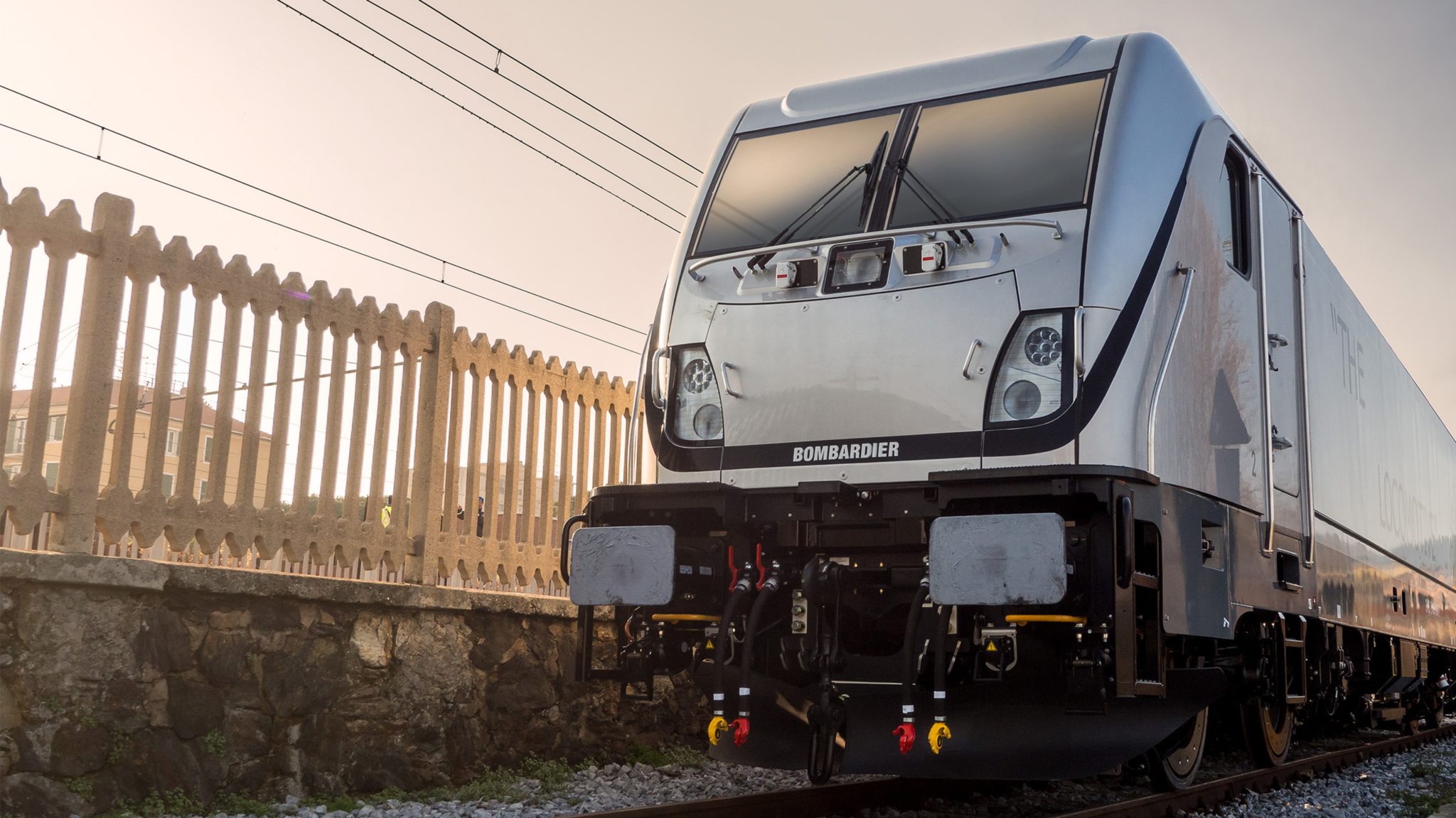 Oscar Vazquez, Head of Sales and Delivery for Iberia, Italy, Middle East and Africa, Bombardier Transportation, said:
"This milestone is another chapter in our TRAXX DC3 locomotive's success story. After the first contract for 40 TRAXX DC3 Italy locomotives was signed in December 2017, other customers began placing firm orders for these locomotives in 2018. These dependable locomotives support freight operators moving goods between cities, harbors and terminals and we are pleased to increase our presence in Italy's rail sector with this trusted product from our broad portfolio of mobility solutions."
Bombardier's TRAXX 3 Locomotives
This locomotive generation gives operators a full range of electric four-axle locomotives to choose from. It comprises three models in total: the TRAXX AC3, the TRAXX MS3 and the TRAXX DC3. Together, they cover Europe's mainline rail network, i.e. they are suitable for all four catenaries. They also have a Last Mile option, which is a support diesel engine to bridge non-electrified sections of track. These locomotives build on Bombardier's TRAXX platform, of which there are currently more than 2,000 in operation across Europe.
Read: Bombardier to Supply 30 TRAXX 3 Locomotives to European ROSCO
Read: Bombardier to Sell 33 TRAXX Locomotives to French ROSCO Akiem