Bombardier Transportation is celebrating 25 years since it first provided its automatic people mover system to Germany. It was 25 years ago that the Innovia APM 100 system began operating at Frankfurt Airport.
Germany's first elevated passenger transport system, SkyLine, has connected Terminals 1 and 2 since 1994. The 24/7 system now carries around 12 million passengers per year with a reliability of 99.83 percent.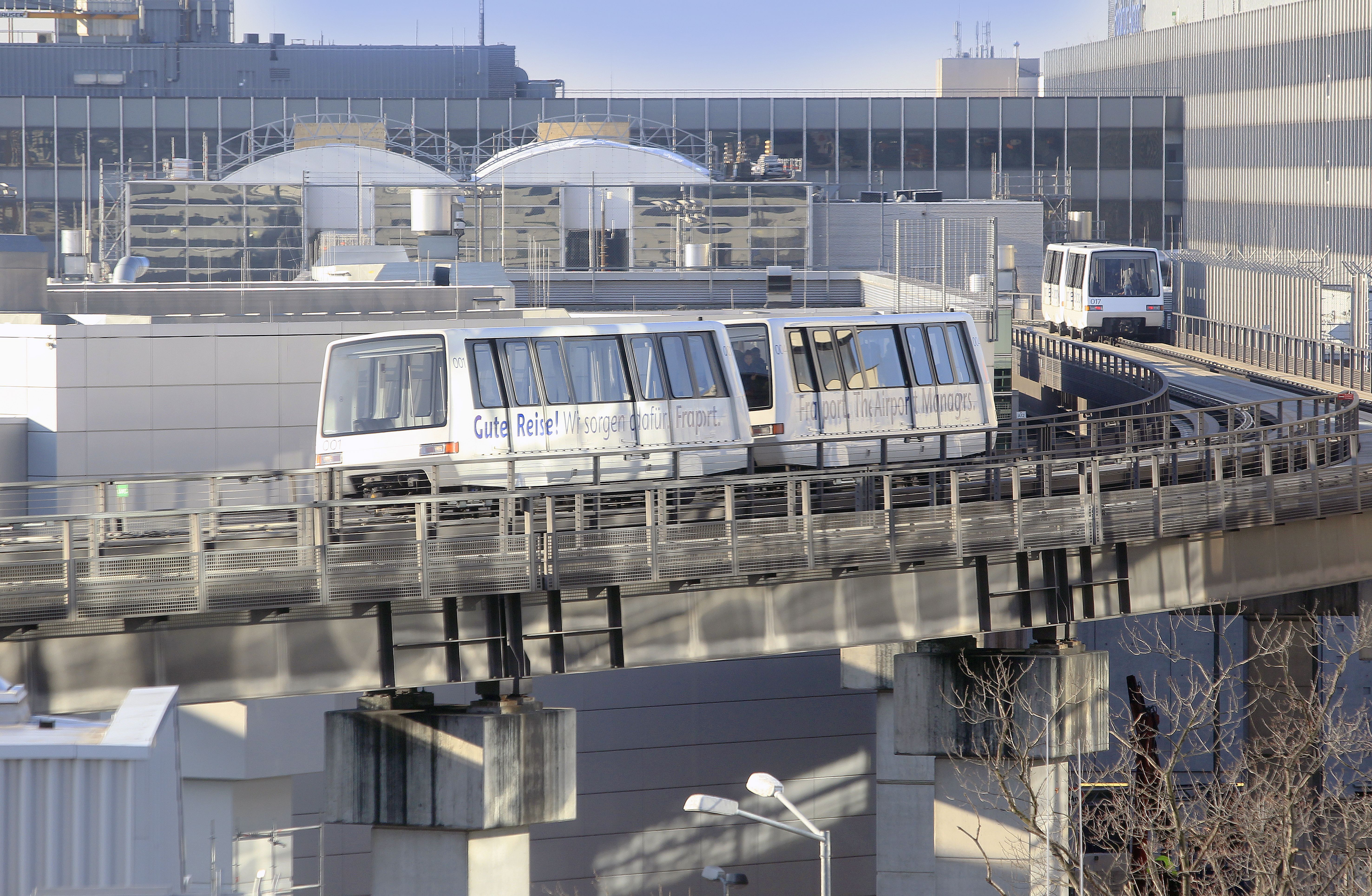 The Innovia APM 100 is fully automatic and driverless. Its maximum speed is 55km/h. The system runs on a central guideway with rubber tyres. It takes eight minutes to travel between the two terminals.