Amtrak and the Southern Rail Commission (SRC) are applying for federal funding to study the feasibility of a new rail service between New York City and Dallas/Fort Worth, TX via Atlanta, GA.
This route would extend the Amtrak Crescent line from Meridian, Mississippi to Louisiana and Texas along Interstate 20 (I-20), thus providing areas in the South and West with a direct connection to the Northeast Corridor.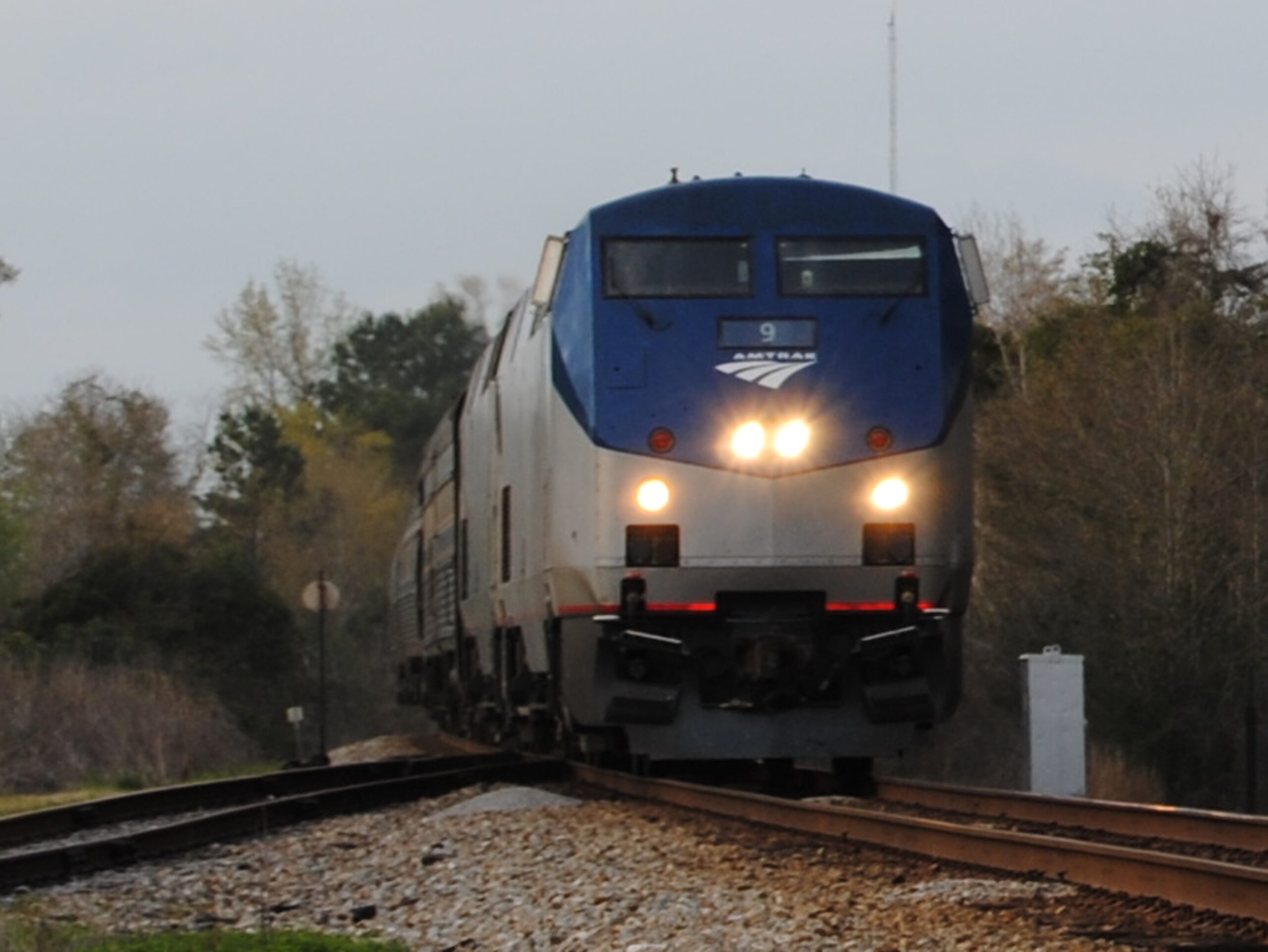 Amtrak has been exploring this potential for more than 20 years, and now hopes to advance the project thanks to last year's Infrastructure Investment and Jobs Act, which has created additional opportunities for expanding long-distance services.
The proposed study is also facilitated by Amtrak's agreement with Canadian Pacific Railway (CP), who acquired the route's infrastructure through its merger with Kansas City Southern (KCS).
In addition, Amtrak's agreement with CP could allow for future service on a route between New Orleans and Baton Rouge.
Amtrak Network Development Vice President Nicole Bucich said:
"As the entity responsible for providing the nation's long-distance intercity passenger rail service, Amtrak will work with our partners to seek the funds needed to study expansion and improvement options where strong stakeholder support exists and initial analysis show opportunity.
"With the encouragement and support of federal, state and local officials, this application is the first step in determining the feasibility of this concept and the benefits and challenges, including federal funding commitments, of expanding Amtrak service to the I-20 route."
If the study is funded and reveals a sufficient business case for the new route, Amtrak and SRC would then seek federal capital and operating support to implement the service.
SRC Chairman Knox Ross said:
"This has the potential to be the first new Amtrak service of its kind in more than 25 years and it would come in an area that has long been underserved by passenger rail. Now that we have a way forward for new state-sponsored corridor service between New Orleans and Mobile, the I-20 route has been identified by the SRC as its next priority."