Transdev Group has appointed Anna Höjer its CEO of Transdev Sweden. Ms. Höjer will take up the position starting on 1 September 2020.
Anna Höjer is currently Managing Director Sweden and Head of Nordics for Bombardier Transportation. She joined Bombardier in 2017. At Transdev Sweden she will take over from Gunnar Schön, who will retire at the end of August.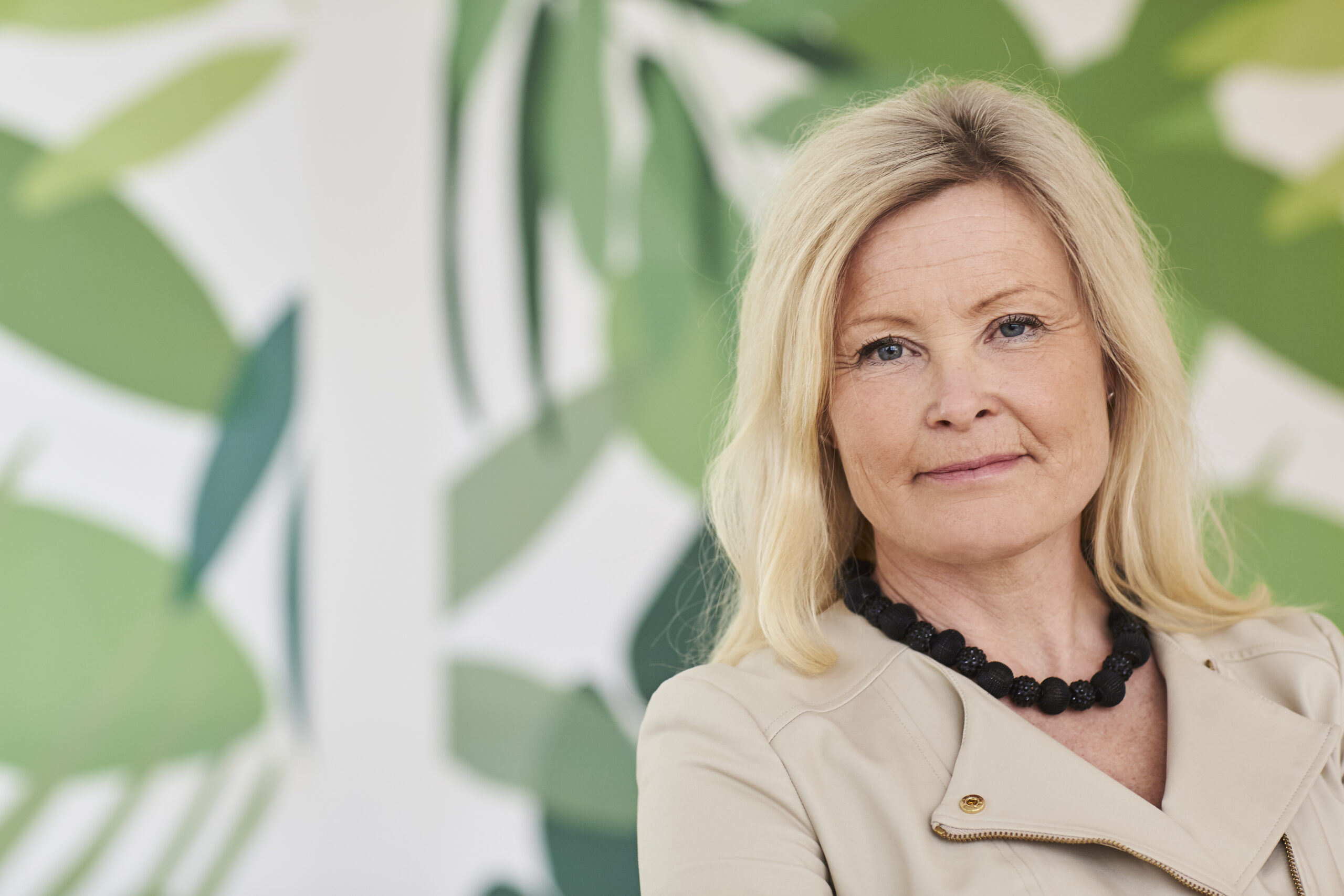 Since Transdev's acquisition of A Björks AB in July 2019, Transdev has become Sweden's third-largest public transport operator.
Anna Höjer, new CEO, Transdev Sweden, said:
"I am honoured and proud to take on this new role at Transdev. Efficient and sustainable mobility is an important part of society. Now, I am really looking forward to getting to know the organisation and, together with the Transdev Sweden teams, to continue developing the business and our offer based on the needs of our passengers and clients."
Ms. Höjer holds an MCs in Mechanics from Luleå Technical University in Sweden. She joined ABB as a systems designer in 1992 and began working for car manufacturer SAAB in 1995. Her final position was Vice President and Head of Marketing and Sales at Saab Traffic Management.
Also read: