Transdev Group has appointed Anna Höjer its CEO of Transdev Sweden. Ms. Höjer will take up the position starting on 1 September 2020.
Anna Höjer is currently Managing Director Sweden and Head of Nordics for Bombardier Transportation. She joined Bombardier in 2017. At Transdev Sweden she will take over from Gunnar Schön, who will retire at the end of August.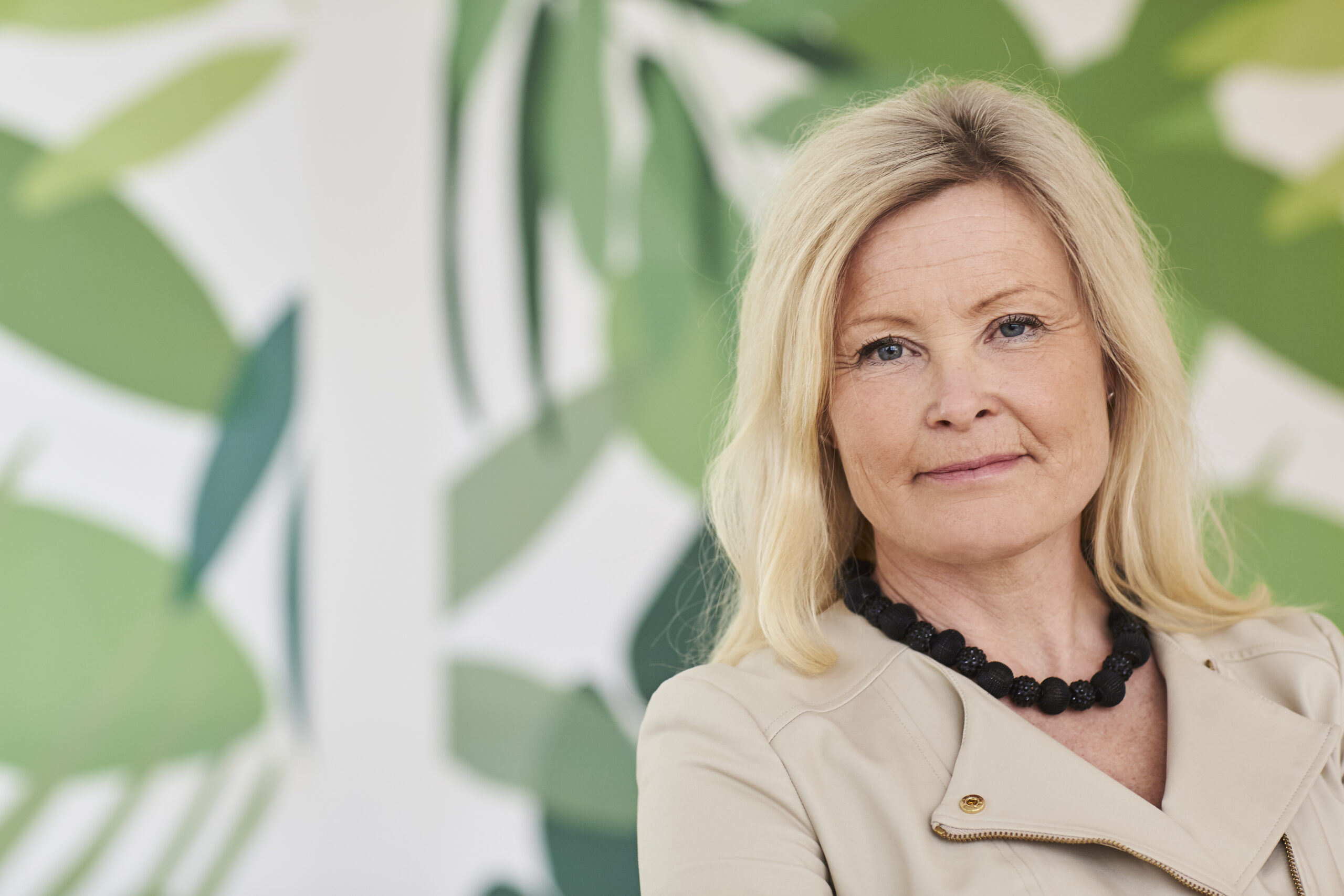 Since Transdev's acquisition of A Björks AB in July 2019, Transdev has become Sweden's third-largest public transport operator.