Amberg Technologies Presents World Premiere at InnoTrans 2016
At this years InnoTrans, Amberg Technologies are going to present to you a world premiere – the Amberg IMS 5000 measurement systems. By incorporating IMU technology in the measurement systems, Amberg IMS 1000 / 3000 over the last two years, has attracted considerable attention and set a new standard. The Amberg IMS systems were sold over 50 times since then.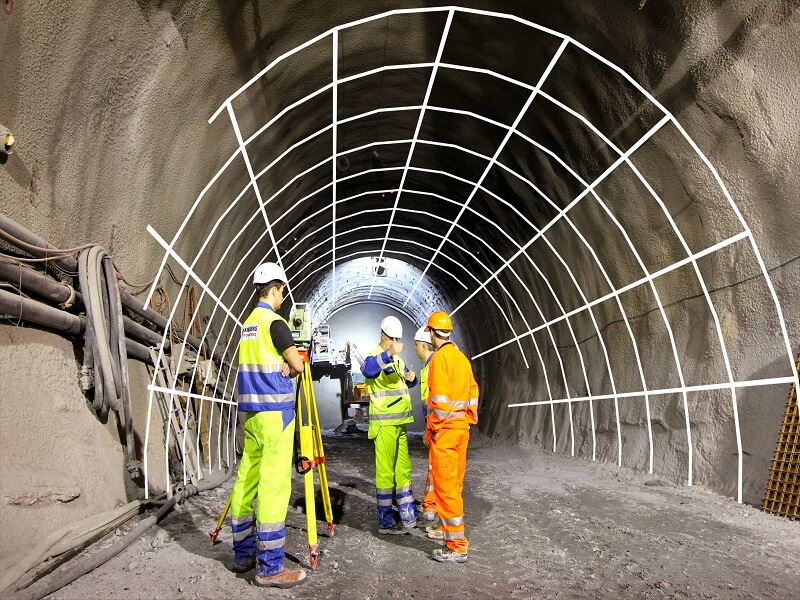 The introduction of the Amberg IMS 5000 means that the GRP 5000 System, which is used for measuring clearances and existing systems, is now available with the same IMU technology. 
Amberg IMS 5000
Complete railway infrastructure data in the shortest time. Amberg IMS 5000 scans track side objects comprehensively using laser technology. In addition it combines a relative and absolute track measurement capability without the need for tacheometry or GPS.
Amberg Survey IMS 1000 / 3000
Besides the global 3D topographic track survey with given control points, the Amberg Survey IMS 1000 / 3000 will in the future also be usable, when no control points are available. During an initial measurement run, control points are continuously established and measured, while acquiring the track alignment in between. The result is a local 3D grid containing track and control point data, which can be used for planning purposes or subsequent track works.
Amberg MobileMapping
High-speed surveying no matter whether a subway, a freeway, or a mountain road, by day or by night. Amberg MobileMapping offers perfect solutions for fast and trouble-free data acquisition of the surrounding objects as well as for profitable analysis of the data.
Visit Amberg Technologies at booth no. 314 in hall no. 25. In addition to the innovations of Amberg's Rail Surveying and Services units you can win attractive prices!