New Version of Amberg TSP Plus is Released
Amberg Technologies proudly presents to you the Amberg TSP Plus 2.1, a Windows 10 compatible version with significant new features which makes Amberg TSP Plus your flexible partner in Tunnel Seismic Prediction.
The long-awaited reduction of operational downtime during data acquisition can now be realised by our new Multiple Shot Recording (MSR) technology: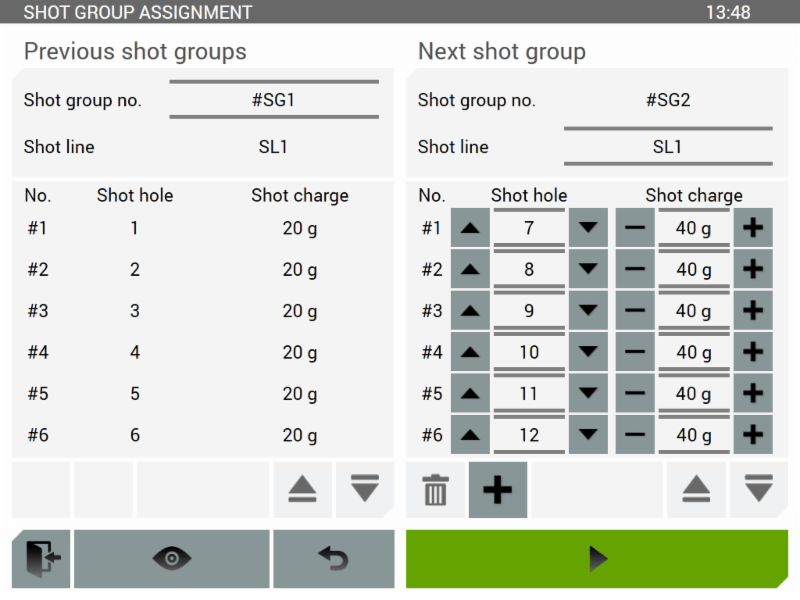 The MSR recording mode summarises blasts of several shot holes in shot groups, independently of used blasting technology (electric, non-electric, electronic detonators).  As an example: within 6 seconds, 6 time-delayed shot hole blasts can be recorded by only one shot ignition.
Amberg TSP Plus 2.1 takes into account small time windows for data acquisition and as a result the overall downtime necessary for TSP measurements can be reduced significantly. Release 2.1 contains more improvements and innovative features:
Convenient shot group editors and new processing steps for the MSR technology
Automated computation of direct wave velocity for MSR
Improved First arrival picking computation and editing
Point cloud export of 3D cuboids (formats csv, pts)
The Amberg TSP Plus software release 2.1 and the Amberg TSP Data Viewer 2.1 are now available. Customers with valid maintenance and support contracts can download release 2.1 from the website.