Alstom has transferred Bombardier Transportation's contribution to the ETR 1000 high-speed train platform to Hitachi Rail, following the French rolling stock manufacturer's acquisition of Bombardier Transportation in January 2021.
The transfer of the ETR 1000 platform – formally known as the V300 ZEFIRO – was part of Alstom's commitments to the European Commission to avoid concerns relating to unfair competition.
The V300 ZEFIRO platform was jointly manufactured by Bombardier Transportation and Hitachi Rail Italy. The high-speed trains currently serve passengers in Italy and France as the Frecciarossa 1000, which is operated by Trenitalia. Building upon this success, an ILSA fleet of ETR 1000 vehicles is now being manufactured for operation in Spain.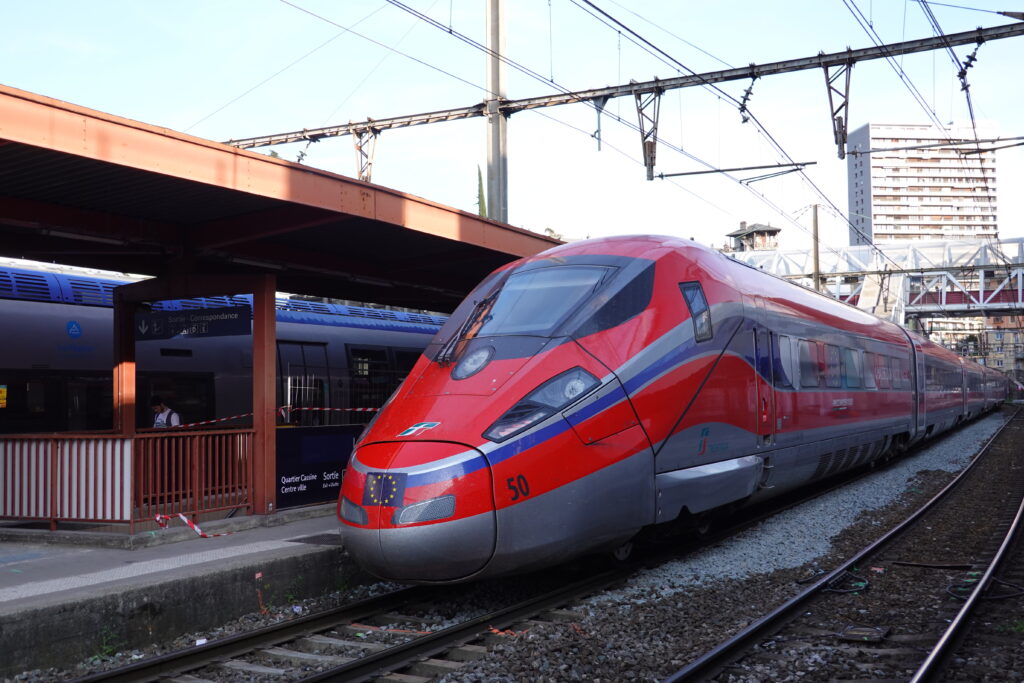 Bombardier Transportation and Hitachi Rail's joint bid to supply rolling stock for the UK's HS2 network was also based on the V300 ZEFIRO platform, resulting in a contract for 54 electric high-speed trains, which will now be honoured by Hitachi Rail and Alstom.
"This is an important milestone for Hitachi Rail as we build on our global leadership in very high-speed train technology. With the successful introduction of the ETR 1000 in France and, within 2022, in Spain we are entering an exciting new phase for this market which can have a significant impact on the economic, decarbonisation and mobility strategies across the continent."
Following the conclusion of this transfer, Alstom will continue to honour the existing rolling stock orders from Trenitalia and ILSA to ensure a smooth transition.