Alstom to Equip Harsco Rail Vehicles for SBB with ETCS
Alstom will install its ATLAS 200 Baseline 3 ETCS system on eleven Harsco Rail Europe maintenance vehicles for Schweizerische Bundesbahnen (SBB). The works should be completed by the end of next year. SBB will then deploy the vehicles on its network in Switzerland.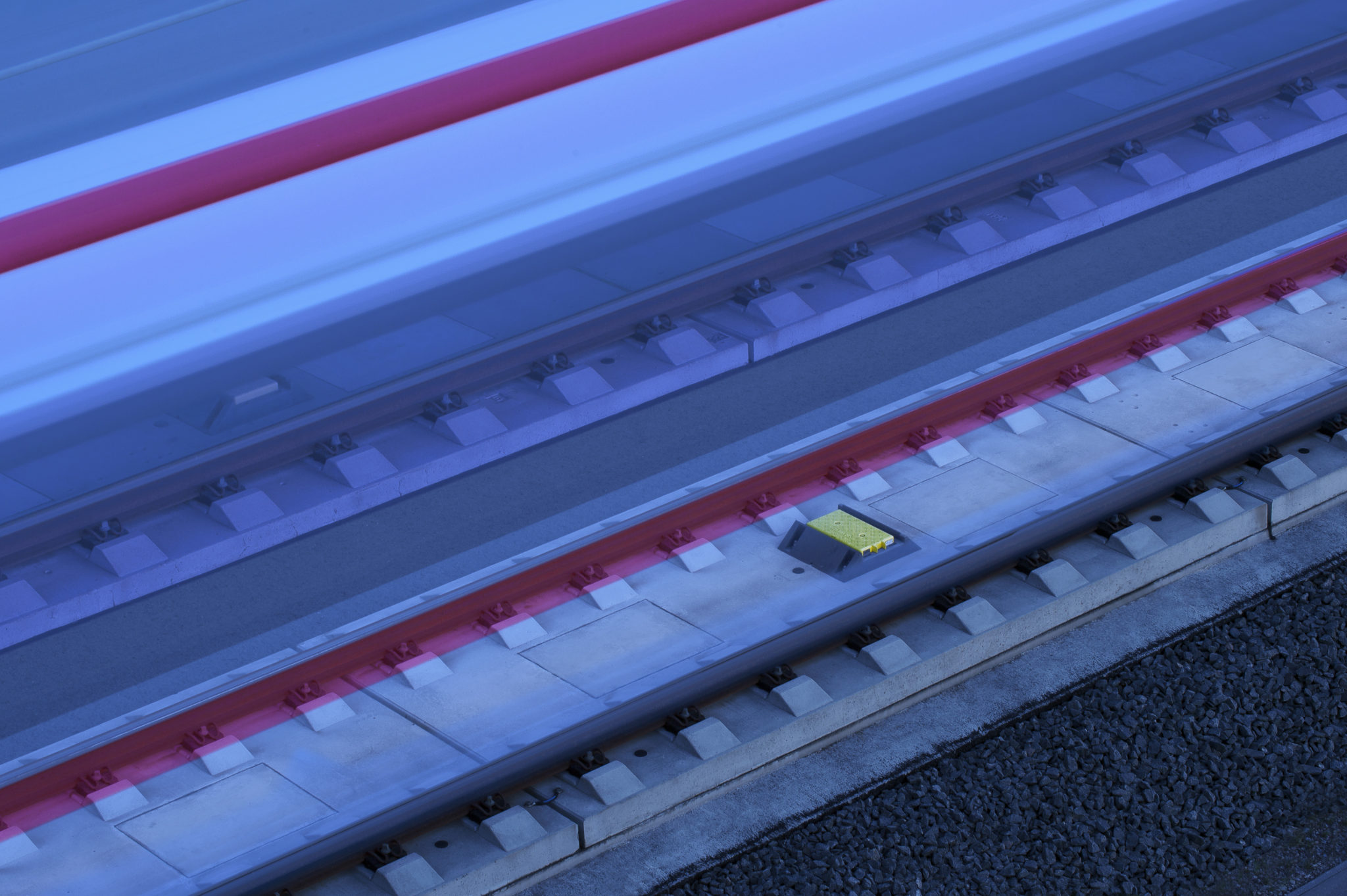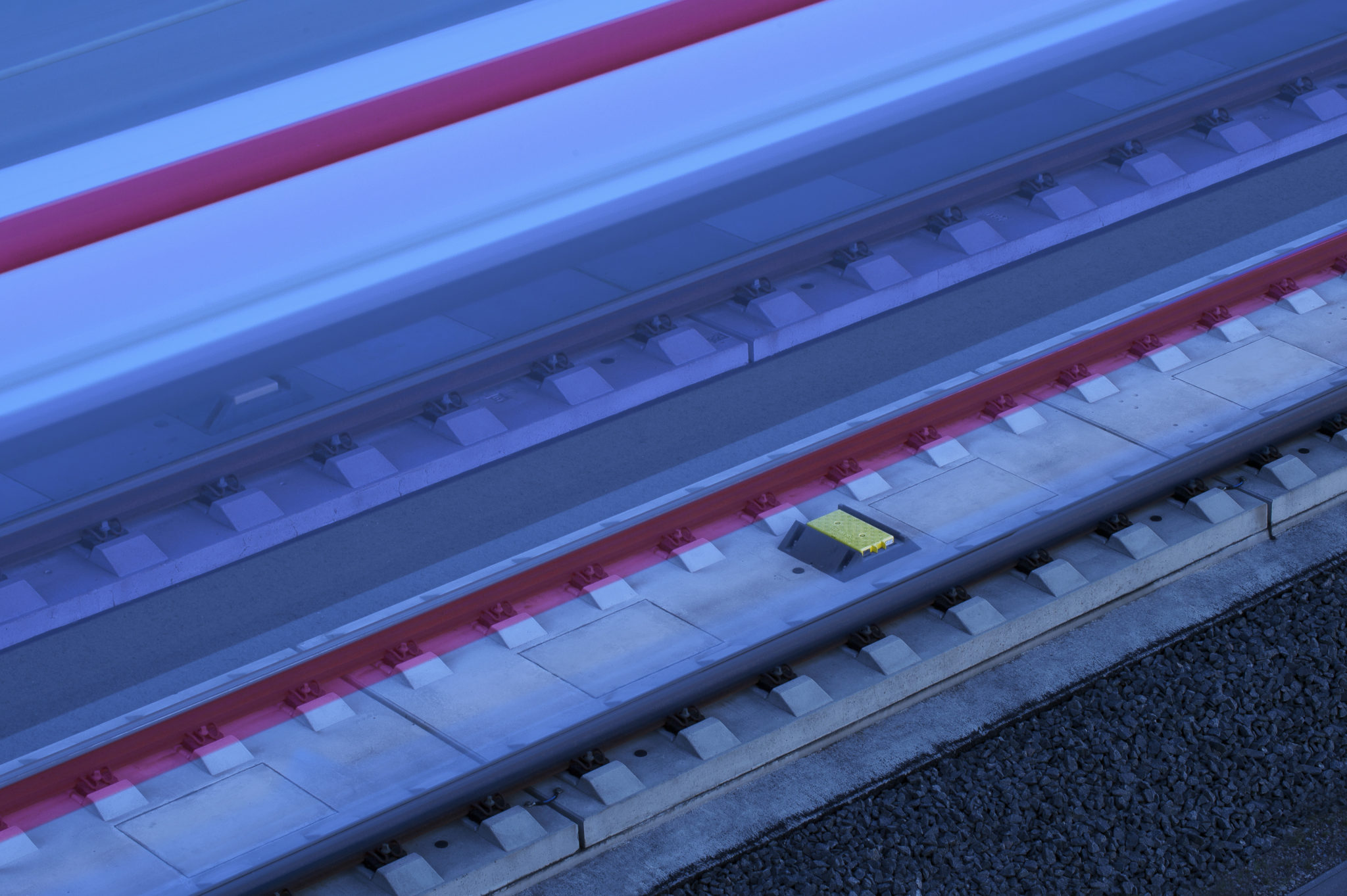 The European Train Control System – ETCS – is a key element to making the railway in Europe interoperable and safer. It works by forcing the train to adhere to speed restrictions and signalling instructions. Alstom's ATLAS 200 system optimises capacity on a railway line. It does this by calculating and altering train speeds via continuous train control and via radio-based signalling.
Gian Luca Erbacci, Senior Vice President of Alstom in Europe, said:
"We are constantly developing our signalling systems and look forward to providing Harsco and our long-standing customer SBB with a future-proofed solution. As the market leader in the field of on-board ETCS systems in Europe, we are pioneers in today's digital rail world."
Alstom sites in Germany, Belgium and France are working on delivering this contract:
Berlin (Germany): project lead
Charleroi (Belgium): system design, equipment, commissioning, warranty
Villeurbanne (France): components
Around 500 SBB vehicles have Alstom's ETCS system.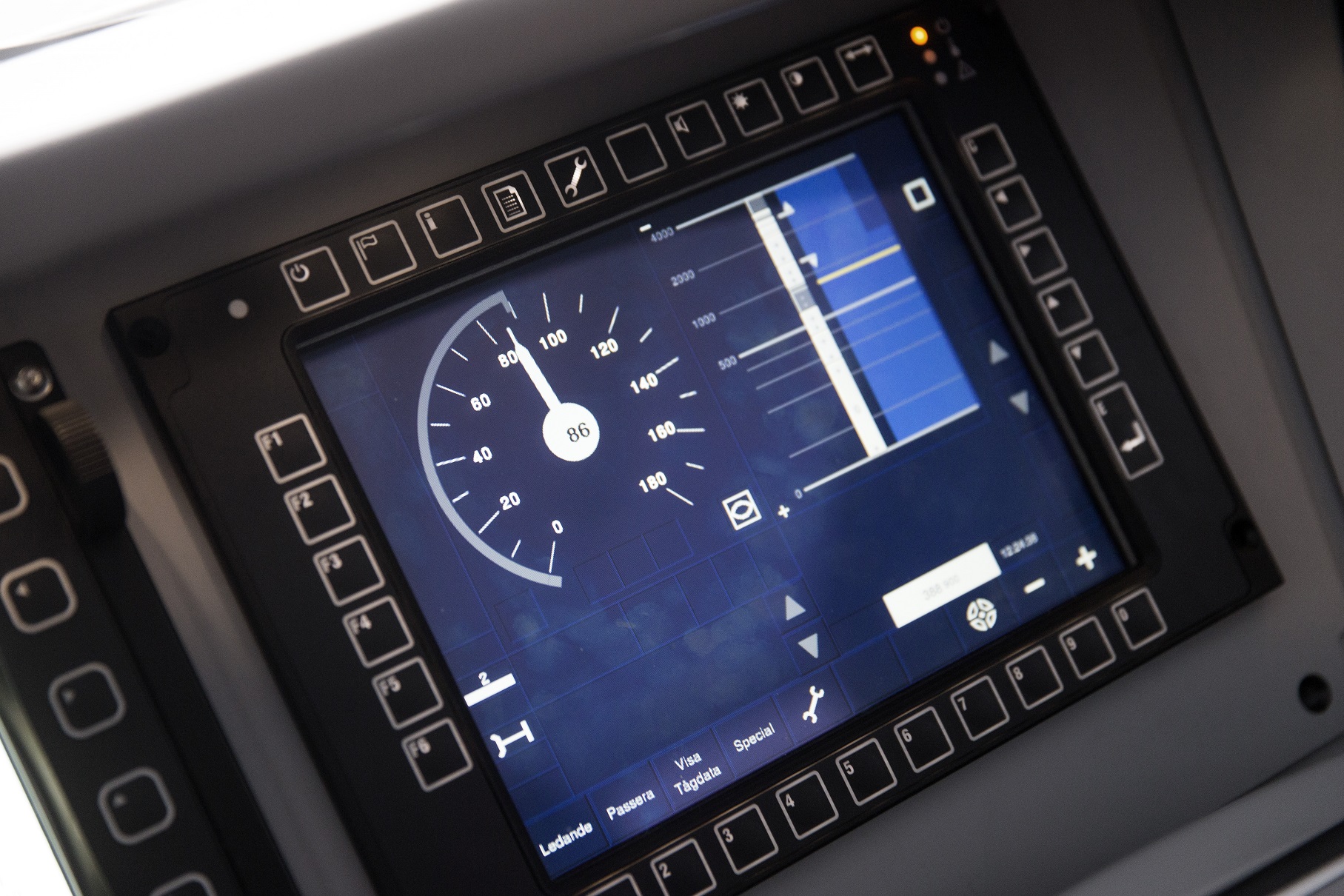 Also read: