The New Zealand government has approved funding for 18 new tri-mode trains for the Lower North Island Rail line.
In replacing the line's current ageing fleet, the new vehicles will provide more reliable, efficient and safer rail services for passengers in Manawatū and Wairarapa.
The tri-mode trains will operate using overhead electricity lines, onboard batteries and conventional fuel.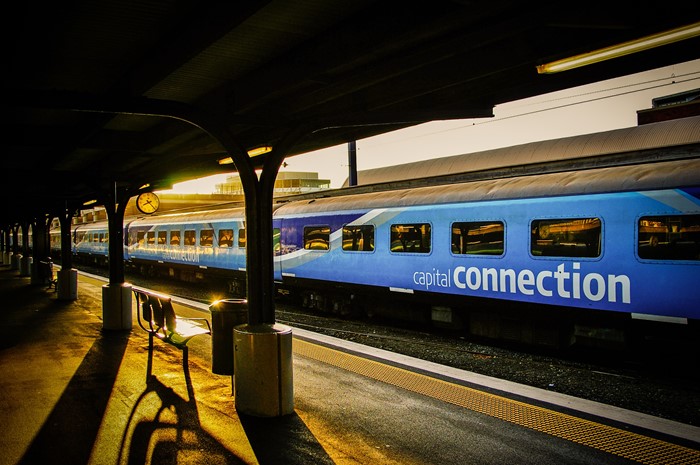 "The Government is upgrading New Zealand's transport system to make it safer, greener, and more efficient for now and future generations to come. Rail is a key component of the system and is well-suited for efficiently moving large volumes of commuters over long distances.
"These trains will replace the current fleet, which is from the 1970s and at the end of its useful life. The new fleet will support the introduction of express services which will attract additional commuters."
In addition to purchasing new vehicles, associated network improvements will also be carried out on the line to improve corridor capacity and resiliency for passenger and freight services.
Stations will also be renewed to meet modern accessibility and amenity standards.
Funding for these projects was announced by the Minister of Finance, Grant Robertson and the Minister of Transport, Michael Wood.
"This initiative to co-fund a fleet of 18 four-car trains and upgrade rail tracks will strengthen public transport links for those travelling or working in and out of Wellington from Manawatu or the Wairarapa. It will also support growth along these rail corridors as well as boost productivity for the regions and the country as a whole.
"The new trains will operate using a combination of electricity wires, batteries and fuel, lowering our carbon emissions and making New Zealand less reliant on volatile international energy markets."