Francois Davenne, UIC General Director, highlights how the take-up of digital technology at international level will help introduce new opportunities both for passengers and freight transport.
Customer support, travel experience, entertainment, predictive maintenance, and alerts are just some of the aspects that will benefit from the digital transformation of the railway industry.
Digital technology will be a turning point to develop passenger experience and freight transport, to increase capacity and to make more efficient use of existing infrastructure.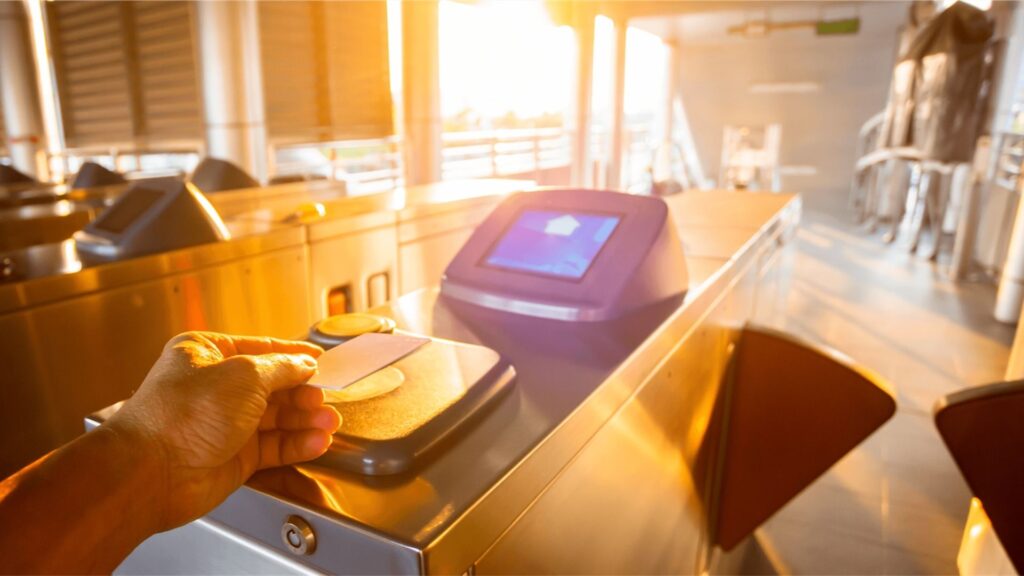 In Your Opinion, How Can Traveller Experience Be Made More Appealing and Entertaining with the Support of Digital Technology?
Let me start with the innovation in UIC, FRMCS is designed to be the successor of GSM-R and enable rail transport digitalisation. Ideally it will support a number of applications and eventually drive real-time systems for maintenance, alerts and customer support. To achieve this, we need to improve applications for both passenger and freight transport. For freight, we are also working on a common digital platform project for all operators in the framework of a common initiative: Rail Freight Forward.
Entertainment will be very important for customers, but we also need to increase capacity, some studies show we can achieve a 30% increase with ATO introduction. We urgently need to make improvements that span from ticketing to ATO, right through to making better, more efficient use of existing infrastructure. You see, digitalisation is also critical for stations: you can't increase capacity on lines without also enabling station systems to manage greater volumes of people and transit.
We also hope to use digital technology to help introduce predictive maintenance, maybe even at an international level. We need to remember that, even as we race to reduce emissions, the world is still facing the very real threat of ongoing climate change. We're entering an age of uncertainty, where climate-led catastrophes will unfortunately become more frequent, so building advanced alert systems that are predictive and accurate will be critical to ensuring networks are safe.
On the other hand, to enhance customer experience we believe that better connections between the different public transport players nationally and internationally can help hugely improve the travel experience. All of our modules should be designed for interfacing the full transport system, eventually integrating even autonomous vehicles, so that passengers can access a full range of travel options and information in one place, in fact, I'll go so far as to say that every new solution we develop from now on should be multimodal by design. We are now also working on a single ticketing system with aviation to this end.
Download the complete interview.
This article was originally published by Fincons Group.